News
Artemis Fowl: New Details of Movie Adaptation Confirmed
Kenneth Branagh will bring Artemis Fowl to the big screen, with the adaptation's cast now falling into place...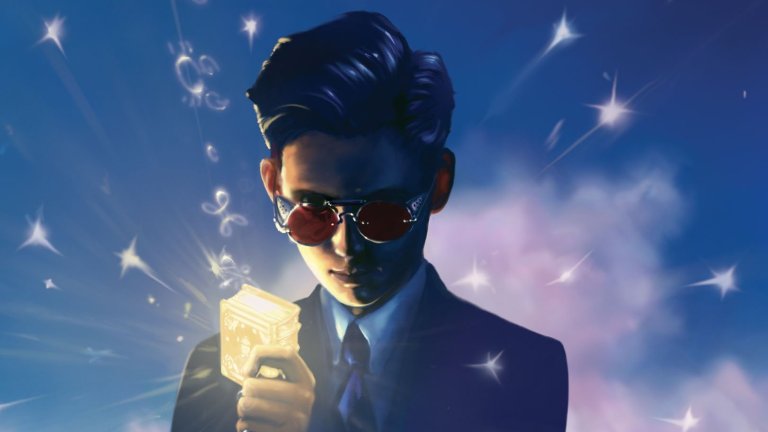 Eoin Colfer's Artemis Fowl book series is finally set to make the jump to the big screen, with Walt Disney Pictures backing a big budget adaptation that it's hired Kenneth Branagh to direct.
The cast is also falling into place, with relative newcomer Ferdia Shaw confirmed in the title role. Elsewhere in the ensemble are Dame Judi Dench, Josh Gad, Lara McDonnell and Nonso Anozie.
Filming on the movie is set to take place in Britain next year, with an August 2019 release date penciled in.
The official synopsis of the book reads as follows…
Twelve-year-old Artemis Fowl is the most ingenious criminal mastermind in history. With two trusty sidekicks in tow, he hatches a cunning plot to divest the fairyfolk of their pot of gold. Of course, he isn't foolish enough to believe in all that "gold at the end of the rainbow" nonsense. Rather, he knows that the only way to separate the little people from their stash is to kidnap one of them and wait for the ransom to arrive. But when the time comes to put his plan into action, he doesn't count on the appearance of the extrasmall, pointy-eared Captain Holly Short of the LEPrecon (Lower Elements Police Reconnaisance) Unit–and her senior officer, Commander Root, a man (sorry, elf) who will stop at nothing to get her back.
More as we hear it…