News
Are these the candidates to direct The Hunger Games sequel?
David Cronenberg and Alfonso Cuaron are amongst the directors on the shortlist for Catching Fire, the sequel to The Hunger Games…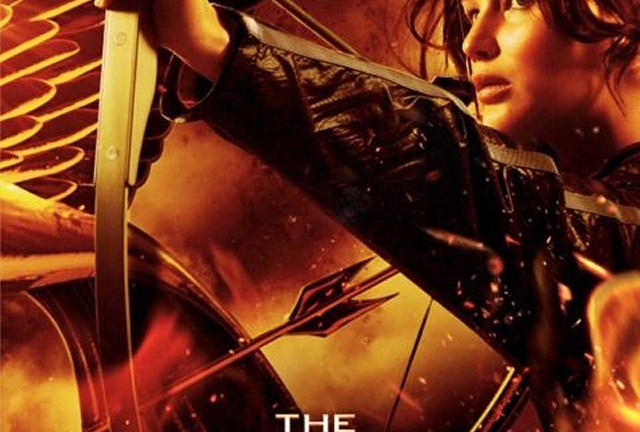 For Lionsgate, things were going astonishingly well. The Hunger Games is comfortably the biggest hit of the year, it's grossed more than any of the Twilight movies, and has won over the majority of critics, too. Furthermore, there are two more books to bring to the screen, which should see Lionsgates' coffers swelling for a good few years yet.
However, the past week has been a problematic one.
Gary Ross, the man who directed the first film, has now passed on making Catching Fire, reportedly down to the tight schedule required.
The schedule is down to two things: Lionsgate's wish to have Catching Fire in cinemas in November 2013 (which is do-able), but also Jennifer Lawrence's commitment to the X-Men: First Class sequel. There have been various reports this week as to when the new X-Men movie will shoot, but it seems Fox's insistence on getting Lawrence on its set early in 2013 has led to the tightening of the schedule. And it's proven too tight for Ross.
Which means that there's the small matter of the director's chair for Catching Fire to fill. Fortunately, Lionsgate's shortlist seems really quite interesting.
According to the Los Angeles Times, author Suzanne Collins favours "quality filmmaking" over "box office prowess", and the studio meanwhile needs to get the movie in production by the end of the summer. So availability matters, too.
Amongst the names being talked about? Alfonso Cuaron, for starters. He stepped in to make the third, and visually strongest, Harry Potter film when Chris Columbus passed, having made the first two. Then there's Alejandro Gonzalez Inarritu, whose most recent work has included Biutiful and Babel.
Perhaps the most interesting name thus far, though, is David Cronenberg, although there's little suggestion from his past choices that he would take the film. It'd be interesting to see what he could do with it, though.
Lionsgate presumably will want to make its choice quickly, and when we know more, we'll let you know…