News
Are problems mounting for Scream 4?
The currently-in-production Scream 4 is reportedly having fairly sizeable problems. So what's going on?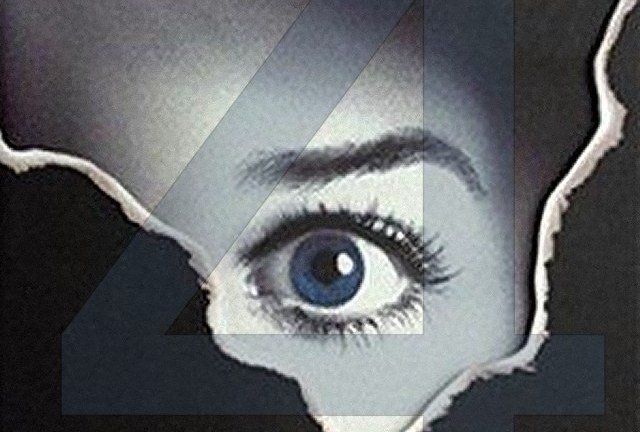 There seems to have been quite a lot of chopping and changing with regards the now-in-production revival of the Scream franchise, and rumours continue to circulate that the set of the new film is not a happy one.
Scream 4 brings Neve Campbell, Courtney Cox and David Arquette back to their most successful film roles, with Wes Craven directing once more, and Kevin Williamson – who penned the first two movies, of course – on scribbling duties.
At least that was the plan.
Because suggestions are surfacing that Williamson may have left the project altogether. According to the website Zap2It, the script for Scream 4 is now being handled by Ehren Kruger. Kruger was the writer brought in to pen the third film when Williamson passed on the opportunity. Given that the third movie is the weakest of the existing three, that's not a massive moment for optimism.
More concerning for Dimension Films was that the idea was Williamson would pen a fresh trilogy of movies, but that's not looking particularly likely now.
Furthermore, Wes Craven, via Twitter, got in touch with Zap2It to also add that "I have not been given control of the script". That's not a good sign at all on a film that before the cameras.
Basically, you have the two creative forces behind the best Scream movies – Wes Craven and Kevin Williamson – seemingly not being left to run things as they see fit.
Elsewhere, there are reportedly problems with the casting merry-go-round that's been taking place over the past week or two. Lauren Graham departed the project, for instance, with the usual line about scheduling difficulties, but Zap2It suggests that her role was simply reduced too much. Hayden Panettiere's role in the film has apparently been "dumbed down significantly" too, with the actress believed to be not happy at all.
The cast has chopped and changed further too, with Lake Bell having to drop out apparently due to genuine scheduling problems, and the likes of Mary McDonnell (yay!) and Alison Brie signing up.
But rumours of problems aren't going away, and Dimension Films is set to make a statement on the matter shortly. We'll keep you posted…
Scream 4 is scheduled for release in April 2011