News
Aquaman Won't Feature Other Justice League Members
Aquaman director James Wan explains why there won't be guest appearances from the other Justice League heroes.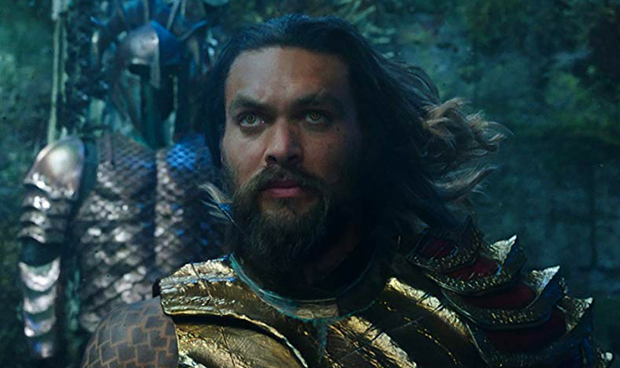 Director James Wan and star Jason Momoa appear to be on the verge of successfully reinventing the – justified or not – lame, fish-whispering reputation of DC's classic maritime superhero in this December's Aquaman. However, while the film has the crossover power of Warner's DC Extended Universe at its disposal, Wan was adamantly against guest appearances, even from Aquaman's Justice League teammates. Now, he explains why.
In an interview with EW, Wan goes on record to confirm that Aquaman will NOT feature any crossover appearances from from his cohorts from 2017's Justice League crossover movie, Batman, Superman, Wonder Woman, Flash and Cyborg, or, for that matter, any other DCEU characters unrelated to the story of the film. Explaining his desire as a storyteller to not be tied to circuitous studio designs for universe-building, Wan states:
"I wanted to keep the story to the world of Aquaman and not have to worry about what other characters are doing in their films and how that would affect us. I just thought the simplest way was to keep it clean — keep it simple and let it be an Aquaman story."
further reading: Aquaman Review
In the current continuity-connected comic book movie epoch, studio pressure to include crossover characters has long been a notorious wrench in the movie-developing works, especially at Marvel Studios, whose approach yielded industry-revolutionizing success while also alienating its early lineup of directors like Jon Favreau, Kenneth Branagh, Joe Johnston, Edgar Wright (who ended up quitting Ant-Man after being attached for several years,) and even sent would-be Thor: The Dark World helmer Patty Jenkins over to Warner/DC to tackle Wonder Woman; a serendipitous move in that case. Conversely, Warner/DC gave James Wan a little more leeway on Aquaman. As he explained in a previous interview of his request to the studio to keep the Justice League out of the film:
read more: Every DCEU Easter Egg in the Aquaman Movie
"I told them I understand and respect that it's part of a bigger universe but at the end of the day I have to tell the story I want to tell, and I want to develop the character as well. It was something the studio was respectful about … .in my movie he starts off one way and becomes very different by the end. It's a classic hero's journey. I equate our story to The Sword and the Stone, it's a very Arthurian story about a journey to becoming king."
Interestingly, Wan's words don't quite eliminate the possibility of a post-credits cameo by one of the characters. However, that notion resides in the realm of speculation.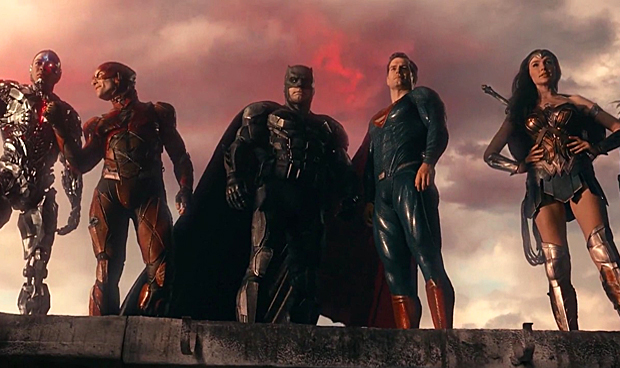 Certainly, an origin movie free from crossover constraints worked out quite well for director Patty Jenkins with Warner/DC's 2017 box office smash in the sequel-bound Wonder Woman, which manifested as a focused offering that effectively mixed a pathos-driven backstory with levity and mindful pacing. It was a stark contrast to the crossover-brandishing 2016 effort, Batman v Superman: Dawn of Justice, which found itself fielding a disjointed plot that was in service to planting universe-building crossover seeds, resulting in bizarre motivations for Ben Affleck's debuting Batman and a debut for Gal Gadot's Wonder Woman that felt tacked-on.
Regardless, Aquaman will see Jason Momoa's Atlantean prince, Arthur Curry, with his hands full, tackling imperious enemies in Patrick Wilson's King Orm/Ocean Master and Yahya Abdul-Mateen II's Black Manta. The film arrives at theaters on December 21.
Read the latest Den of Geek Special Edition Magazine Here!