News
Another Harley Quinn Movie in Development According to Margot Robbie
Margot Robbie says that there's still another Harley Quinn solo movie in development.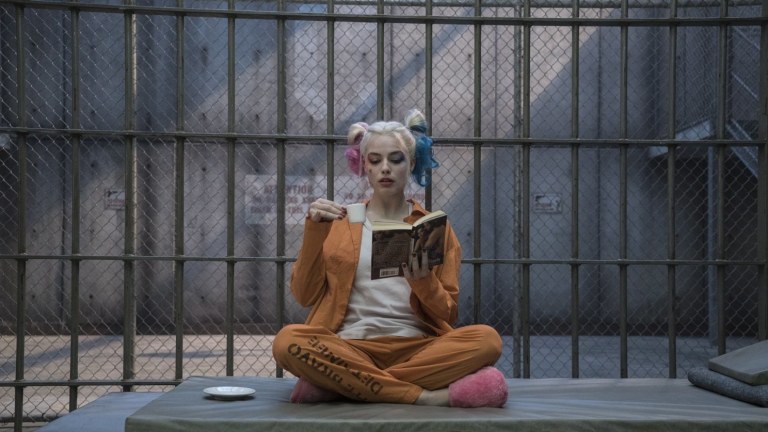 OK, let's try and keep up with all of the different Harley Quinn projects before I even get started with this. Ready? Despite the fact that the first one wasn't very good, Suicide Squad 2 is happening, which is fine because Margot Robbie's Harley Quinn was great. But it won't be directed by David Ayer, because he has moved on to Gotham City Sirens, which will also feature Margot Robbie as Harley. But then there's also an untitled Joker and Harley Quinn movie (not to be confused with the solo Joker origins movie), which will, you guessed it, star Ms. Robbie.
Got all that? No? Me neither!
Anyway, in a new interview with MTV, Ms. Robbie says that there is yet another Harley Quinn movie in the works. The only clue to this is that she says she has been working on it for two years. So what could this be?
Well, it might be that the solo Harley Quinn movie (which probably isn't a solo movie, and will probably still feature other notable DC characters) which had Christina Hodson attached as writer isn't dead after all. This was something that Ms. Robbie had pitched herself after considerable comic book research during Suicide Squad's production. We all just assumed this had morphed into Gotham City Sirens. Whoops.
Given the general state of disarray that the DCEU appears to be in after Justice League, more Harley Quinn movies seem like a safe bet. They're easily tied to Batman's world, and Batman remains WB's safest superhero property. But more importantly, Margot Robbie's Harley was a universal hit with fans, and she's an actress who commands attention and is likely to remain a box office draw.