News
Anna Kendrick To Play Female Santa Claus For Disney
The Pitch Perfect star will portray Nicole, the female version of Santa Claus.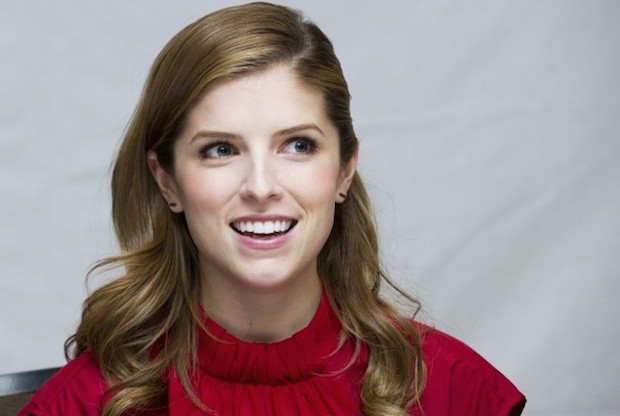 The holiday season is finally over. The decorations are down, the lights are in storage, and with another few drinking sessions, you'll have almost forgotten that uncomfortable Christmas dinner at your in-laws. Yes, the holiday season is in the bag folks, but that doesn't mean you can't start planning for next year! (*Puke*)
That's exactly what those holiday-spirit hounds over at Disney are doing, entering negotiations with Anna Kendrick to star in their upcoming Christmas-themed release, Nicole, a movie about a female Santa Claus.
I can already hear the clicking of the angry keyboards of Men's Rights activists like the hooves of reindeer on a roof! Yes, Nicole will tell the story of a lady version of Santa comin' to town, with the Pitch Perfect star pegged to don the red hat. Marc Lawrence (Music and Lyrics, Did You Hear About the Morgans?) is directing from a script he wrote, with Suzanne Todd (Alice in Wonderland) producing.
There's no word yet on when Nicole will start production or when it's slated to hit theaters, but I'd expect it ready by November 2018, just in time so you can argue about it with your sexist Uncle on Thanksgiving! The holiday season! Hooray!