News
Anna Kendrick, Blake Lively In Talks for Paul Feig Thriller
Paul Feig's new film will be an adaptation of the book A Simple Favor.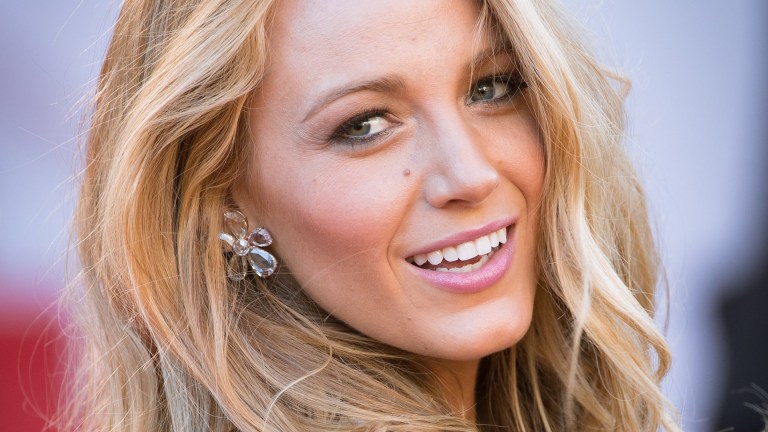 Paul Feig (Ghostbusters) has chosen his next movie as director, and he's taking on a thriller for the first time. He's going to shoot A Simple Favor, an adaptation of Darcey Bell's novel of the same name with a screenplay by Jessixa Sharzer.
The story follows a single mother whose best friend vanishes. Comparisons have been drawn with the likes of Gone Girl and The Girl On The Train. In terms of casting, Anna Kendrick and Blake Lively are in talks to headline the movie.
Feig had been set to direct Late Night, a comedy with Mindy Kaling and Emma Thompson. However, with A Simple Favor set to start production in Canada this August, that's presented a scheduling clash. Lionsgate will distribute A Simple Favor.
Source: The Tracking Board