News
Angelina Jolie Cast in Revenge Drama The Kept
The actress will star as the mother of a young son looking to avenge her family in this 1897-set revenge thriller.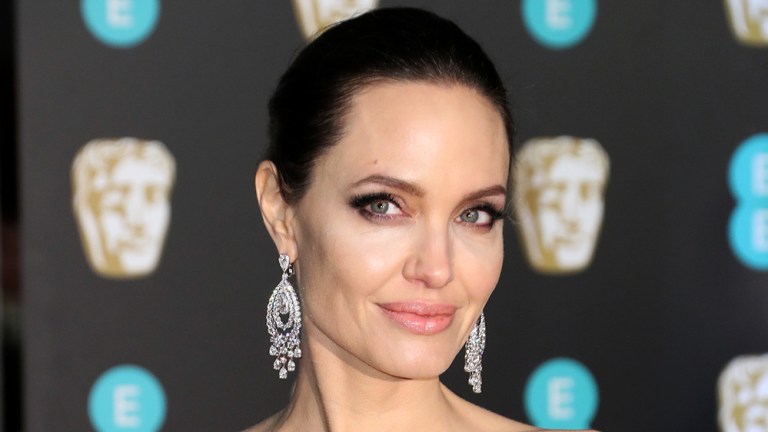 Angelina Jolie has a new feature film on her docket. According to Variety, the actress and director has just signed on to star in a movie adaptation of The Kept by James Scott. Jolie will also serve as a producer on the project.
The Kept, published in 2014, is a novel about a mother and her young son on a quest for vengeance. Set in 1897, the story begins when a trio of killers slaughter the family of midwife Elspeth Howell while she is away. She returns to her isolated upstate New York home to find her husband and four of her children dead. Twelve-year-old Caleb is the only other survivor of the attack, so the two set off across the frozen wilderness to find the men responsible.
As the official book synopsis puts it:
A scorching portrait of a merciless world — of guilt and lost innocence, atonement and retribution, resilience and sacrifice, pregnant obsession and primal adolescence — The Kept introduces an old-beyond-his-years protagonist as indelible and heartbreaking as Mattie Ross of True Grit or Jimmy Blevins of All the Pretty Horses, as well as a shape-shifting mother as enigmatic and mysterious as a character drawn by Russell Banks or Marilynne Robinson.
Alice Birch (Anatomy of a Suicide) is penning the feature adaptation of the book.
Jolie has a number of exciting projects coming up. She just wrapped production on the Maleficent sequel and is now at work on Come Away, alongside David Oyelowo, so The Kept won't be coming out anytime soon. But we'll keep you updated on any additional updates as they surface.
Kayti Burt is a staff editor covering books, TV, movies, and fan culture at Den of Geek. Read more of her work here or follow her on Twitter @kaytiburt.