News
Andy Serkis on The Hobbit
Andy Serkis talks about going back to Gollum, and helping Peter Jackson direct The Hobbit...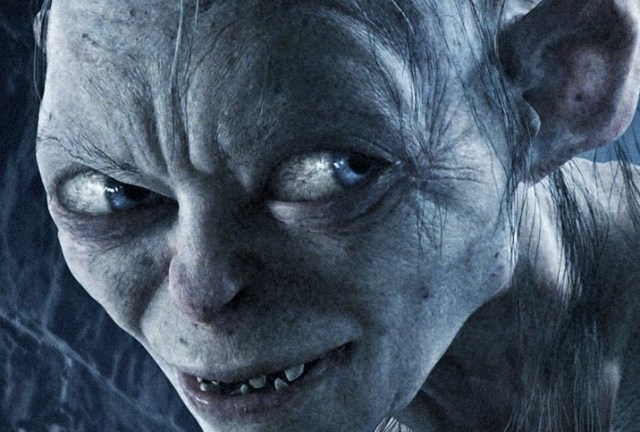 Peter Jackson and his team are currently hard at work bringing the two films of The Hobbit to the big screen. The first, An Unexpected Journey, is due in cinemas in December, and Jackson has recruited Andy Serkis onto second unit directorial duties for the new film. That's in addition to Serkis reprising his performance as Gollum.
Now, Serkis has been chatting about The Hobbit over at the Los Angeles Times, and about working on the new films.
"Gollum is never really gone too far away from me because he's indelibly kind of printed into my DNA now", Serkis said. "I'll tell you what was weird is going back and playing a character that has been so sort of absorbed into public consciousness that you almost don't feel like you own it anymore. And to sort of gather it back.
I mean, I did feel, I think, probably in the first couple of days going back into it that I was sort of doing a weird impersonation of him rather than being him because there have been so many spoofs and people's impersonations and so on, and some people's impersonations are really great … And you know, then you get back into it."
He then moved on to discuss his directorial duties on the films.
After praising Peter Jackson, he said that "I actually went down there for two weeks to reprise the role of Gollum, and I basically stayed for a year to direct the second unit. So that's thrilling. I'm really, really enjoying that and getting a chance to work with [Jackson] from another angle. I'm being his kind of eyes and years for the second unit, really.
We've just been on location for two months shooting the most beautiful places in New Zealand. That's been extraordinary. I love working with Pete, and everything that he's created at WETA. The whole team, the whole outfit in New Zealand in Wellington, is a very, very special, wonderful place that I keep willingly returning to."
The full piece is at the Los Angeles times, here.