News
And Now Bad Boys 3 is Back on Again
Bad Boys 3 - or Bad Boys For Life - has a new writer, as the project continues to develop after all...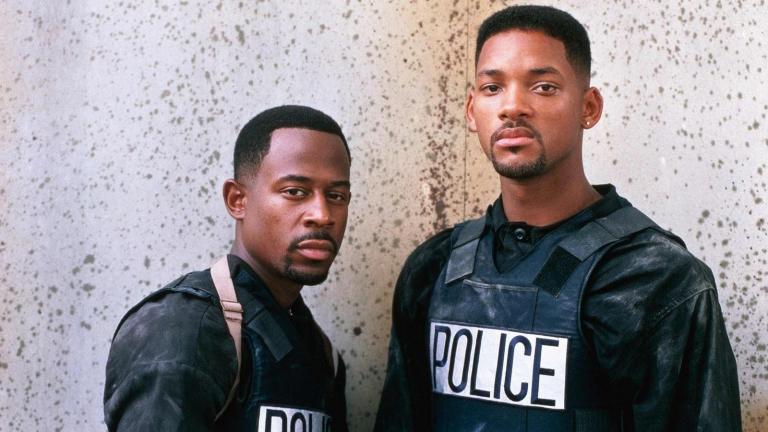 It takes some work keeping up with this one. A week or so back, co-star Martin Lawrence had seemingly confirmed that the planned Bad Boys 3 – aka Bad Boys For Life – was a dead project. It'd lost director Joe Carnahan earlier this year, and with it, the chances of hitting Sony's planned release date (let's not forget too that Sony originally wanted a Bad Boys 4 as well).
Lawrence therefore suggested that everyone had moved on, and that the film wasn't going to happen.
Only it seems that it's back on again. In an interview with Yahoo, producer Jerry Bruckheimer has revealed that you write this one off at your peril. For a new writer has just been hired.
"Well, we've been developing it for I don't know how many years now and we had a period of time where it got pretty close and then it drifted away a little bit and hopefully it will drift back again," Bruckheimer said. "We have a new writer on it who's working on it right now, so that gives me encouragement."
However, there's still no director that we know of, and Will Smith's schedule in particular is edging towards the full side. We'd still file this under 'don't hold your breath'….