News
Anchorman 2: New Trailer Hits
Ron Burgundy is back! The second trailer for Anchorman: The Legend Continues has landed...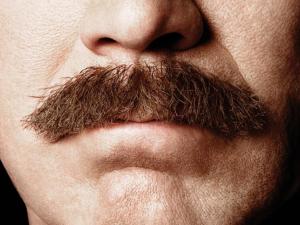 Arriving in cinemas on December 20th is the long-awaited follow-up to Anchorman, going by the name Anchorman: The Legend Continues.
Will Ferrell will be reprising his role as Ron Burgundy in the movie, and amongst those returning are Steve Carell, Paul Rudd and Christina Applegate. New faces? They include Harrison Ford and Kristen Wiig. Adam McKay is directing again.
We've already had one taster trailer for the movie, but here's a full one, that gives a better version of what to expect.
See what you make of this, then, and we'll have much more on Anchorman: The Legend Continues is the weeks ahead…