News
Amy Adams Hasn't Had "Official Conversation" About Lois Lane Status
Is Amy Adams done as Lois Lane in the DCEU? Not so fast!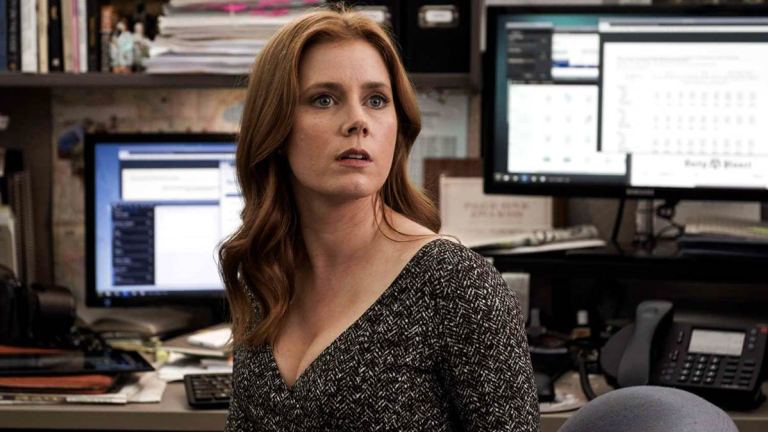 Amy Adams' career as Daily Planet star reporter Lois Lane may be at an end. The actress, who can be seen later this month as Lynne Cheney in Adam McKay's Vice, was speaking with Nicole Kidman for a segment of Variety's "Actors on Actors" series when she revealed, "I think I'm out of the DC Universe now. I think they're revamping that. I don't know the details."
Adams' comment, of course, caused a conflagration within the superhero section of the internet, which has also dealt with the still unconfirmed but increasingly likely departures of Henry Cavill as Superman and Ben Affleck as Batman from the DC superhero movie universe.
But when we spoke with Adams over the weekend at the Los Angeles press junket for Vice, she cautioned that the situation was not definitive yet: "You know what's funny? I actually don't know. I haven't had any official conversation with anybody. I was just talking with Nicole Kidman about it, and I was like, 'Oh, I guess I've got to be careful what I say!' But yeah, I haven't had any word officially."
Adams' version of Lois got off to a decent start in 2013's Man of Steel, but she was woefully underused after that in 2016's Batman v Superman: Dawn of Justice, and last year's patched-together Justice League. It seems a shame that an actress of Adams' caliber may not get to explore such an iconic character even more, but that's perhaps the collateral damage when a franchise does a major course correction in the midst of expanding.