News
Amazon Prime Day 2017: 11 Awesome Offers for Geeks and More
Here are our staff picks for the coolest deals on Prime Day for games, consoles, and more!
We've searched far and wide to bring you the best recommendations! Just a note: Den of Geek may receive a commission from links on this page. Prices & stockage are accurate as of time of publication.
If you're wondering what the best Prime Day offers are this year, you've come to the right place. Amazon has sent us a vast, color-coded spreadsheet, and we've sifted through it to find the most geek-relevant products – now at very reduced prices!
Read on to the find 11 of the best nerd-friendly offers from the Amazon's Prime Day 2017 selection. And don't forget—the offers end at midnight tonight!
Haven't Got Amazon Prime? Pro Tip: Don't Pay $99, Here's a 30-Day Free Trial
Xbox One S 500GB Console + Play & Charge Kit + Xbox White Wireless Controller + 3 Digital Games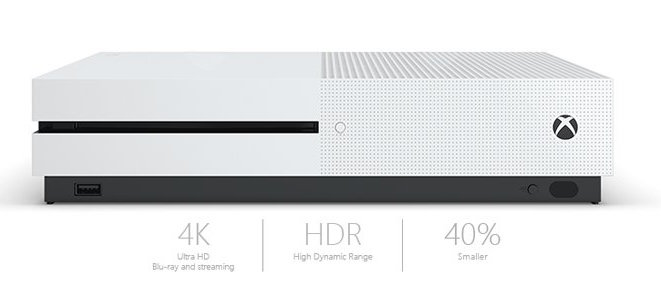 If you've been waiting for the right offer before picking up an Xbox One S, this might just be the reward for your patience. This bundle—which gives you the 4K-ready console, a controller, the Xbox Play & Charge Kit, and games Recore, Halo 5, and Forza Motorsport 6—is down a whopping $128.93. What would have once set you back $368.92, is now going for $239.99. Wonderful stuff.
Game of Thrones: The Complete Seasons 1-6 + Digital HD [Blu-ray]
It's the perfect time to feed your (or a friend's) Game of Thronesfandom with this complete collection. Own the first six seasons of Game of Throneson Blu-Ray and Digital HD for $64.77 less than what you would normally pay! Today's price for the complete package is $74.99
NVIDIA SHIELD TV Streaming Media Player [2017 Version]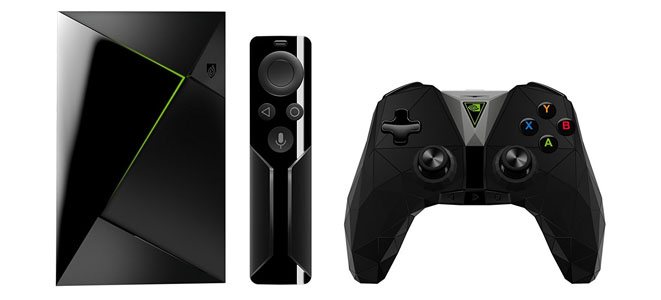 Needed one more push to convince you to get the NVIDIA Shield? How's $20 off sound? This nifty, multi-use entertainment device lets you stream movies, TV shows, and video games in beautiful 4K HDR. Plus, you can even stream many of your PC games that you already own and play on a bigger screen.
PlayStation 4 Slim 500GB Console – Uncharted 4 Bundle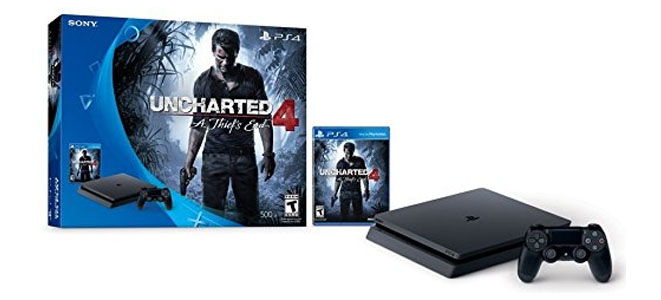 Alright, so you might not love either the Xbox or the NVIDIA Shield. But don't worry, SONY fans, Amazon's got a $35.01 discount for you today too! Not only do you get the console and controller, but this deal includes Uncharted 4 (the PS4's best-selling game so far!). Get it all for just $264.98 today.
PlayStation VR + Camera Bundle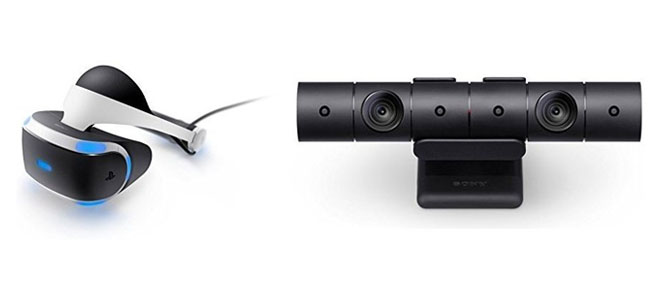 And here's another one for SONY lovers. The Playstation VR is a great entry into the world of VR gaming. Plus, if you order this one on Prime Day, you'll get the PSVR Camera and a choice of one of these VR games: Until Dawn: Rush of Blood, PSVR Mechanized Combat League, and PSVR Worlds.
Amazon Echo, Black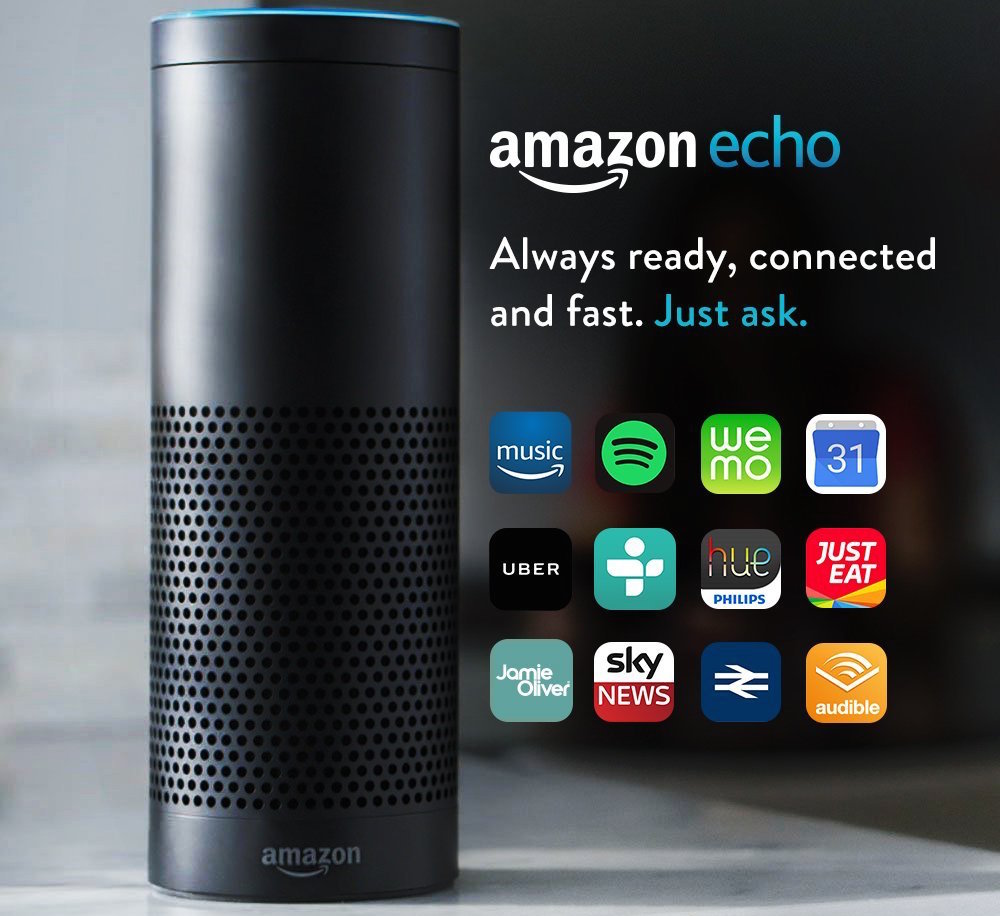 If you've been tempted by those Alexa-plugging TV ads, here's your chance. The Amazon Echo, which allows you to quiz the AI Alexa, and control your devices through voices commands around the house, is currently going for nearly half the price. That's a huge $90 saving, since the usual price is $179.99.
Kindle Fire (Kids Edition) and LEGO Prime Day Combo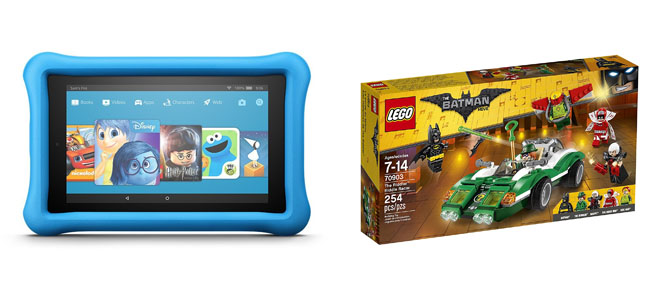 So you may not want anything for yourself, that's cool. But here's an awesome deal for your kid(s): You can save 40% on your choice of a Fire Kids Edition tablets after spending $50 on LEGO. It's an easy two-step process, check it out!
Bose SoundLink Mini Bluetooth Speaker II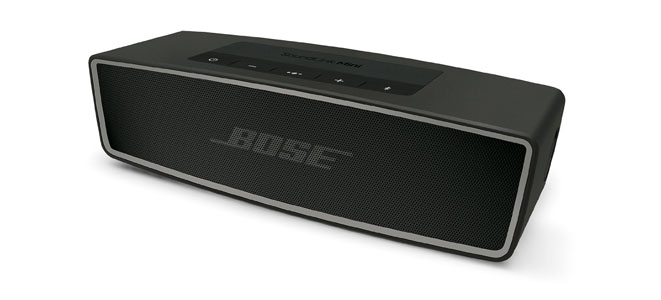 Forget mediocre, overpriced pill-shaped Bluetooth speakers. Bose has got your backyard barbecue, picnic in the park, and more outdoor music listening needs covered with this little thing. It's 35% off today, so don't hesitate!
ASUS ZenBook UX330UA-AH54 13.3-inch Ultra-Slim Laptop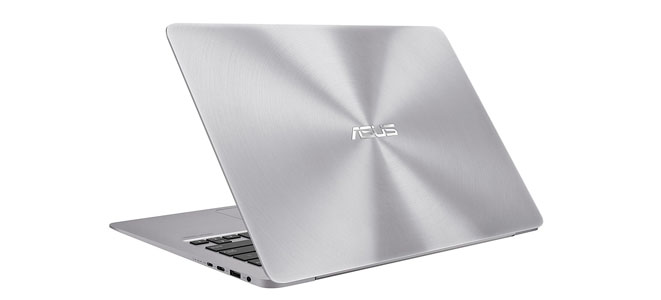 Portable and powerful, the ASUS ZenBook is a good solution for productivity on-the-go. Great for students and traveling workers, this slim powerhouse is $60.99 cheaper today! That means you can get it for just $699.00.
Holy Stone Quadcopters and Drones
Looking to get into flying your own drones, messing with your neighbors, or getting a good aerial view of your town? Holy Stone is a great start, and many of their varieties are 20% off today, making your entry into the world of drones easier.
Sennheiser HD 598SR Over-Ear Headphone with Smart Remote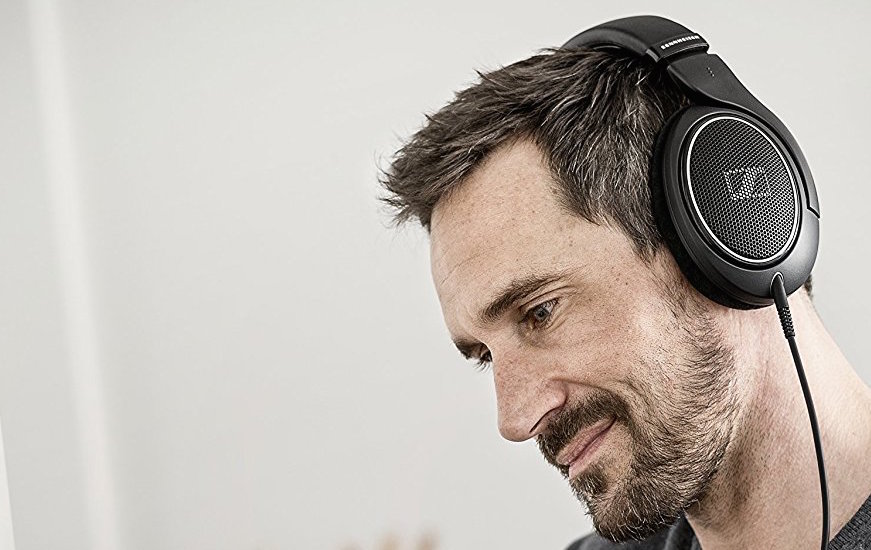 Audiophiles, rejoice! These snazzy Sennheiser headphones are 45% cheaper than usual right now, at the price of just $109.95. They come with an inline remote, and can be used as a headset. The product page includes words like "premium", "ergonomic" and "luxurious leatherette".
Reminder: Judging by the aforementioned spreadsheet, these offers end at midnight tonight. Happy shopping!