News
All The Money In The World Trailer and Release Date
Ridley Scott, after Alien: Covenant, has another film almost ready. Here's the trailer for All The Money In The World...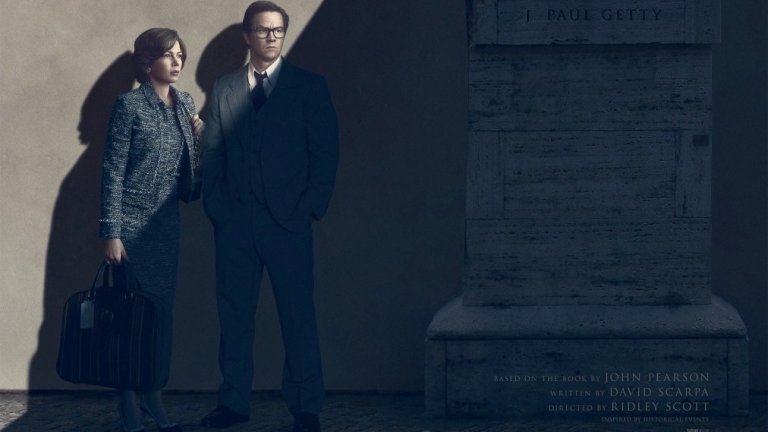 Ridley Scott moved straight from making Alien: Covenant to his next project, All The Money In The World. The kidnapping thriller is based on the true story of J. Paul Getty's abduction back in 1973.
Scott has, as always, assembled a hell of a cast too. This time, he's got Kevin Spacey, Michelle Williams, Mark Wahlberg, and Timothy Hutton together, and the film itself is but a few months away now from release.
The first trailer has just been released, and we've got a synopsis along with it. We shall thus get down to business…
Here's the synopsis… 
ALL THE MONEY IN THE WORLD follows the kidnapping of 16-year-old John Paul Getty III (Charlie Plummer) and the desperate attempt by his devoted mother Gail (Michelle Williams) to convince his billionaire grandfather (Kevin Spacey) to pay the ransom. When Getty Sr. refuses, Gail attempts to sway him as her son's captors become increasingly volatile and brutal. With her son's life in the balance, Gail and Getty's advisor (Mark Wahlberg) become unlikely allies in the race against time that ultimately reveals the true and lasting value of love over money. 
All the Money in the World Release Date
The film opens on December 8.