Features
All the Money in the World: The Mystery of J. Paul Getty
Christopher Plummer and Ridley Scott on the reclusive billionaire at the heart of their new movie.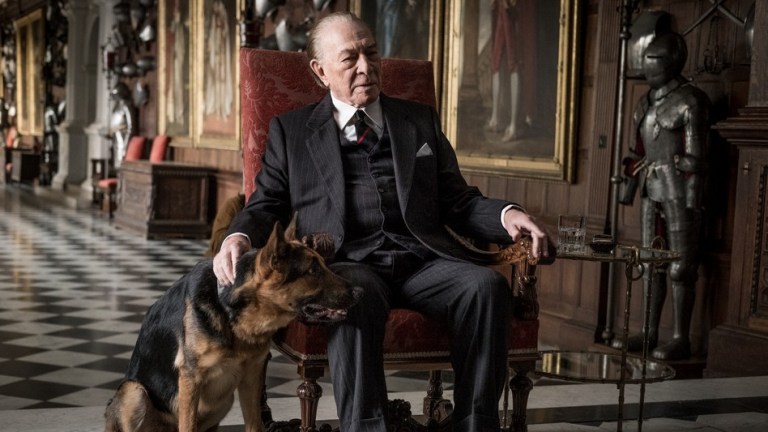 When Christopher Plummer stepped into the role of J. Paul Getty in director Ridley Scott's All the Money in the World — just a month before release, with the goal of reshooting all of original actor Kevin Spacey's scenes — he stuck mainly to David Scarpa's screenplay to glean what he could about the enigmatic and reclusive oil magnate, as he tells us in the interview below.
"The writing of David (Scarpa) described him for me, I think, so I followed the writing," says Plummer. "This strange, cold recluse — there was nothing to research because there was very little people know about him to begin with. So I just let my instincts guide me and be loyal to the page."
Notorious for his miserly ways — the film is about his refusal to pay a $17 million ransom for the life of his kidnapped grandson — Getty amassed billions from his business empire. But Scott muses that he would be at the low end of the totem pole these days next to the executives who sit atop the world's biggest modern-day companies.
"I think Getty to me would probably represent the beginning of great wealth that would occur more frequently," says the filmmaker. "That universe is now massive, and Getty, by the sight of this present-day wealth, is like…" (holds fingers together)
"He's a pauper now, isn't he?" adds Plummer. "It's incredible."
All the Money in the World is in theaters now.