News
Alien Day Live Stream
Watch the special Alien Day live stream, featuring Katherine Waterston, Danny McBride, and more actors from the upcoming Alien: Covenant!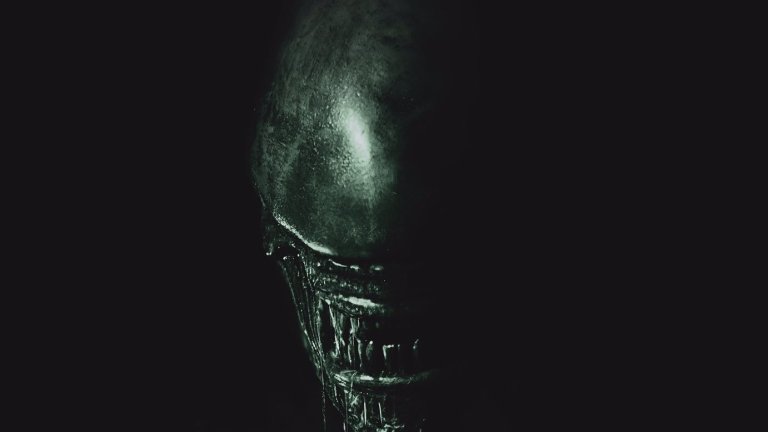 Today we celebrate Alien Day, on which we commemorate one of the greatest sci-fi horror films ever made. Alien, originally released on May 25, 1979, remains a true masterpiece so many years later, and its legacy has spread out to a whole franchise of films, most recently in the Ridley Scott-directed Prometheus and the upcoming Alien: Covenant, which is out in theaters on May 19, 2017.
Why is April 26 Alien Day specifically? While it's not an anniversary, it does have something to do with a planet in the film – LV-426, the planet on which Ripley and the crew of the Nostromo first encountered a mysterious alien lifeform that would soon doom the ship and most of its crew. So it's only appropriate we celebrate these hours of terror on 4/26.
Alien: Covenant cast members Katherine Waterston, Danny McBride, Demián Bichir, and Jussie Smollett will join fan-focused festivities, including a live streamed Q&A. There will also be an interactive trivia challenge on AlienUniverse.com as well as worldwide screenings of Alien, with exclusive screenings in the U.S. on Regal RPX screens.
The stream begins at 2:15 pm ET. You can check it out below: