News
Alien: Covenant Sequel Script Already Written
The sequel to Ridley Scott's Alien: Covenant is already written, with filming may be getting underway very soon...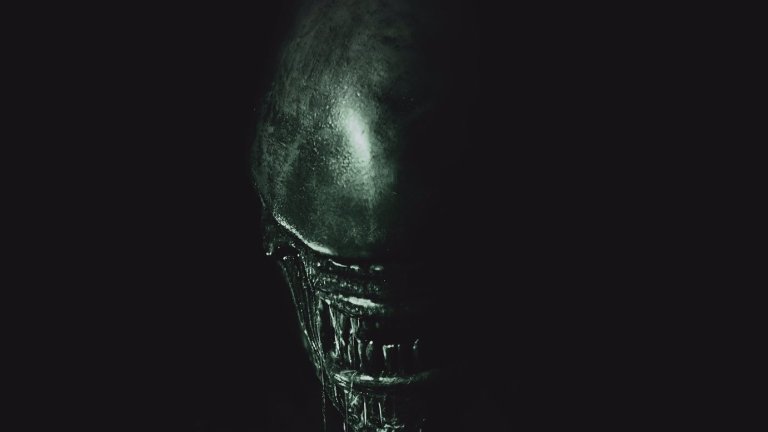 Fox may have always planned to make more than one prequel to 1979's Alien, but a follow-up to 2012's Prometheus has been a long time coming. Ridley Scott's sci-fi horror will a full five years old by the time Alien: Covenant comes out later this year – a state of affairs the director doesn't want to repeat with the next film in his growing series of space horrors.
According to a report published by the Sydney Morning Herald – and brought to our attention by the lovely AVP Galaxy – the script to Alien: Covenant has a currently untitled sequel that has already been written, and that if all goes according to plan, could begin filming very soon.
"You've got to assume to a certain extent success," Scott said, "and from that you'd better be ready. You don't want a two-year gap. So I'll be ready to go again next year."
As AVP Galaxy points out, it isn't entirely clear what Scott means by "next year" since the report comes from a set visit which took place last year. It's possible, then, that if Alien: Covenant's a success, Ridley could be getting back in the directors chair for the next Alien prequel at some point in 2017.
Then again, Fox's plans will hinge on how Alien: Covenant's received. If the fan response and box-office figures go the right way, then Scott's prequel universe could have plenty of life in it. If the response is mixed, as it was with Prometheus, its future may prove to be less clear-cut. 
Alien: Covenant opens on May 19th. We'll bring you more on the progress of its sequels as we get it.