News
Alien 5 Director Throws New Doubt on Film
Neill Blomkamp's Alien 5 seems to keep getting further away from happening.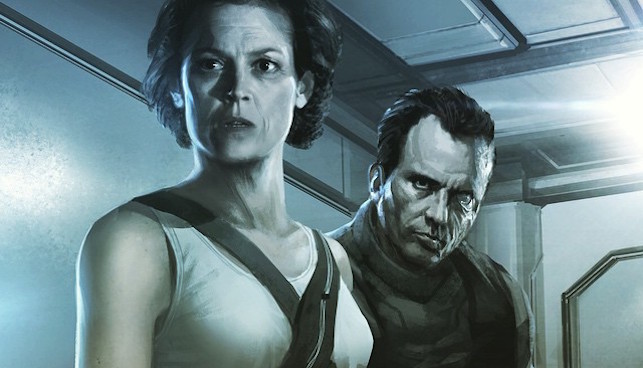 Ridley Scott is currently putting the finishing touches on Alien: Covenant for a May 19 release, but while Scott plans to make at least one or possibly even two more Alien movies, little has been heard about Neill Blomkamp's (District 9) proposed entry in the series, Alien 5 (working title).
Blomkamp's film, which he pitched on his own for fun and ended up getting interest from Alien studio 20th Century Fox, is the one that is supposed to bring Sigourney Weaver back to the franchise and all but ignore Alien 3 and Alien: Resurrection. However, once Scott decided that he wanted to make his sequel to 2012's Prometheus, then Alien: Covenant took priority and Alien 5 was put on the back burner.
If a new tweet from Blomkamp is anything to go by, that's where it's likely to stay:
— %u0418eill Blomkamp (@NeillBlomkamp)
January 21, 2017
No more details were given, but it does seem as if Alien 5 is slowly receding into Blomkamp's rearview mirror. He's currently working on a sci-fi time travel project called The Gone World (based on a yet-to-be-published novel) as well as a second, more mysterious idea. It's all up to Ridley Scott now to keep the Alien franchise going.