News
Ad Astra Trailer Sends Brad Pitt on Dangerous Space Mission
The Lost City Of Z director James Gray tries his hand at sci-fi with this delayed action flick.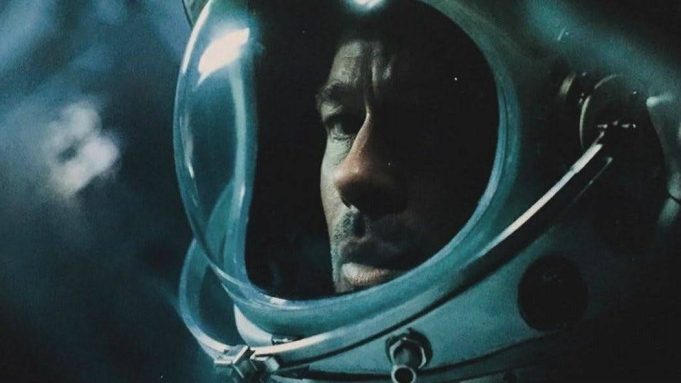 Having been caught up slightly in the Fox-Disney merger that saw the Mouse House buy its studio Fox Searchlight (and everything else), James Gray's Ad Astra is now set for an autumn release.
The film stars Brad Pitt as an astronaut called Roy McBride who, in the midst of sudden, strange and dangerous events on Earth, is told that his missing father's old Neptune mission may be the cause of them. Tommy Lee Jones stars as Pitt's estranged dad, and Liv Tyler is his wife.
Gray, the man behind The Lost City Of Z and Little Odessa, has previously spoken about approaching Ad Astra as a genuine challenge for him as a director, as it marks his first foray into the sci-fi genre.
read more: The Must See Movies of 2019
"I'm terrified by it. The science-fiction genre is so tricky because there are elements of fantasy usually involved, and there are also fantastical elements," he told Collider. "What I'm trying to do is the most realistic depiction of space travel that's been put in a movie and to basically say, 'Space is awfully hostile to us.' It's kind of a Heart of Darkness story about traveling to the outer edge of our solar system. I have a lot of hopes for it but it is certainly ambitious."
A first trailer has now been released, and you can watch it below. See what you think…