News
About Last Night set to be remade
The 1986 movie About Last Night, starring Rob Lowe and Demi Moore, is the latest to get the remake treatment…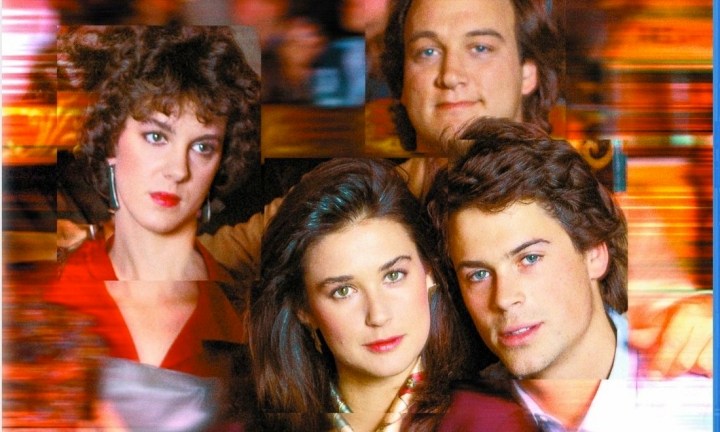 We've not had any news of a 1980s film being pillaged for a remake for a while now. Well, until this story dropped anyway.
The Hollywood Reporter has revealed that About Last Night, the 1986 movie based on an earlier stage play by David Mamet, is getting a modern day reworking. The new take on the material is being penned by Leslye Headland, with Will Gluck – the director of the terrific Easy A – overseeing the project as producer. No director has been confirmed yet.
Furthermore, Kevin Hart, currently being seen in Think Like A Man, is set to take the role that Jim Belushi played in the earlier film. Who will be stepping into the shoes of Rob Lowe, Elizabeth Perkins and Demi Moore remains to be seen.
There's no timescale on the project that we know of. For more, check out The Hollywood Reporter story, here.