News
A League of Their Own TV Series Adds D'Arcy Carden
The Good Place's D'Arcy Carden has joined Abbi Jacobson's TV adaptation of A League of Their Own at Amazon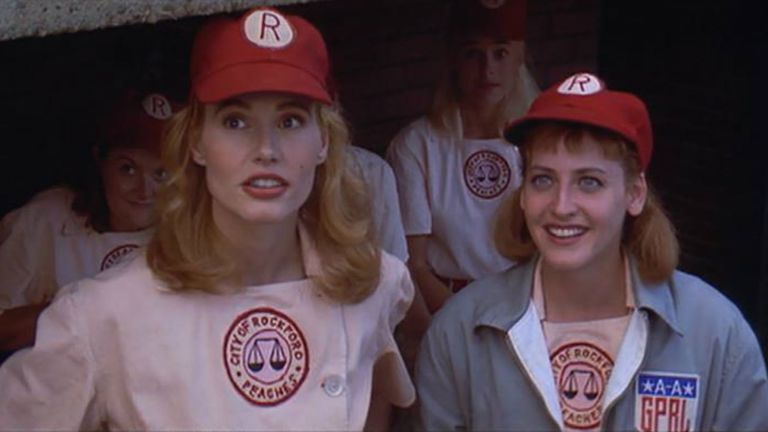 The Rockford Peaches could be making a comeback. According to an exclusive from THR, Amazon is reportedly looking to adapt the baseball classic A League of Their Own into a modern-day story. The streamer is stepping up to the plate by drafting Will Graham (Mozart in the Jungle) and Abbi Jacobson (Broad City) to co-write and executive produce the project.
The half-hour comedy is currently in development with a writers' room working on scripts. If Amazon greenlights the series, Jacobson, who co-created and stars in Broad City, will not have an onscreen role according to the report.
Starring Geena Davis, Madonna, Lori Petty, and Tom Hanks, the 1992 film was a fictional account of the real-life All-Girls Professional Baseball League. A League of Their Own was a box office success and is considered one of the greatest sports movies of all time. It was selected by the Library of Congress for preservation in the U.S. National Film Registry in 2012.
A League of Their Own Cast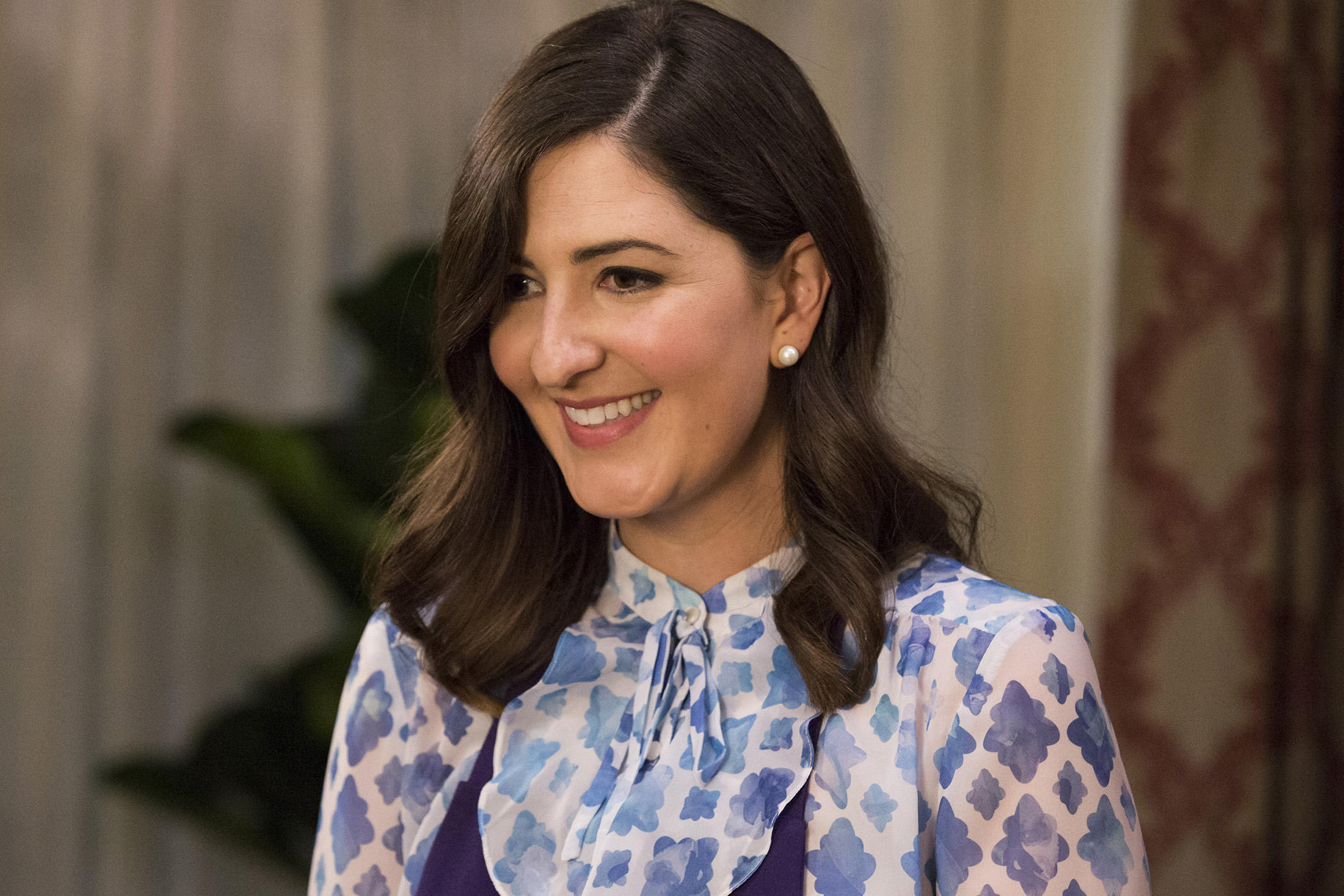 According to The Hollywood Reporter, A League of Their Own has its two leads. Series developer Abbi Jacobson will step in front of the camera to play a leading role, perhaps one of the two sisters at the center of the film's story.
Also joining the cast will be D'Arcy Carden. Carden is best known for playing super helpful afterlife source Janet (not a girl) on The Good Place. Carden has also appeared in series like Barry and Broad City. This will be her first starring role on television.
A League of Their Own Story
As the official synopsis for the TV adaptation says, once again there will be no crying in baseball:
"A League of Their Own is a half-hour comedy infusing the warmth, humor and DNA of the classic film, while taking a contemporary spin on the stories of the women surrounding the All-American Girls Professional Baseball League. The show will begin with the formation of the league in 1943 and follows the Rockford Peaches, season to season as they struggle to keep the team alive through close games, injuries, late night bar crawls, sexual awakenings, not crying and road trips across a rapidly changing United States. The series dives deeper into the issues facing the country while following a ragtag team of women figuring themselves out while fighting to realize their dreams of playing professional baseball."
This marks the second time the film has been eyed for a small screen adapation. CBS tried in 1993, but pulled the series after just three episodes. We'll keep you posted on the status of Amazon's A League of Their Own.