News
A Good Day To Die Hard update
Director John Moore has been explaining a few things about Die Hard 5, a A Good Day To Die Hard, as it's officially known...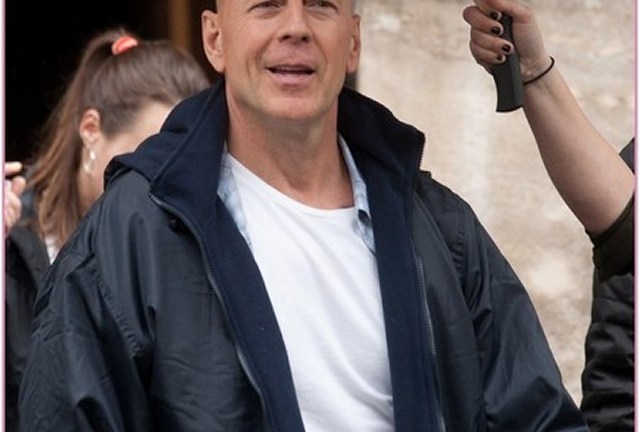 Shooting has been ongoing these past couple of months on the fifth Die Hard movie, A Good Day To Die Hard, which is being put together under the watch of director John Moore (Max Payne, Behind Enemy Lines).
This time, John McClane will be teaming up with his son. And to give an idea of just how much things have escalated from one man with some terrorists in a tower block, the film sees McClane in Russia, fighting to save the world.
John Moore has given an update to Empire on the project, too. Addressing where the humour fits in this time around, Moore revealed that "there are a couple of great gags and a couple of great McClaneisms", but also pointed out that he's not going to be "this idiot, bumbling around Moscow making 'American won the cold war' jokes. It's not Carry On Die Hard, I can assure you".
Furthermore, in the longer version of the Empire piece, that's in the current issue of the magazine, Moore adds that "He's not getting his shirt off. He's in his early fifties in the movies and his joints ache a little bit every time he jumps off a building. I'm not saying it won't be fun … but we're not going to superhero this man".
The film will see John McClane and his son, Jack, being estranged, as he was from his daughter in Die Hard 4.0. Jack seems to be the catalyst for trouble, too. Moore added that was was "accidental in McClane Sr coming face to face with international terrorists …. is very much a career choice for Jack McClane".
Moore rounded off by revealing that this is set to be the biggest Die Hard movie in score, teasing "a car chase through Moscow that's taking us 78 days to shoot".
It's an interesting interview he gives, and you'll find it all in the new issue of Empire. There's more at the Empire site, here.
A Good Day To Die Hard is out on 14th February 2013. Take a date.
Follow our Twitter feed for faster news and bad jokes right here. And be our Facebook chum here