News
Fifty Shades Darker Trailers, Release Date, Story Details & More
We have a new trailer for Fifty Shades of Darker, as Christian and Anastasia's brutal courtship continues.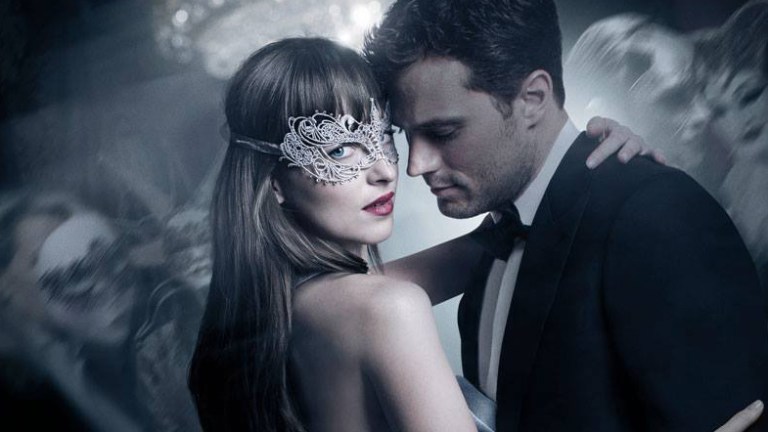 The difficult middle part of a trilogy? Well, let's see what the Fifty Shades team come up with. Fifty Shades Darker, the follow-up to Fifty Shades of Grey, lands in cinemas this February. Once again, it stars Dakota Johnson and Jamie Dornan, and much money is expected to be made.
Here are the basics you need to know. However, don't get too wrapped up in the details since there will be plenty else about this movie to get your hooks in…
Fifty Shades Darker Trailer
Here is the latest trailer, which promises a masquerade of cinematic pleasures to be unpacked.
And an earlier one every bit as scandalous.
And here is the first trailer, in case you missed it.
Fifty Shades Darker Release Date
Fifty Shades Darker will slip out of the editing bay and into the quiet, dark comfort of a movie house on Feb. 10, 2016.
Fifty Shades Darker Story
In case that you're going to pretend the story matters to you on this one…
While Christian wrestles with his inner demons, Anastasia must confront the anger and envy of the women who came before her.
Fifty Shades Darker Poster
Hmmm….