News
35 Big Stories From San Diego Comic-Con 2014
This isn't everything that went down at SDCC 2014, but it's the stuff that got us excited. This should help get you caught up.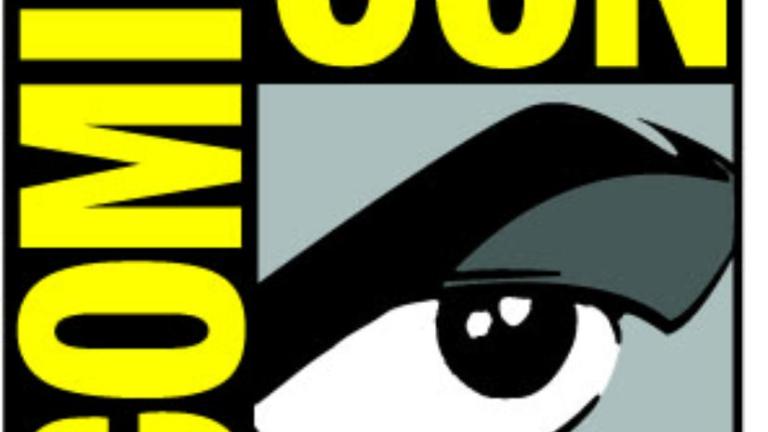 Another San Diego Comic-Con has come and gone, leaving in its wake countless sleep-deprived and possibly hungover writers. It's like a four (or five) day Nerd Year's Eve celebration that spawns countless bits of news, large and small. For our part, these are the stories from the floor of the biggest convention of the year that caught our eye. In some cases, they caught everyone else's eye, too. 
This list will grow and change shape somewhat over the next few days, as we all have some interviews and stories that we just haven't had time to publish yet. This may seem disorganized at first, but really…well, it is. Just scroll on through and enjoy your very own tour through our favorite stories of SDCC 2014 weekend! Random order is deliberate, otherwise you'd just hit the big ones at the top. Or maybe we're just tired.
Click the headlines for the full stories.
The star of Maleficent hints that there might be another live-action Disney fairy tale in the works.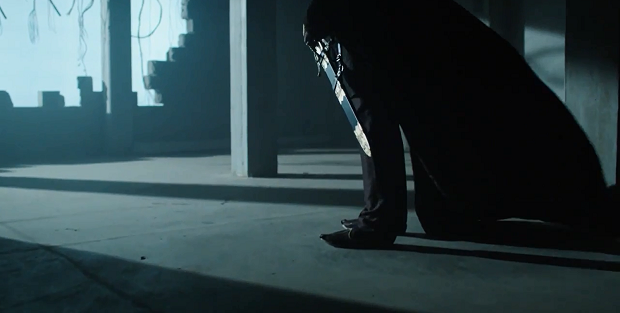 DC Comics fans should be thrilled when they see who the villain of Arrow season three is.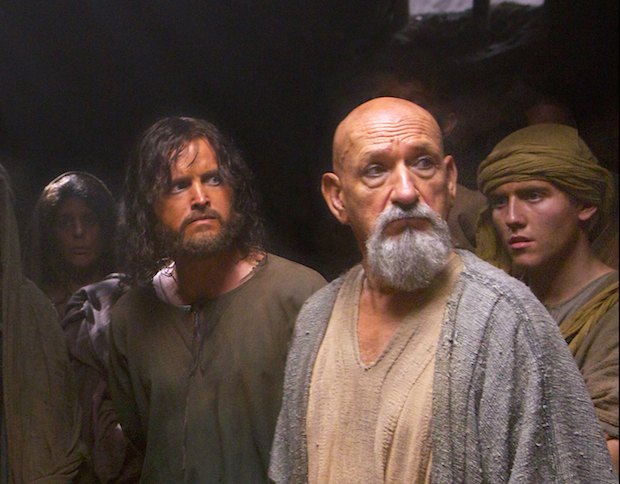 We spoke with the brilliant actor about Ridley Scott's upcoming Biblical epic.

This one is pretty self-explanatory, isn't it?

More Marvel Comics characters are coming to Agents of SHIELD this season…
Some names who should be quite familiar to fans of the Marvel Cinematic Universe are kicking off Agent Carter in style.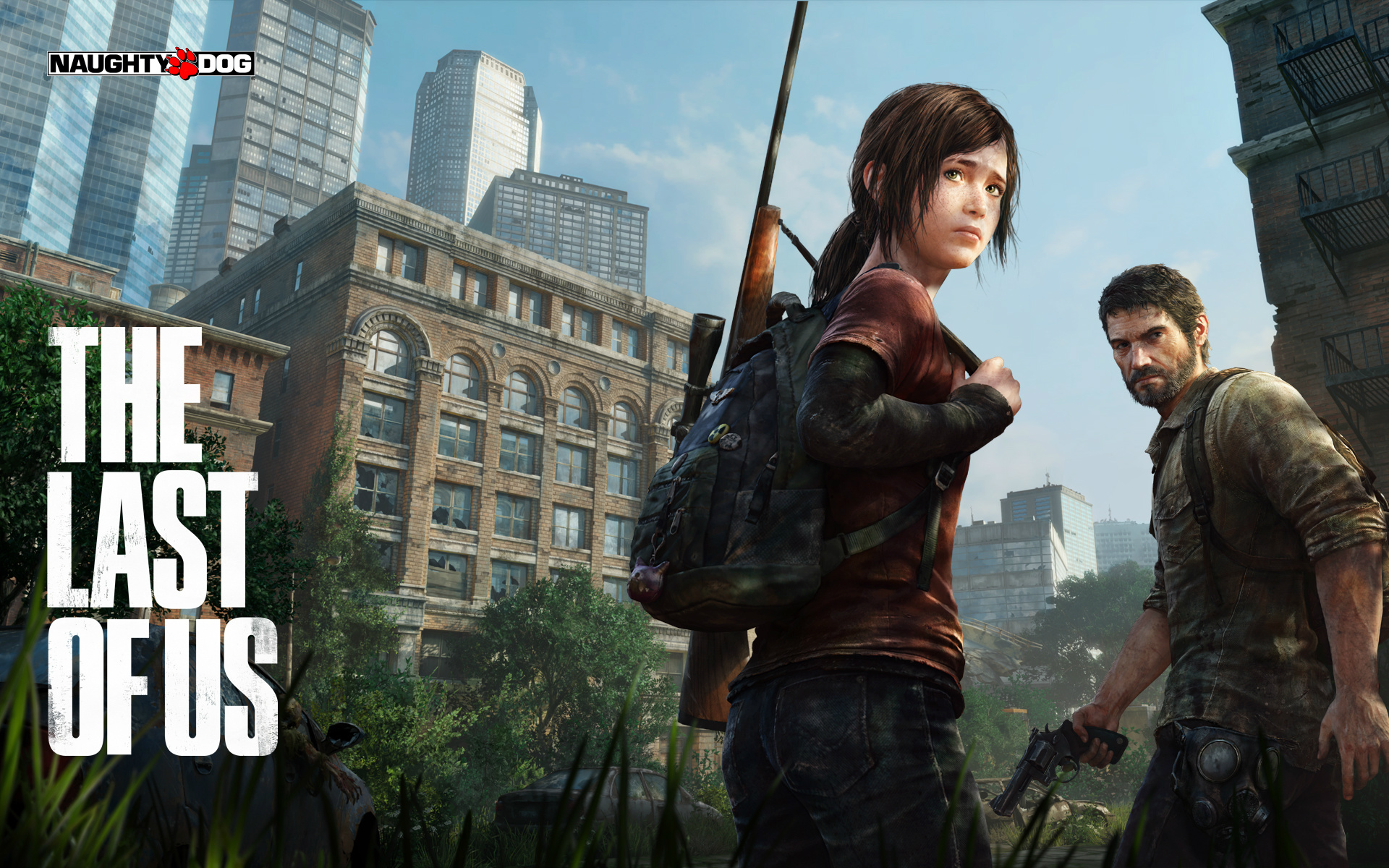 …and he wants a Game of Thrones star in the most important role.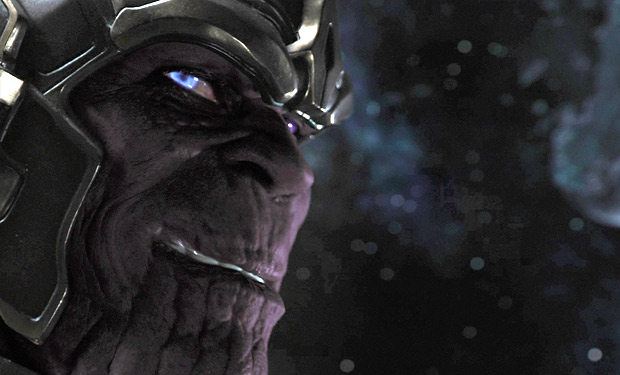 Surprise! Also, Josh Brolin is Thanos. Surprise!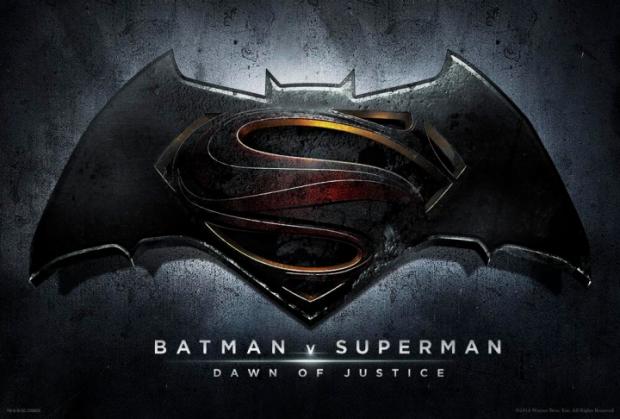 Just what the title says, really….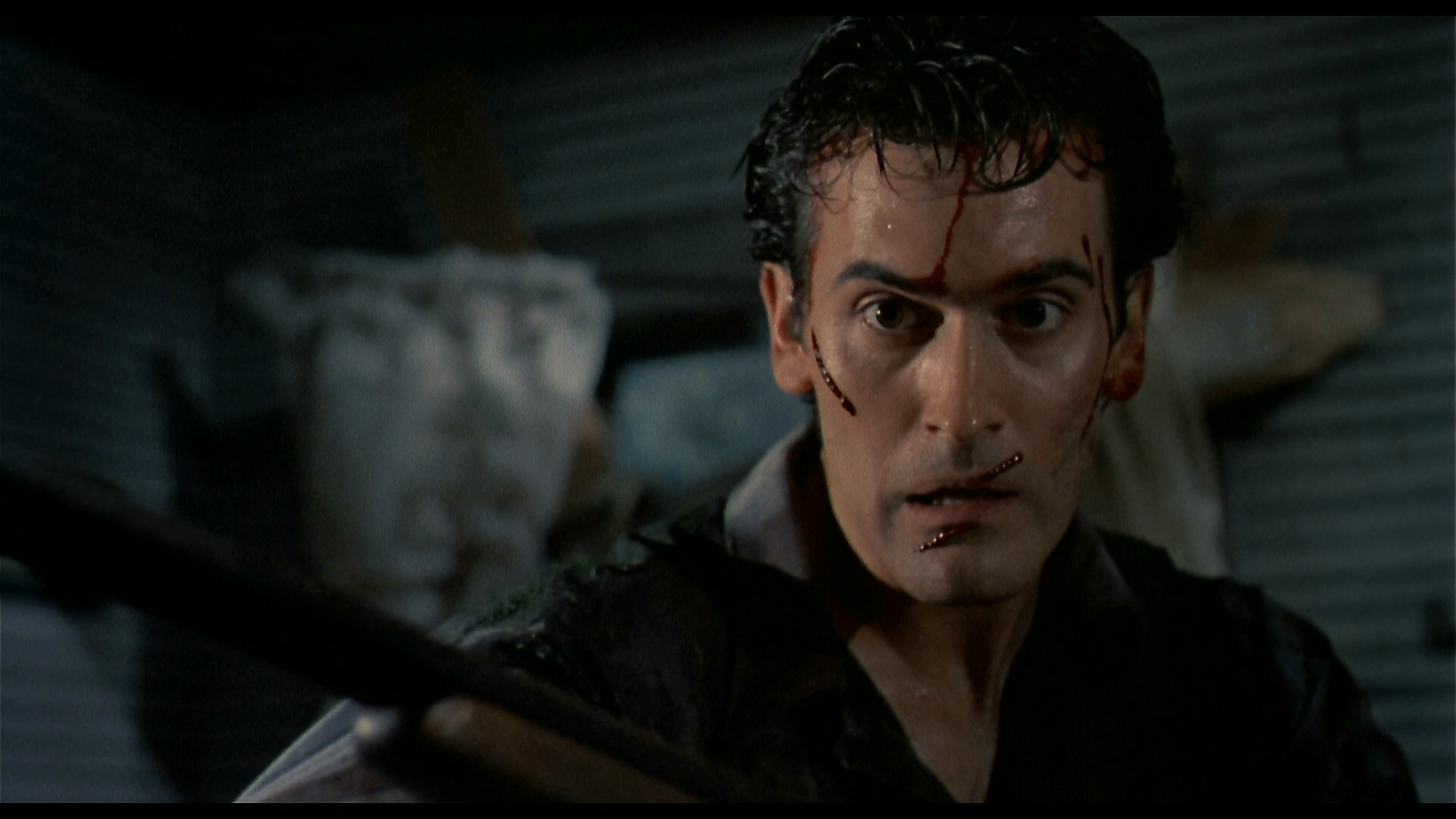 And yes, Bruce Campbell is involved.

At this point, we'll take whatever info we can get.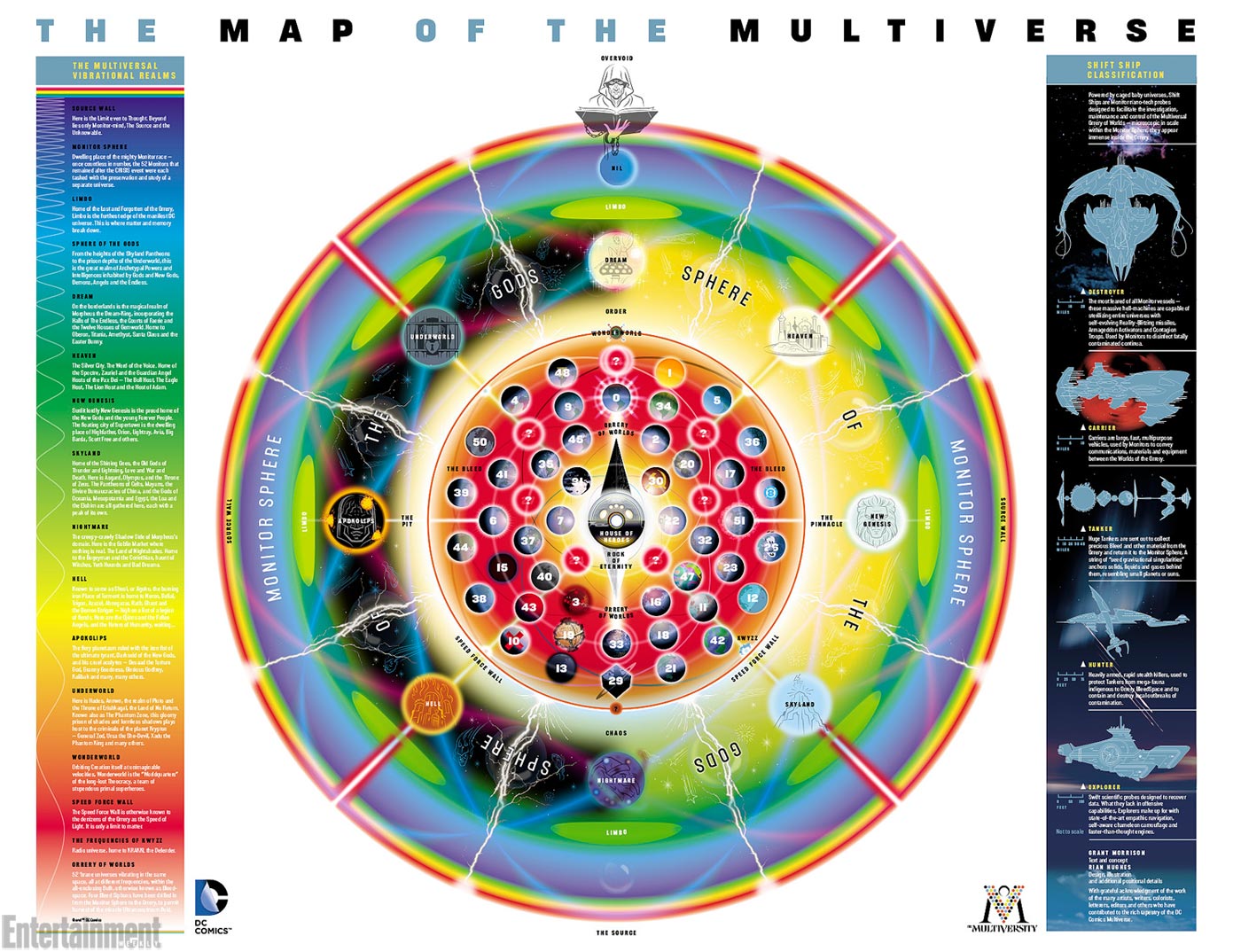 DC Comics' The Multiversity limited series sounds appropriately wild. Grant even drew you a map.
What was in it? Something about a Battle of Five Armies…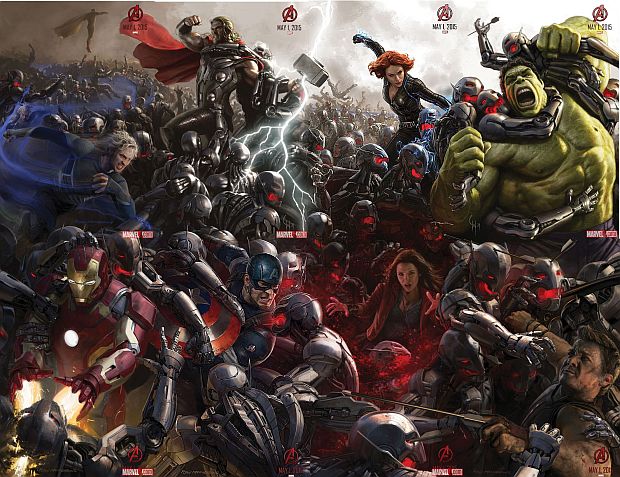 Just so there's no confusion, you won't actually SEE the footage here, but we did, and we can tell you about it.
See? We had faith the entire time.
Get your best idea yet of what NBC's Constantine show is going to be about with this extended trailer.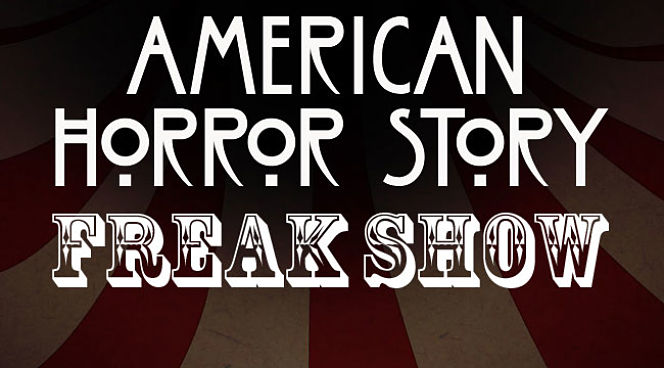 It's got lots of familiar faces in unfamiliar roles…
Just who are Evangeline Lilly and Corey Stoll playing, anyway? Now we know…
Nobody really expected Michael Mann to appear at Comic-Con, yet there he was.

We've got the complete list of Eisner Award winners right here. See? Comics stuff still happens at SDCC…
Wondering how Marvel is going to continue the Star Wars saga? Wonder no more!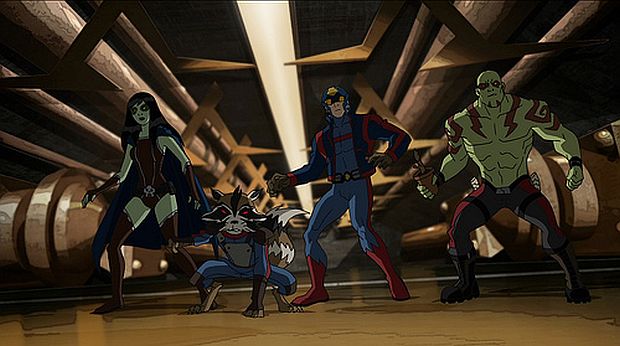 In a year's time, you won't be able to turn around without seeing these characters, it seems.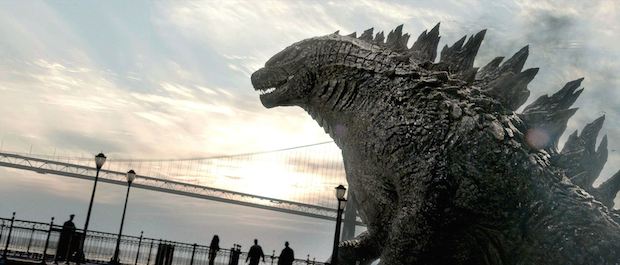 Could a "shared universe" King Kong vs. Godzilla movie be far behind?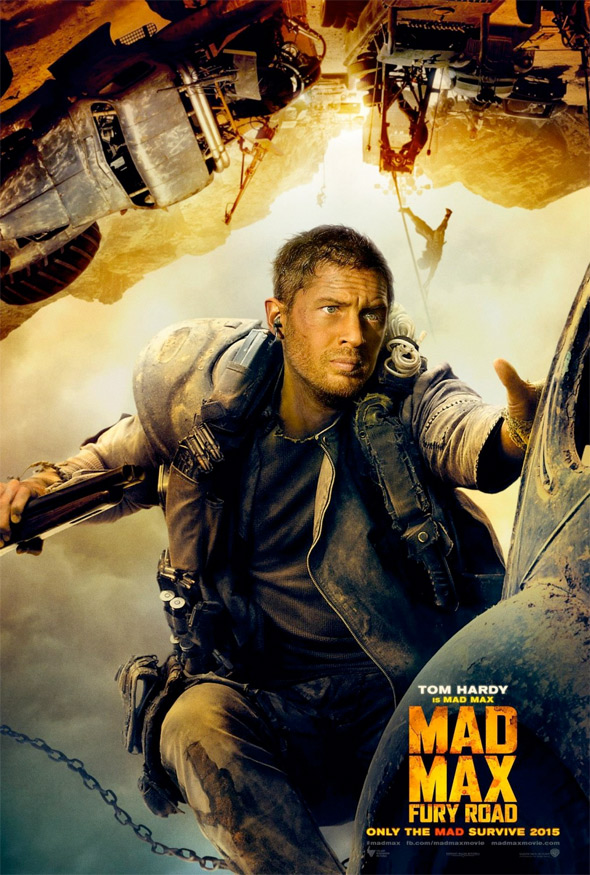 Actually, this is probably the surprise hit of all SDCC. Really spectacular stuff…
New characters, the first footage from the new season, and more!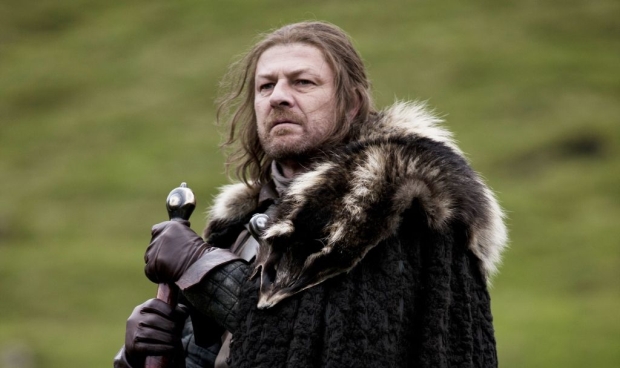 But how many of them will survive to see season 6?

No, that isn't a typo…this is a high-profile Marvel book featuring everyone's favorite evil robot.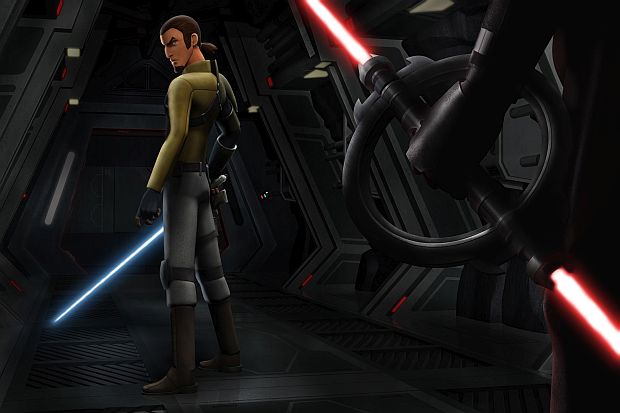 The Force is strong with Star Wars: Rebels…and it gets stronger with every clip that we see!
The bigger deal here is that Christopher Nolan even showed up at SDCC in the first place to present this!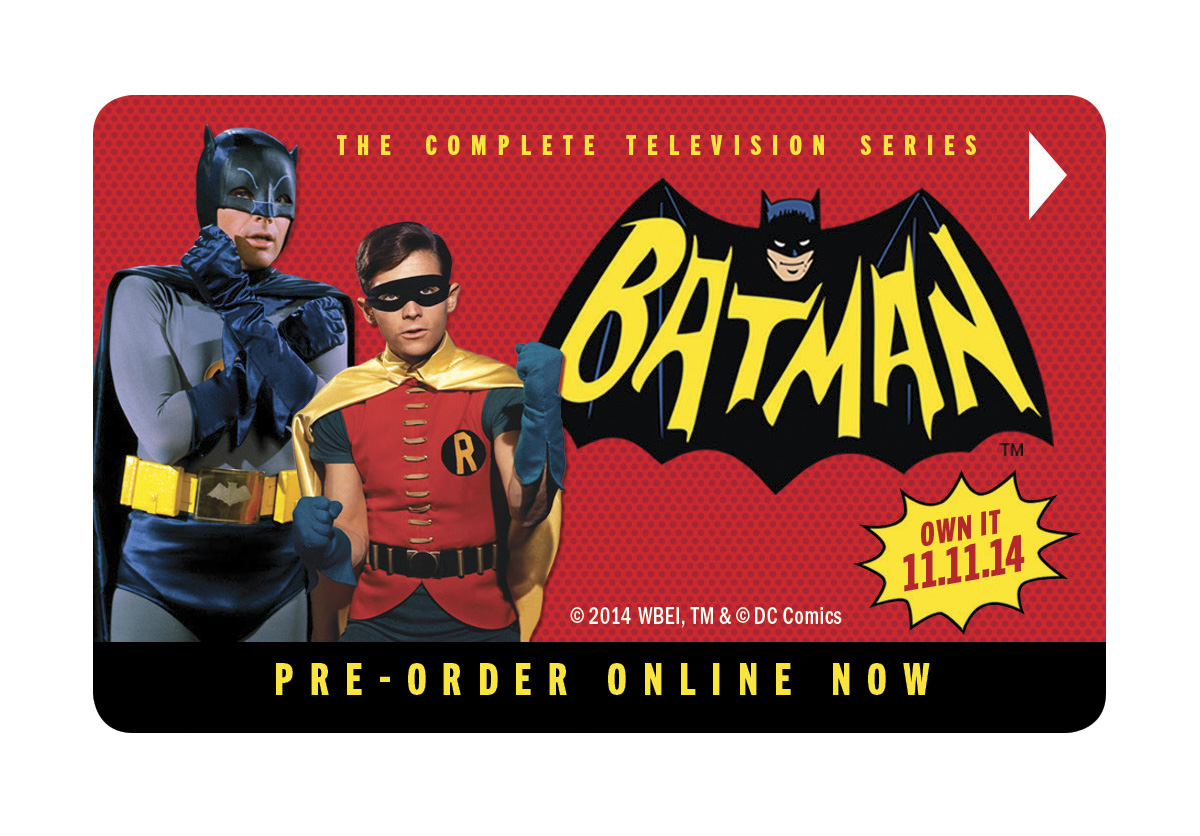 Big Batman '66 News
The details on Batman: The Complete Television series is only the first part. There's also this bit about the lost Batman episode that was to feature Two-Face will get a comic book adaptation.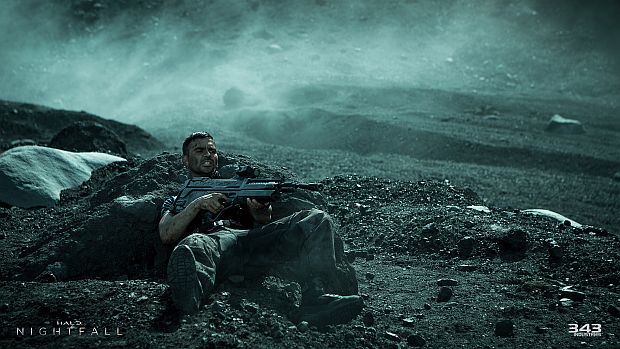 Get your first look at the live-action Halo series!

The great director gave us a hint about what he wants a future project to be.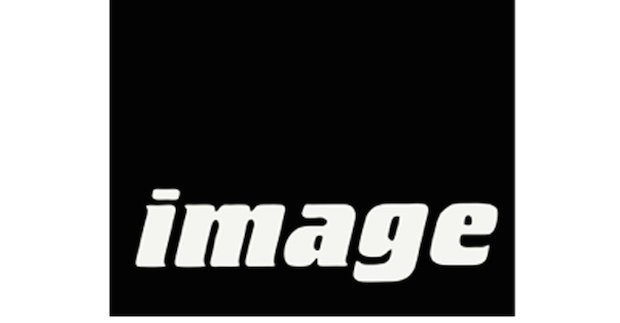 The most daring comics publisher out there announced a whole new slate of top-talent books.

The creature feature filmmaker tells us about his vision for Frankenstein, and why it is so important that it be set in the backdrop of its literary roots.

We sit down with the creator Adam Reed and the cast of Archer to discuss what to expect from season six.
Like us on Facebook and follow us on Twitter for all news updates related to the world of geek. And Google+, if that's your thing!