News
300 follow-up pressing ahead
It's not called Xerxes anymore. But the sort of follow-up to 300 is moving forward, now without the involvement of Zack Snyder…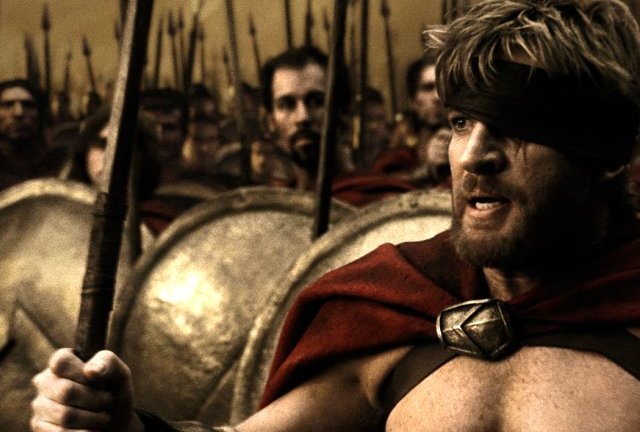 300 remains a massive hit of a few years back, and quite possibly the commercial peak to date of Zack Snyder's movie career. There's, thus, been chatter about some kind of spin-off for a while now, with Guy Ritchie linked to directing Xerxes last year at one point.
Now, it seems that Xerxes will be going ahead, albeit under a different name. And, as expected, Ritchie will be nowhere near it. Nor, as it happens, will Zack Snyder, who's going to be tied up on the new Superman movie, Man Of Steel, for the next two years.
That said, Snyder, and his producing partner, Deborah Snyder, have been involved in choosing the director for what's now known as 300: Battle For Artemisia, and Kurt Johnstad has co-penned a script with Zack Snyder, too.
The directing shortlist? Well, there's Noam Murro, and Jaume Collet-Serra on the list.
Murro is the man who has signed up to make Die Hard 5, although there's no clear sign of that moving forward just yet. He's directed one feature, Smart People (starring Sarah Jessica Parker), but his calling card has been in commercials, primarily for Microsoft's Halo.
Collet-Serra, meanwhile, is the man who directed the Liam Neeson vehicle, Unknown, which was released to good box office earlier this year.
Should all of this come together, then we reckon that 300: Battle For Artemisia should be targeting a March 2013 release slot. But that's guesswork on our part.
Here's the story at Deadline.