News
20th Century Fox Invests Big In BOOM! Studios
Comic book movies aren't going anywhere anytime soon!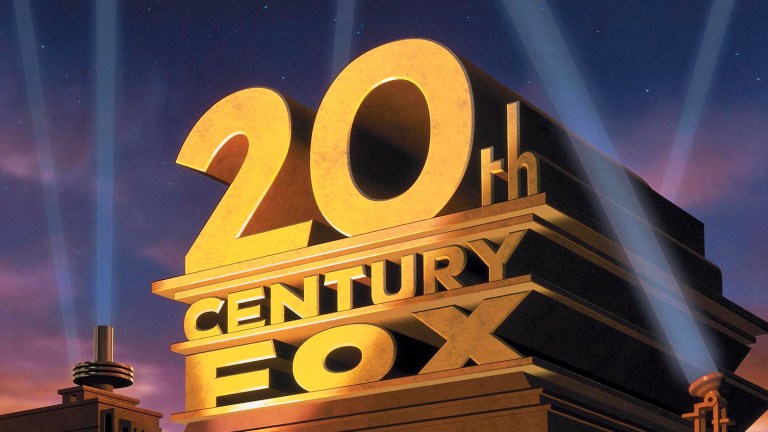 Having previously established first look development deals for film and TV rights with 20th Century Fox, BOOM! Studios — the publisher of everything from comics based on the Bill & Ted franchise to the WWE — has just announced that Fox has just made a "strategic investment"  with the company that yields great creative potential and will further cement the relationship between the pair. What does this mean? Well, to paraphrase Jem and the Holograms (as we are wont to do) it's showtime/synergy! 
From the press release:
The investment gives TCFF a significant minority stake in the largest independently-controlled comic book and graphic novel library. Differing from other major publishers in the space, BOOM! partners with creators to share ownership of original series. "Our industry's soul is its storytelling and artistry, and as we continue to foster an environment at Fox that serves as a home for the world's best storytellers, this investment in BOOM! allows us to work even more closely with their incredible stable of writers and artists," said TCFF CEO and Chairman Stacey Snider. "We look forward to the projects we have with them ahead, and are proud to have an opportunity to further energize their storytelling through this partnership." "Fox's investment will fuel BOOM!'s generation of more original content like Lumberjanes, Mouse Guard, and Grass Kings. Fox has been an incredibly supportive partner and our creative alliance has been tremendously successful – high-level directors, big screenwriters, and marquee talent have found BOOM! an attractive platform. Now BOOM! can greenlight more new series from comic book creators, deepen its distribution relationships, and widen its marketing reach. Great news for our creators, retail partners, and fans. Fox is committed to BOOM!'s creators through this deal and it means BOOM! will have better support and resources to publish world-class content," says Ross Richie, CEO and Founder of BOOM! Studios.
More than just a blurring of the lines between where the comics company ends and the studio begins, this deal is seemingly great news for BOOM!'s ever-growing stable of non-licensed titles and their creators. The release goes on to mention how several of BOOM!'s original properties including Irredeemable and Imagine Agents are already being developed into media projects launched from the printed page.
In other words, thanks to the continued success of the Marvel Cinematic Universe and the DC films as well as their own comics-based movies, Fox wants to double down on these types of projects as there still remains plenty of story — and financial — potential to be explored here.