News
2007 summer blockbusters: the last two hopes
Mid-way through a fairly tedious summer blockbuster season, Simon's found two beacons of hope in a mire of sequels. And no, Transformers isn't included...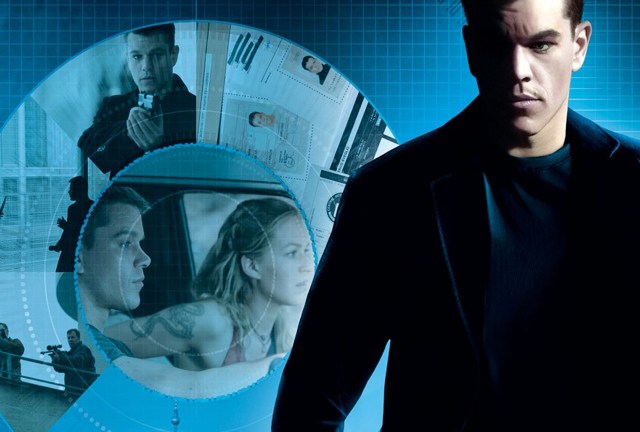 Mid-way through the 2007 blockbuster season, and it's not been the best of times. Spider-man 3 wasn't too bad, but was well below the standard of its immediate predecessor. Pirates 3 I've avoided after the debacle that was Pirates 2, and the third Shrek movie looks even more tired than the second.
Throw in the misery of the Fantastic Four sequel and the genial Ocean's Thirteen, and it's a case of so far so meh.
What's coming up, for me anyway, doesn't look too interesting either. I think I'm the only person in Britain, from what I can ascertain, that's distinctly underwhelmed by the thought of a Michael Bay Transformers movie (and I don't mind Michael Bay films, oddly enough). Rush Hour 3? The first two were bad enough. Evan Almighty? Steve Carell, genius though he is, doesn't look like he can save it. Die Hard 4.0? The early signs, tragically, don't look good.
Which means that my hopes lie in two movies: The Bourne Ultimatum, and Knocked Up.
I wasn't oversold on the first Bourne movie, courtesy of its muddled last third, but The Bourne Supremacy was the business. A ruthless, efficient spy movie with genuine excitement and interesting set pieces. The third film, with Paul Greengrass again directing, is our best hope of a threequel that actually delivers this summer.
And Knocked Up? Well, to anyone who has sat in my vicinity over the last year can testify, I am a huge fan of a little-seen US TV show called Freaks & Geeks. Its creator, Judd Apatow, made The 40-Year Old Virgin, which I didn't like. But now he's cast Seth Rogen in the leading role of a mainstream comedy, and by all accounts, the end result is great. It's the surprise US hit of the summer to date.
Those aside, I'd suggest it might be worth bringing blockbuster season to an early close…