Features
14 Incredible Polish Film Posters For Hollywood Movies
From Pulp Fiction to Braveheart, check out these striking Polish movie posters.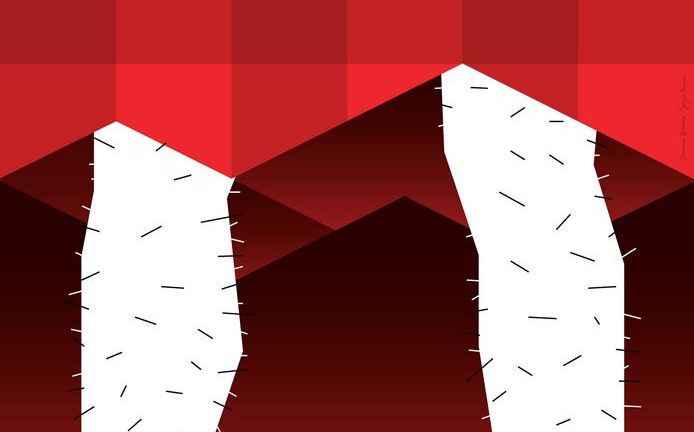 We're in an era now where movie marketing tends to be more uniform, and particularly when it comes to a big Hollywood blockbuster, there's a lot of control exerted over promotional artwork and how it's allowed to vary from country to country.
But that wasn't always the case. As and when films were shipped around the world, even as recently as the 1990s, some territories really managed to give otherwise fairly traditional movie posters a notable spin.
Poland is one that got particularly good at this. Thanks to poster designers such as Mieczyslaw Wasilewski, Waldemar Swierzy, Wiktor Gorka, Andrzej Pagowski, and Wieslaw Rosocha, latitude was taken to come up with some wonderfully striking poster visuals.
The gallery we're going to show you, then, are from films as diverse as Airplane! and Apocalypse Now, to a wonderfully offbeat Crocodile Dundee artwork and a stunning poster for Before Sunrise.
To fire up the gallery, just click or tap on the image at the bottom. There are 14 posters to work through, and we've presented them this way to keep loading times sensible, and also to make sure you get to see them at a good size.
These films are available on DVD now, and the copyright rests with the respective studios and artists. We'd also like to thank Cinematerial for having gathered so many fascinating posters together.
Without further ado: