Features
10 TV Shows Rumored for Big Screen Revivals
We could be fueling the fires, we could be helping to keep hope alive, but here is our list of 10 shows with persistent, some even credible, rumors of film adaptations.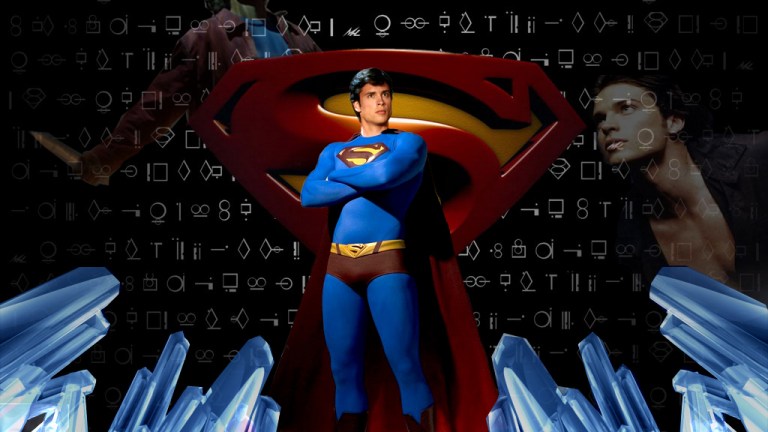 Whenever a TV show with a diehard and devoted fan base gets cancelled or ends its run on the air, the fans immediately start salivating for more. Usually this hunger for content leads to speculation of a revival or, even better, a jump to the big screen. Here's a list of beloved TV shows that are rumored, either by fans, stars or show creators, to be considered for silver screen adaptations.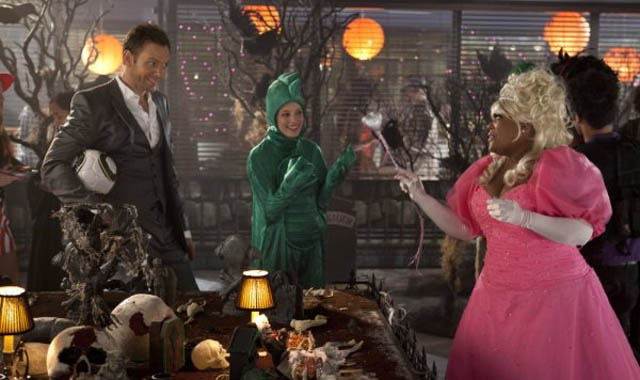 10. Community
Though it hasn't been cancelled yet, Community's days appear to be numbered. NBC yet again pushed the Season Four start-date back from October to February, which isn't a good sign of faith from the network that the show will preform well. Fans of the series have made the unofficial slogan for the show, "Six seasons and a movie!" Though they may not even get five seasons, former show runner Dan Harmon still hatched plans for the movie. In an interview with Tvweb.com, star Gillian Jacobs said that Harmon planned on using the premiere of Season Four as the jumping off point for a big-screen version of Community. "Dan Harmon said that if we do get a fourth season, he will have us come in on the first episode saying that we would never speak about that summer. That would be the summer that we never spoke about. So the movie would be this flashback to the horrible summer we never spoke about in the fourth season." With Harmon exiting the series, these plans may be defunct, but I guess we'll just have to tune in in February and keep our ears peeled for unmentionable summer.
9. Pushing Daisies
This quirky, critically acclaimed series developed by Bryan Fuller was cancelled after only two seasons. The show centered on a man with the ability to bring things back from the dead, similar to Fuller's other, better known series, Dead Like Me. The last three episodes of the series originally went unaired, but after an uproarious response from fans yearning to see the rest of season two, ABC buckled and aired the episodes in the summer of 2009. Movie hopes flared after Fuller, speaking at WonderCon in 2011, said "I am really emboldened by what Starz is doing with Torchwood and I would love to do a Pushing Daisies mini-series on Starz. This would be a great way to wrap up the show properly. [We could] do six great episodes or even a Pushing Daisies movie." The dreams of fans intensified after Fuller, who in 2012 debunking stage adaptation rumors, said, "We're working on something that is definitely a Pushing Daisies revival and the idea would be to have as many cast [members] as we can to participate in it." Maybe with the fans' touch, Pushing Daisies could come back to life in a theater near you!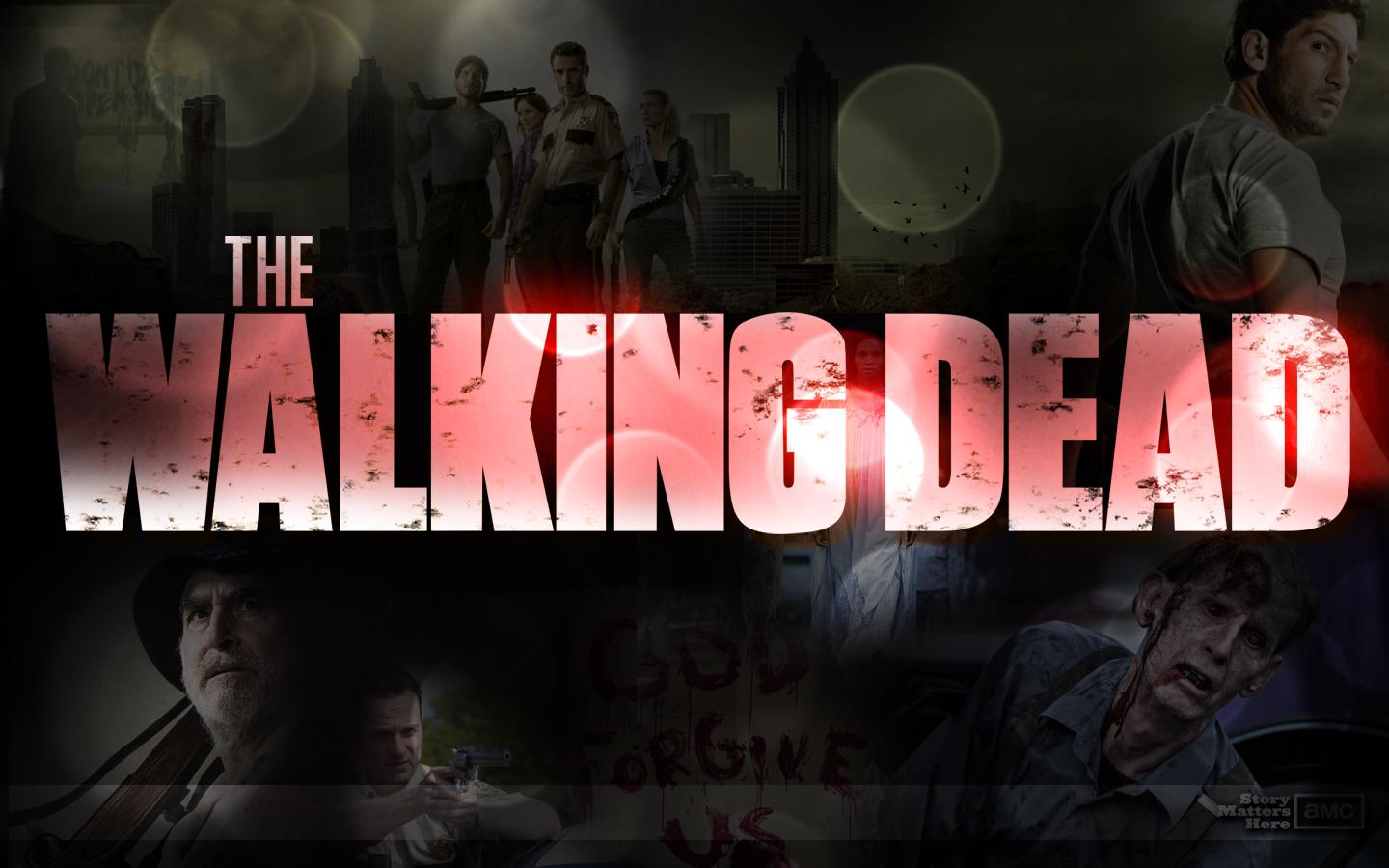 8. The Walking Dead
Still going strong on AMC, The Walking Dead could cash in huge on a big screen zombie fright fest. Robert Kirkman's comic of the same name has already surpassed 100 issues and the show is losing cast members quick, so a film may be the perfect way to wrap up Rick and Co.'s saga. Bloody Disgusting leaked a rumor a few months ago that AMC was entertaining the possibility of a feature film finale for the show, but for the time being, enjoy watching The Walking Dead on Sundays on AMC.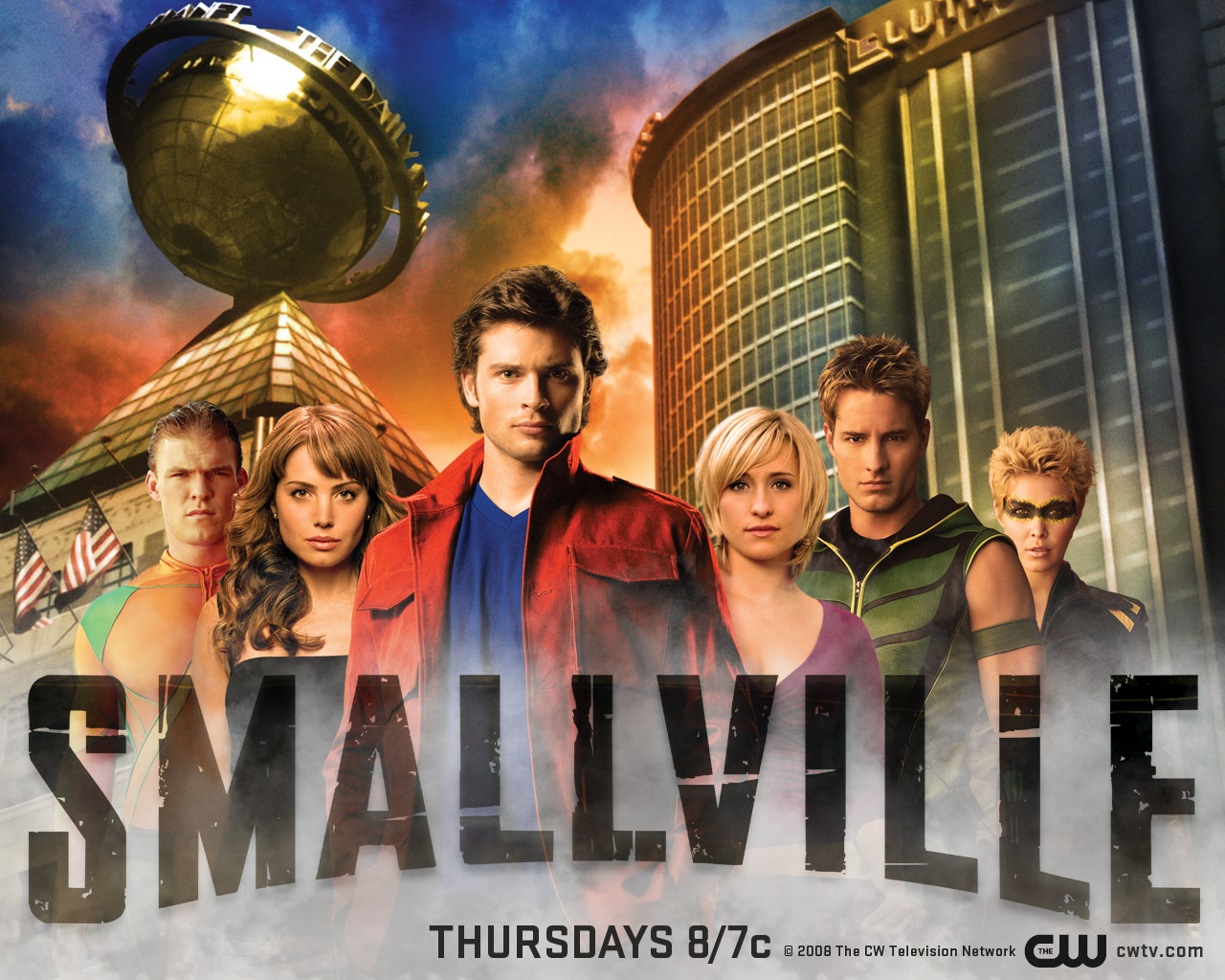 7. Smallville
Fans of the CW series campaigned hard to see their boy Tom Welling finally get a chance to don the infamous red and blue tights. After playing the character of Clark Kent for ten seasons, many hoped that Welling would get his chance to actually portray Superman in a feature film. Unfortunately, the prospect of a Welling-led Superman film looks dim, with Warner Bros. planning to release their Superman flick, Man of Steel, in the summer of 2013.
6. Veronica Mars
Another CW favorite, Veronica Mars followed its titular teen protagonist, portrayed by Kristen Bell, as she moonlighted as a private detective over the course of three seasons. This short-lived but fiercely loved series spawns movie rumors often, but don't get your hopes up. Despite developing treatments and reaching out to the stars of the series, creator Rob Thomas has made it clear that Warner Brothers owns the rights to Ms. Mars and doesn't plan on using them for anything any time soon.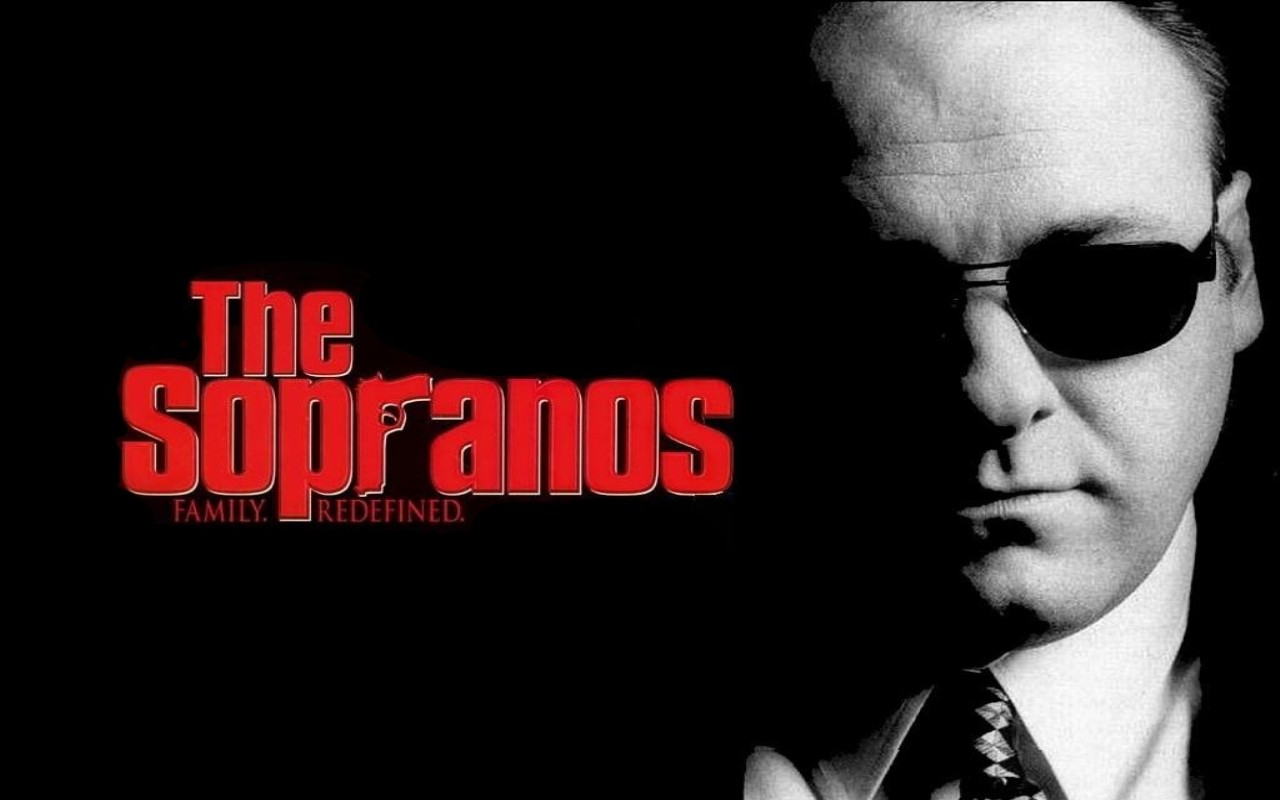 5. The Sopranos
Don't get yourself in a panic searching for details on this one's development, because there's not too much to say. The mafia-centered drama and cultural touchstone notoriously ended with a controversial fade to black, but series creator David Chase isn't ruling out the possibility of bringing the lights back up on Jersey's favorite family. Speaking to TMZ in September, Chase, when asked about the rumors of a movie said, "I would never say there was never a chance… but nobody's working on it."
4. Bored to Death
This intensely funny, but little watched series ended on HBO after only three seasons, much to the chagrin of its devoted fan base. The fans didn't need to create their own rumors for this one though, series star Ted Danson started that rumor mill himself. Speaking to the Wall Street Journal just earlier this month, Danson claimed that a deal for a 90-mintue HBO movie was "about to be signed" and that series creator Jonathan Ames is currently writing the script. Danson also offered plot details, saying, "I think Jason becomes a policeman which means, for him, a traffic cop. He'll have a traffic-cop go-kart kind of thing. And I think Ray and I move in together, both of us without relationships. And then: hijinks. All hell breaks loose. That's about as much as I know." That's about as much as we know too.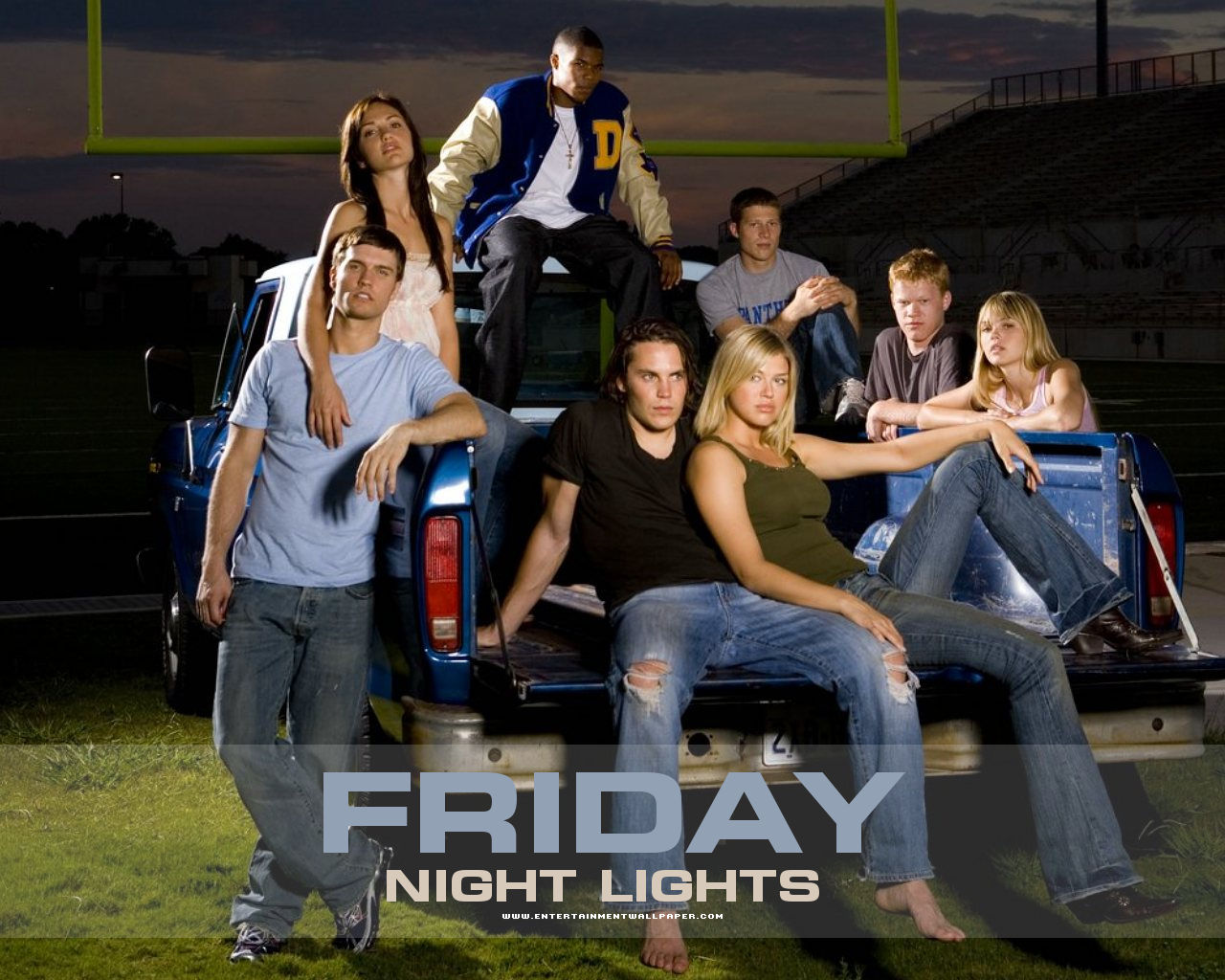 3.  Friday Night Lights
This TV show, adapted from a movie, adapted from a book, concluded its run in 2011 after finally receiving the recognition it deserved, with a Best Actor in a Drama Series Emmy win for actor Kyle Chandler. Always lauded for its realistic portrayal of family and small-town life in Middle America, Friday Night Lights sparked movie rumors immediately after its run ended on NBC. From the actors, to show creator Peter Berg and Executive Producer Jason Katmis, no one involved with the show has been shy about giving the press details about the film's development. Speaking as recently as this past summer, star Connie Britton said, "So, I had a meeting at Jason Katims' office and I said … 'Is this movie going to happen?' I was sitting on his couch, and he's like, 'Look behind you.' And I look behind me and it's a wall with a big, huge corkboard on it with all these 3×5 cards … He's like, 'That's the movie.'" Berg has been helpful as well, relaying that the only hold up is scheduling conflicts. "So much of these things become scheduling," Berg said. "Kyle [Chandler] is busy, Adrianne [Palicki] is busy, Taylor is busy, Connie Britton is busy, but if we can get everyone in the same room at the same time, we all want to do it. We're not done with Friday Night Lights." The fans couldn't agree more.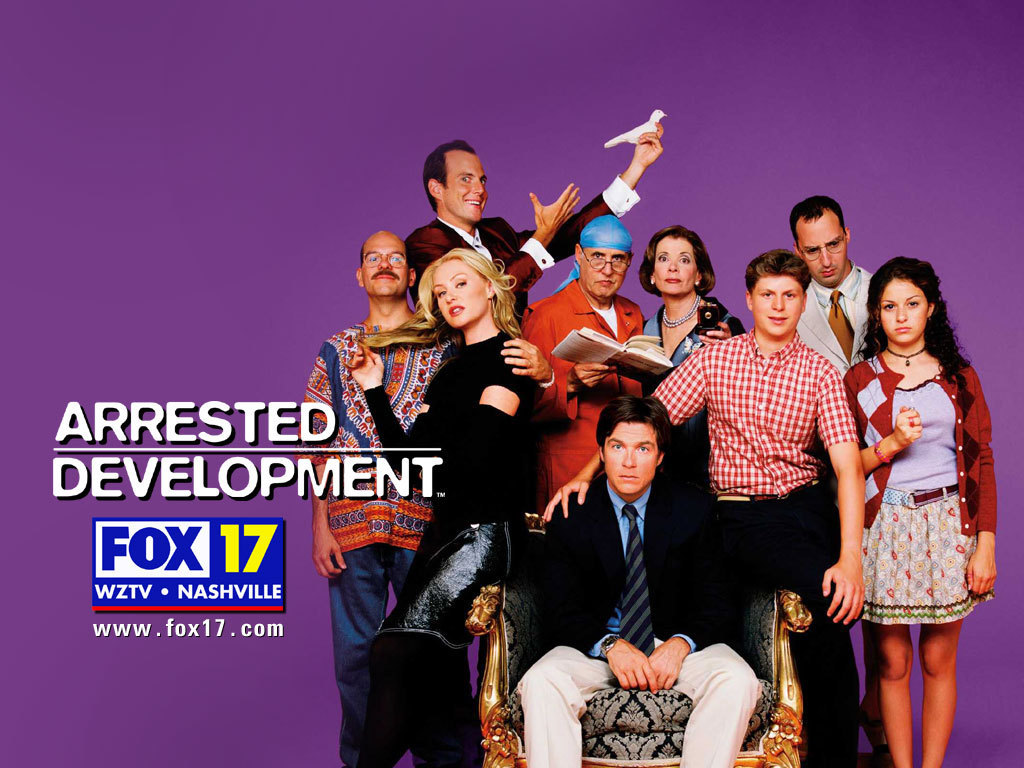 2.  Arrested Development
This Fox comedy was unfairly axed in 2006 and fans made their anguish known, relentlessly campaigning to bring this ferociously funny ensemble sitcom back from the dead. Creator Mitch Hurwitz never let the possibility fade, teasing fans with script updates and looming contracts for the actors. The cast and creator reunited for a panel in 2011 for the New Yorker Festival, where Hurwitz one-upped the movie rumors by saying that not only did he intend to create a feature film adaptation, but also a fourth season as a lead in for the subsequent movie. On August 7, 2012 these plans came to fruition when Hurwitz announced that after a six year hiatus, Arrested Development would return for a fourth season in the spring of 2013, exclusively on Netflix. Not much has been made of the movie rumors, but the rebirth of the long dead series is definitely a step in the right direction.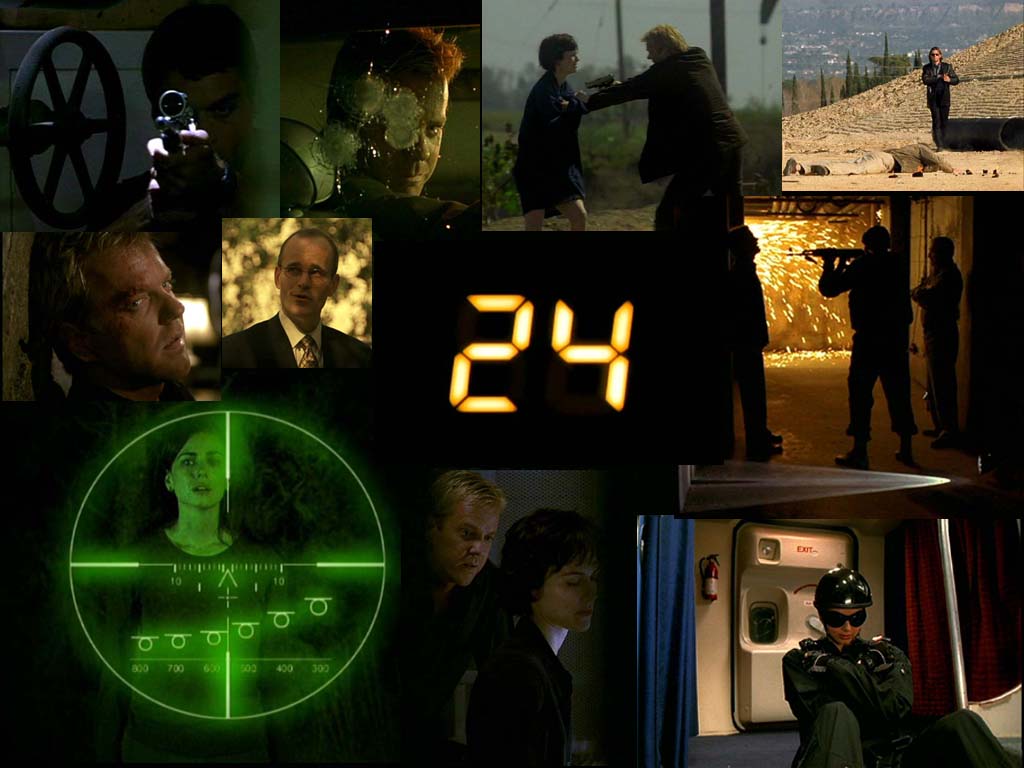 1.     24
Another Fox powerhouse, 24, the premiere political thriller TV series, has had movie plans brewing since Jack Bauer fled the States at the end of the series in 2010. Since then, the project has been stuck in development hell, with the script suffering endless rewrites, the project suffering from budgetary issues and the availability of star Kiefer Sutherland being unpredictable. Between his other commitments and numerous legal troubles, Sutherland and the 24-production team just couldn't make their schedules synch up, but fear not, for Sutherland has recently spoken to The Huffington Post, stating that filming for the 24 movie is slated to begin in the summer of 2013. What could be cooler than seeing a real-time 24 movie, where Jack Bauer once again defends our nation from those who seek to harm it?
Though we may only be helping to keep these rumors alive, here's to hoping these fan-favorite series' see a revival on a silver screen in the near future!