Features
10 movies that worked better as TV shows
Not all small to big-screen adaptations go so well. Here's Caroline's list of 10 movies that worked better as TV shows...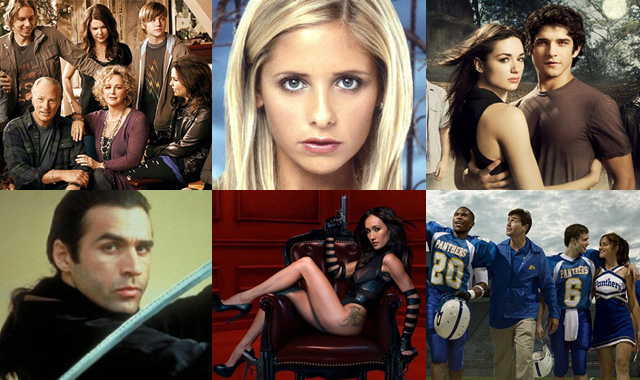 It seems that not a day goes by without some news of a new book or television show being adapted for the big screen, but we're increasingly seeing things flipped around as well. Well known movies are now being adapted to television, and the upcoming 2013-14 TV season is littered with examples of already-filmed properties being transferred onto the small screen for another stab at success.
Amazon's Zombieland pilot recently crashed and burned due to fans' loyalty to the original movie, and there have been countless announcements about series that never make it to our televisions. But those that have made it through this year include Bad Teacher, Dracula and Sleepy Hollow, all ready to try their luck. But how often is a televised adaptation actually better than the original movie?
Friday Night Lights (2006-2011)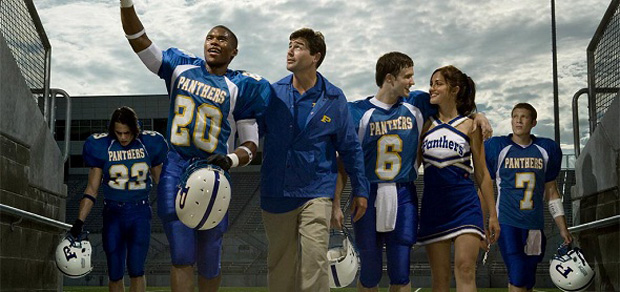 The television adaptation of Peter Berg's American football drama, Friday Night Lights, is unique in that it's been long rumoured to be making the transition back to cinemas. This new film will be a continuation of the TV characters' lives rather than another interpretation, and that's a testament to how far the NBC show has eclipsed the reputation and legacy of the original movie, based on a 1990 non-fiction book by HG Bissinger.
Friday Night Lights is also the very definition of a cult hit, with ratings criminally low throughout its five year run, but a ferociously loyal fanbase the likes of which have helped many an under-watched show. Sometimes word of mouth and universal critical support can keep a show running, however, and the series won praise and awards for its gritty and realistic portrait of a small-town's devotion to its sporting heroes. In a word, it's the perfect teen drama, and should be remembered as such for years to come.
The Dukes Of Hazzard (1979-1985)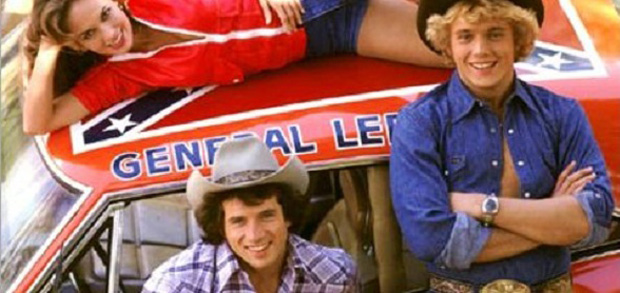 Forget about that dreadful Seann William Scott remake – Dukes Of Hazzard was a reimagining in itself back in the 80s. 'Inspired' by 1975 movie Moonrunners, the show stole characters and ideas willy nilly. The original film was, however, much ruder than the family-friendly TV show, which had to omit some of the more risqué elements of Moonrunners for the less accepting medium.
Dukes Of Hazzard eventually ran for seven seasons, and became one of the most iconic series of the 80s. Another series that became much more iconic that its inspiration, several attempts to transfer it back to cinemas was, as said, a disaster, and proves that some concepts simply work better on the small screen, hitting gold at just the right time and place. Let's not mention that dreadful Smallville reunion episode, either.
Parenthood (2010-present)
Parenthood had already spawned one short-lived TV series in 1990, but the success of Friday Night Lights inspired showrunner Jason Katims to approach producers about a new, modernised take on the 1989 film's family drama. The resulting series has been running since 2010, though consistently finding itself on the bubble every season, and boasts a cast that can appeal to every demographic.
Parenthood should really be a bigger success than it's turned out to be, but a surprise renewal at the end of last season probably means that the end is nigh. Still, four seasons isn't too shabby, and it can still be counted as one of the biggest movie-TV success stories. It's one of those family-orientated ensemble shows that stopped being fashionable years ago, but that's part of what gives it its charm and warmth.
Buffy The Vampire Slayer (1997-2003)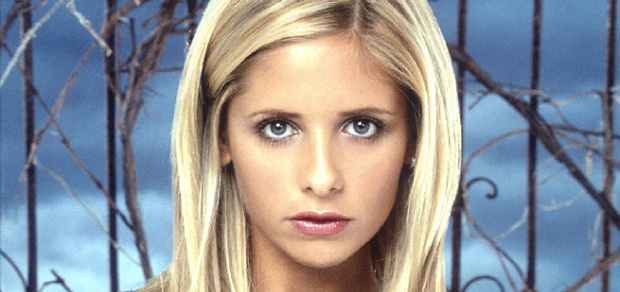 Of course, this list wouldn't be complete without the poster child for a concept working infinitely better on TV than film, as Buffy The Vampire Slayer has frankly embarrassed its original inspiration. Creator Joss Whedon was involved in both projects, but behind the scenes problems and a "crushing" of his vision meant that Sarah Michelle Gellar has ended up being the only real manifestation of Whedon's feminist icon.
While the 1992 movie was pitched as more of a broad comedy, the original script had been a horror film with comedic elements; a mixture that has proved so successful on television, a medium traditionally much kinder to writers than film. Teen dramas have always been better suited to a weekly format, allowing them to tackle an array of things instead of one concept, and Buffy straddled genres and broke boundaries like a trooper throughout its seven year run.
Highlander: The Series (1992-1998)
Taking a different route to television than some others on the list, Highlander: The Series was as much a sequel to the 1986 movie as it was a remake, and only changed a few facts (Connor MacLeod did not win the prize and Immortals still exist post-1985) before moving forward with its new ideas. The French-US show was a hit internationally and ended up running for 119 episodes over six seasons.
People involved in the film were behind the series wholeheartedly, and Christopher Lambert, originally intended to be the show's star, appeared in the pilot episode to "pass the torch" to new lead Adrian Paul. The actor apparently beat 400 actors for the part, but the producers bravely decided to go with an unknown. Critics liked the series, and it benefited (in a way) from the general rubbishness of the film sequels.
Teen Wolf (2011-present)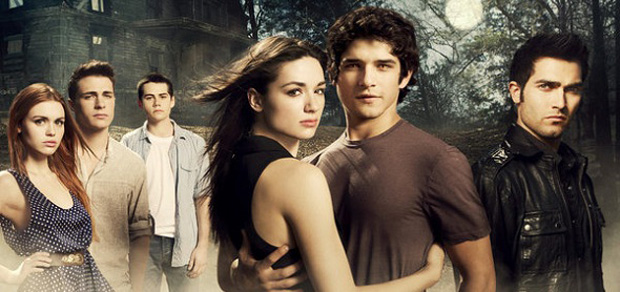 The 'new Buffy' in a variety of ways, Teen Wolf also comes from an outdated, camp fantasy comedy, but has completely reinvented its concept to suit a contemporary, Twilight-saturated audience. Bearing almost no resemblance to its 1985 namesake, the show really is a great example of how to do a remake well. It may have been fighting against low expectations since it premiered in 2011, but it's slowly getting the attention it deserves.
Leeching off the established success of The Vampire Diaries, Jeff Davis has created a series that takes old, died-out ideas and pitches them as fresh to a current, young audience hungry for more of the same. The fandom really kicked in during the show's second season and, now airing it's third on MTV in the US, it's arguably better than all the emo-fantasy teen series from which it took inspiration.
Nikita (2010-present)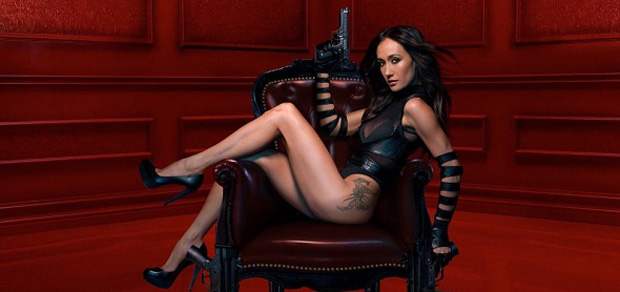 Now cancelled and set to air a six-episode farewell season next year, it's time to celebrate Nikita and the ways it brought its sexy super-spy concept to television in accessible and exciting ways. Based on the 1990 French film of the same name, it is by no means the first to adapt the character to the small screen. Canadian show La Femme Nikita also ran successfully for five seasons, and Alias, to start with, was based on many of the film's ideas.
With early episodes focusing with a case-of-the-week format, Nikita works well on television for several reasons. You have the kick-ass feminist leader, the naive yet tough protégé, and slow burning love story between spy and handler; all things that have formed the basis of long-running stories for decades. It's also one of the only female-driven action series on air right now, and fills the gaping hole that Buffy and Alias left in the schedules.
Fame (1982-1987)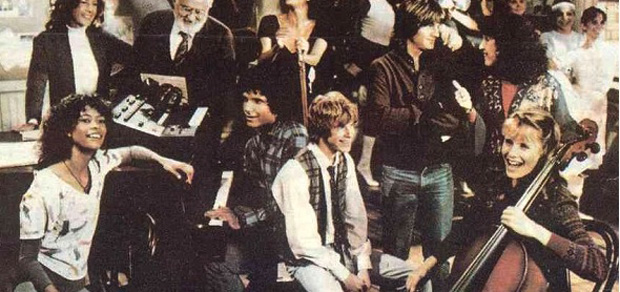 Before Glee took over the world and Smash crashed and burned, Fame was the resident musical drama on television, following a group of performing arts students trying to make it in New York City. Based on the 1980 film of the same name, Fame was a hit on the small screen too, especially in the UK. For some reason, we took the show to our hearts more than others, and its popularity spawned various hit records and concert tours.
As already mentioned, teenage problems are better served by the long-running television format, and Fame touched on various taboo or controversial issues throughout its run. The show received praise, and was loved by critics in early seasons, but was troubled by ratings slumps later on. As it stands, modern audiences' impressions of the hit concept is a mixture of the film and TV show, proving how successful the transfer was.
M*A*S*H (1972-1983)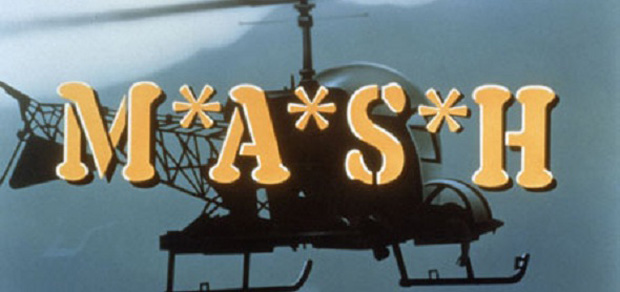 M*A*S*H is one of the few examples, even on this list, of a spin-off show that has totally wiped out the memory of its cinematic predecessor. The show was a medical dramedy frequently based on real-life accounts from MASH surgeons, breaking a huge amount of ground on television during its uber-successful eleven year run. The series final episode, Goodbye, Farewell And Amen, was the most watched episode of television ever at the time.
The fact remains that, when talking about M*A*S*H, it's always about the series rather than the film and, even one of the most celebrated television shows in history made in the days before TV was considered an equal to cinema, that's an achievement on its own.
Stargate SG-1 (1997-2007); Stargate Atlantis (2004-2009); Stargate Universe (2009-2011)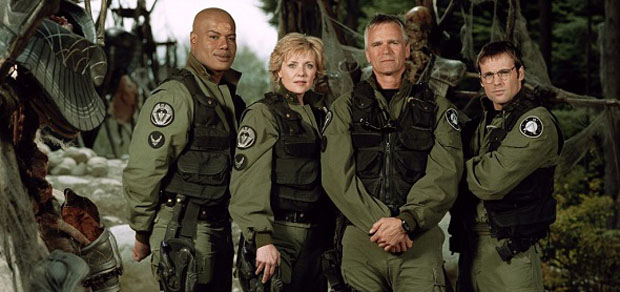 The Stargate franchise doesn't get nearly enough credit for what it's pulled off since the 1994 Roland Emmerich movie, but the spin-off show SG-1 was not only the longest-running sci-fi series of all time (until Smallville surpassed it by four episodes), but it spawned an entire family of shows off the back of its success. It's been two years since Stargate Universe ended, and it's the first period of time without Stargate on the telly in 14 years.
Someone smart thought that the concept of a group of soldiers travelling to different worlds through mysterious alien technology was a great one for television, allowing for weekly adventures to different locales (that all conveniently looked the same). Using a mixture of old characters and new, and a Star Trek-style take on cheap sets and effects, the show was not universally loved by critics, but attracted a loyal group of fans that supported it, and it's spin-off shows, until the end. Bring it back, I say.