News
10 films to look out for at the Raindance Film Festival
With London's Raindance Film Festival set to begin at the end of the month, Michael provides a run-down of ten movies worth keeping an eye on…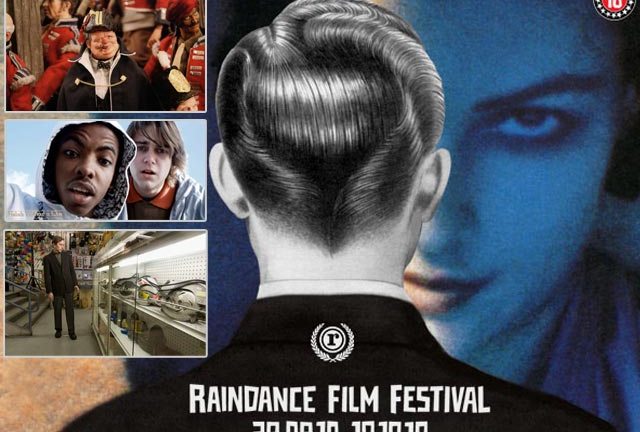 Coming up at the end of the month is the Raindance Film Festival, London's showcase for the world's most promising independent and low-budget cinema. Now in its 18th year, Raindance is boasting a line-up of 77 would-be breakout flicks, most of which are receiving their UK premieres.
With strands dedicated to documentaries, Japanese cinema, and homegrown British films, as well as awards given for the best debut, microbudget, UK and international features (to be judged by, amongst others, Charles Saatchi, Julian Barratt, Dave McKean and Lemmy), there's certainly a lot on offer for the discerning cinephile. Luckily for you, we've combed the programme and come up with 10 films that have impressed us with bold concepts, or baffled us with their barminess.
A Serbian Film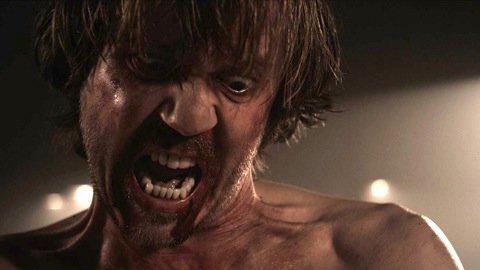 Already kicking up a fuss in the UK since it was pulled from the Frighfest lineup last month, A Serbian Film is being presented at Raindance as a private screening, in order to get around BBFC cuts.
If you've not heard of this gruelling exercise in boundary-pushing sex gore, where a porn star is brought out of retirement and faced with various tasks and trials by a sadistic director, we'd recommend you check out the helpfully thorough Wikipedia plot summary. Crikey.
Armless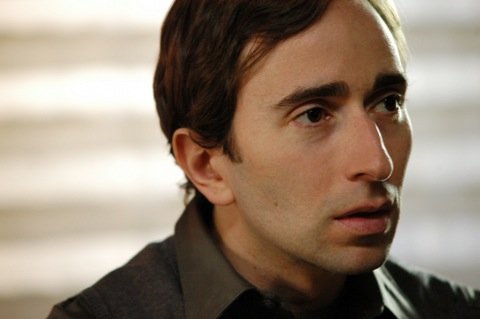 Nominated for both Best Debut and Best Microbudget Feature, Armless looks to be a cheeky, dark comedy with a unique twist. The trailer builds with deadpan humour and mild drama, before hitting on a quite brilliant punchline, as an otherwise boring man comes to terms with his personal obsession: he wants to have his arms cut off. Hell, we're intrigued.
Cannibal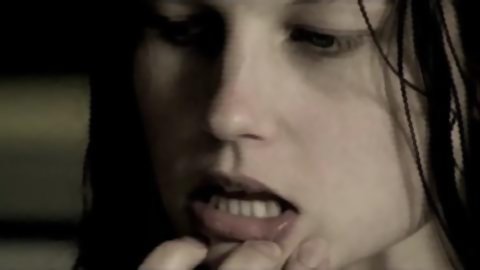 Another Best Debut nominee is the Belgian film Cannibal, a brooding horror about a young man who falls in love with a mysterious girl. She has a secret, one which, judging by the film's title, might have something to do with her peculiar taste in men.
Flooding With Love For The Kid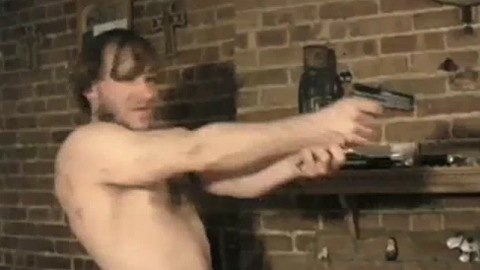 Now this is an odd entry. Flooding With Love For The Kid is inspired by David Morrell's novel First Blood (the book which birthed Rambo), however this isn't a straight-up reboot. In the running for the Best Microbudget prize, Flooding was filmed, acted and edited by one man (Zachary Oberzan), on a budget of $96, in a set constructed within a 220 square foot apartment.
Iron Doors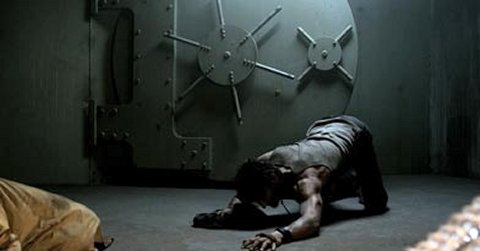 Indie features love locked door thrillers, mostly because you save on budgeting for multiple sets and locations. Iron Doors, however, looks to be a particularly twisted take on the genre, as an investment banker wakes up after a night on the lash in an underground vault. From the trailer, it seems to hinge on tension and the banker's slowly deteriorating mental state, as he chisels away at his little prison. It leaves a lot of tantalising questions, not least of which is: just what is he drinking from his shoe?
Jackboots On Whitehall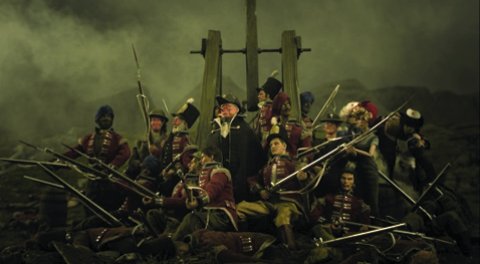 Recently shown in Edinburgh and due a wide release in October, Jackboots On Whitehall is the UK's answer to Team America, a perky what-if yarn of invading Nazis and stiff upper lip British retaliation, all in stop-motion, puppet-heavy animation. Up for the Best UK Feature award, the film also stars quite a stunning array of vocal talent, including Rosamund Pike, Ewan McGregor, Timothy Spall, Dominic West and – our favourite – Alan Cumming as Hitler.
Rebels Without A Clue
One of the other Best UK Feature hopefuls, Rebels Without A Clue sports a pretty rubbish title, but its mixture of rural English boredom and gangster high jinks looks like it should be a hoot. Check the first trailer, where two brash teens discover a pistol in an abandoned car. But what about the body in the boot?
Symbol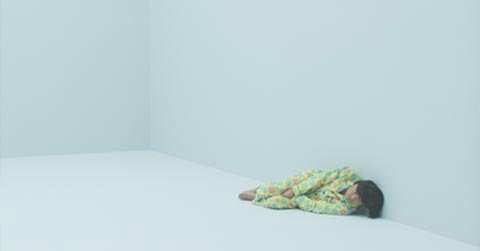 Up for the Best International Feature prize, Symbol is another closed room thriller, from Japanese director Hitoshi Matsumoto. Like in Iron Doors, a man wakes up to find himself in a nondescript room. However, here, he is wearing polka dot pyjamas, and before long the wall starts erupting with penises and hundreds of little babies. We're just as puzzled as he is and, frankly, we want to know more.
Vampires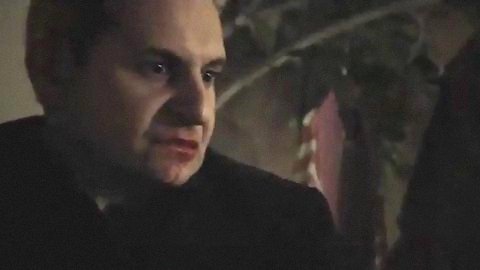 Vampires is a Belgian faux documentary, looking at the lives of a family of immortal bloodsuckers. While the concept sounds a bit cynical and contrived, the trailer is quite promising, bringing a lot of mundane humour to the table. What with sleeping in dingy cellars and feeding on illegal immigrants, being a vamp doesn't seem glamorous at all.
Yellow Kid
The trailer for Yellow Kid is in Japanese, so we can't totally tell what's going on, but this debut from Tetsuya Mariko has an interesting set-up. The protagonist is a wannabe boxer, Tamura, who unwittingly was the inspiration for a high school chum Hattori's manga creation, the Yellow Kid. When their paths cross, Tamura is greatly influenced by the comic, and changes his outlook on life.
The Raindance Film Festival runs from September 29th to October 10th, at the Apollo Piccadilly in London. For more information, visit www.raindance.co.uk.