News
Zone of the Enders: Anubis Mars Release Date, Trailer, and News
Everything we know about Zone of the Enders: Anubis Mars, including latest news, release date, trailers, and much more!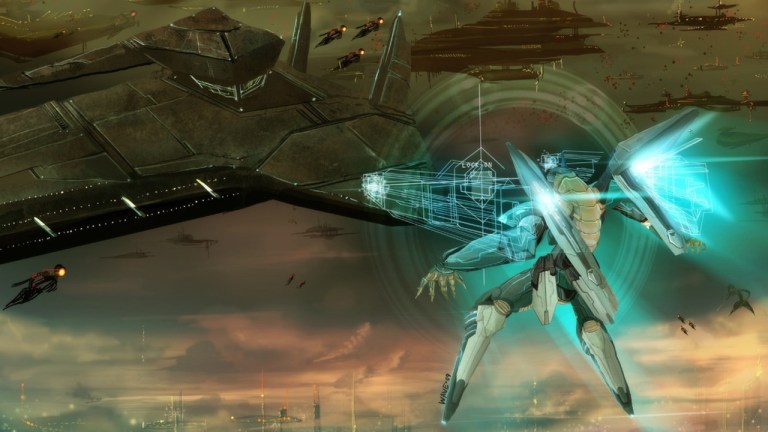 Konami has announced it releasing a remake of the 2003 cult classic mech title Zone of the Enders: The 2nd Runner called Zone of the Enders: Anubis Mars.
This new version of 2nd Runner appears to be a full-fledged remake of the game and not a simple HD upgrade. In a press release, Konami noted that "All visual and aural elements have been remastered for native 4K resolution" and that "the new game retains the unique and beautiful visuals of the original title, but boasts textures in updated 4K while using surround sound techniques to offer layered and immersive audio effects."
Konami also stated that this version of the game is based on the PS3 HD version of 2nd Runner, but we imagine that developer Cygames – who has been tasked with constructing this remake – will fix that versions' visual and audio bugs.
The really big news is that the PS4 version of 2nd Runner will feature VR support. At this time, there's been no word on whether or not the full game will be playable in VR, but the teaser trailer for the title does briefly show off some VR action that hints at a very playable – and quite striking – reimagining of the title. We're interested to see more of the game's VR mode in action.
Here's everything else we know about the game:
Zone of the Enders: Anubis Mars Release Date
Zone of the Enders: Anubis Mars arrives on Sept. 6, 2018. The game is coming to PS4 and PC.
Zone of the Enders Anubis Mars Trailer
The latest trailer for Anubis Mars compares the various versions of 2nd Runner and includes a sneak peek at how the game will look in 4K:
You can also find the debut trailer for the game here: