News
Zombieland 2 Game Revealed with Release Date and Screenshots
The world of Zombieland is expanding with a tie-in game for consoles and PC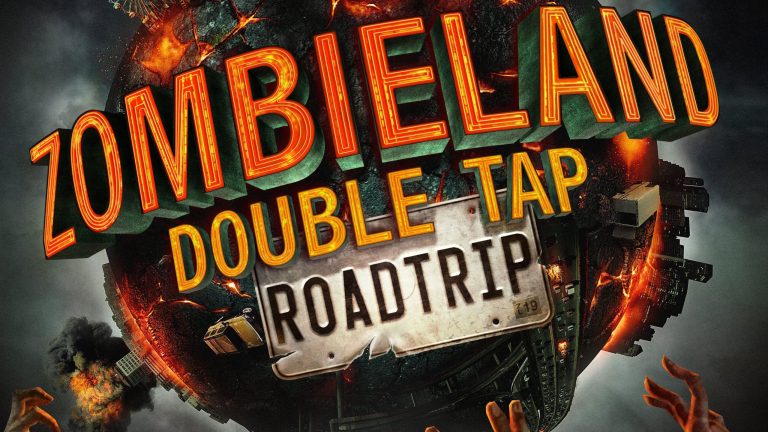 Zombieland 2 is getting a video game spinoff, with Zombieland: Double Tap – Road Trip set to release in October for consoles and PC. The official press release describes the game as "a ridiculously fun top-down twin-stick shooter featuring local co-op multiplayer for up to four players."
This Zombieland game is set after the events of the first film, and it will feature the familiar characters Tallahassee, Columbus, Wichita, and Little Rock (who are played in the films by Woody Harrelson, Jesse Eisenberg, Emma Stone and Abigail Breslin respectively). Players will also be able to unlock characters from the upcoming cinematic sequel. No word on whether we can play as Bill Murray, though! (We hope so.)
As for what the game will entail, the press release promises "special abilities" and "an arsenal of weapons," and suggests that players will need to remember "the essential Zombieland rules for survival [in order] to stay alive against huge numbers of uniquely grotesque and dangerous undead monstrosities." Basically, it sounds like fun.
Here are some screenshots and a monstrous promo image: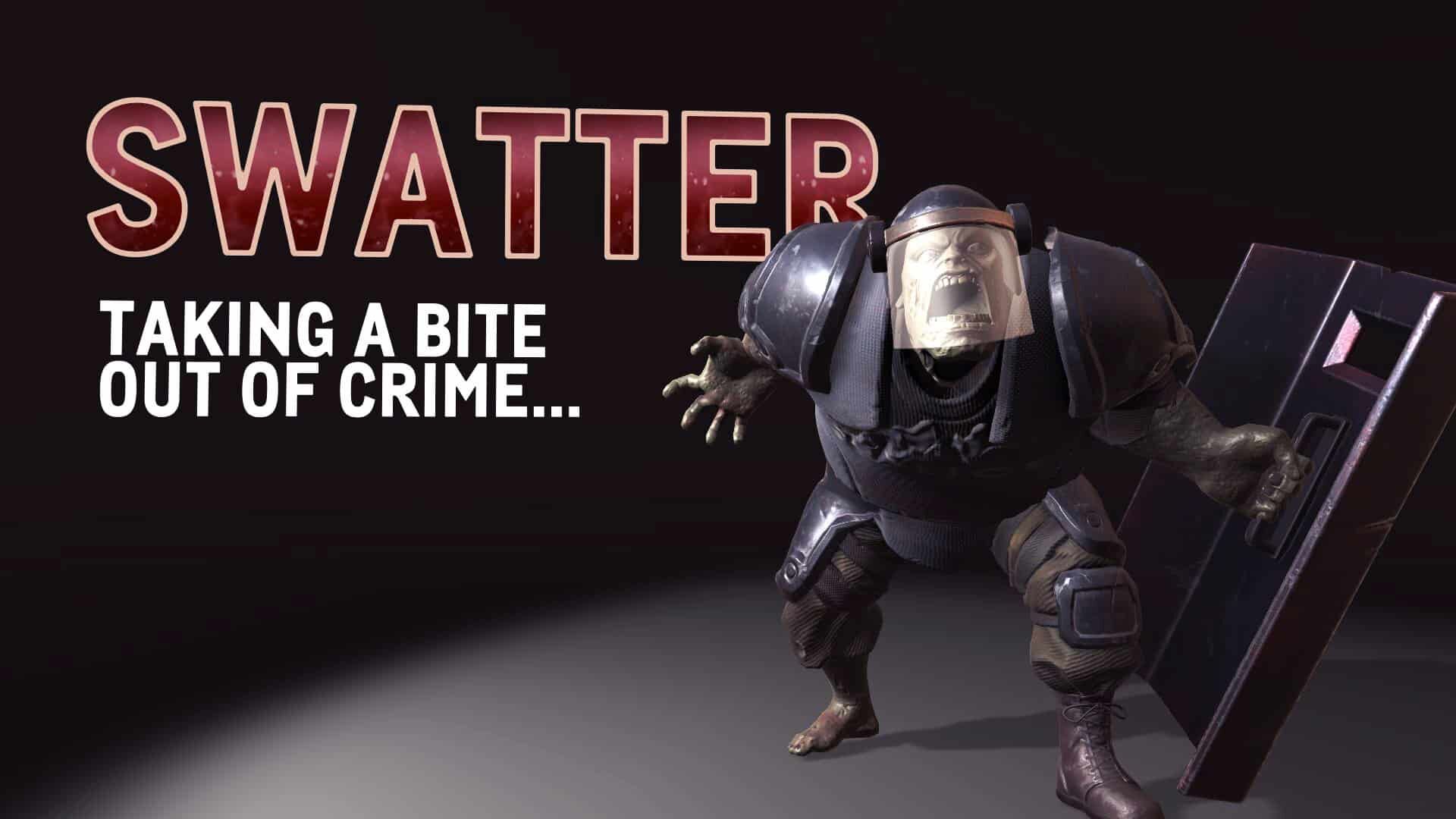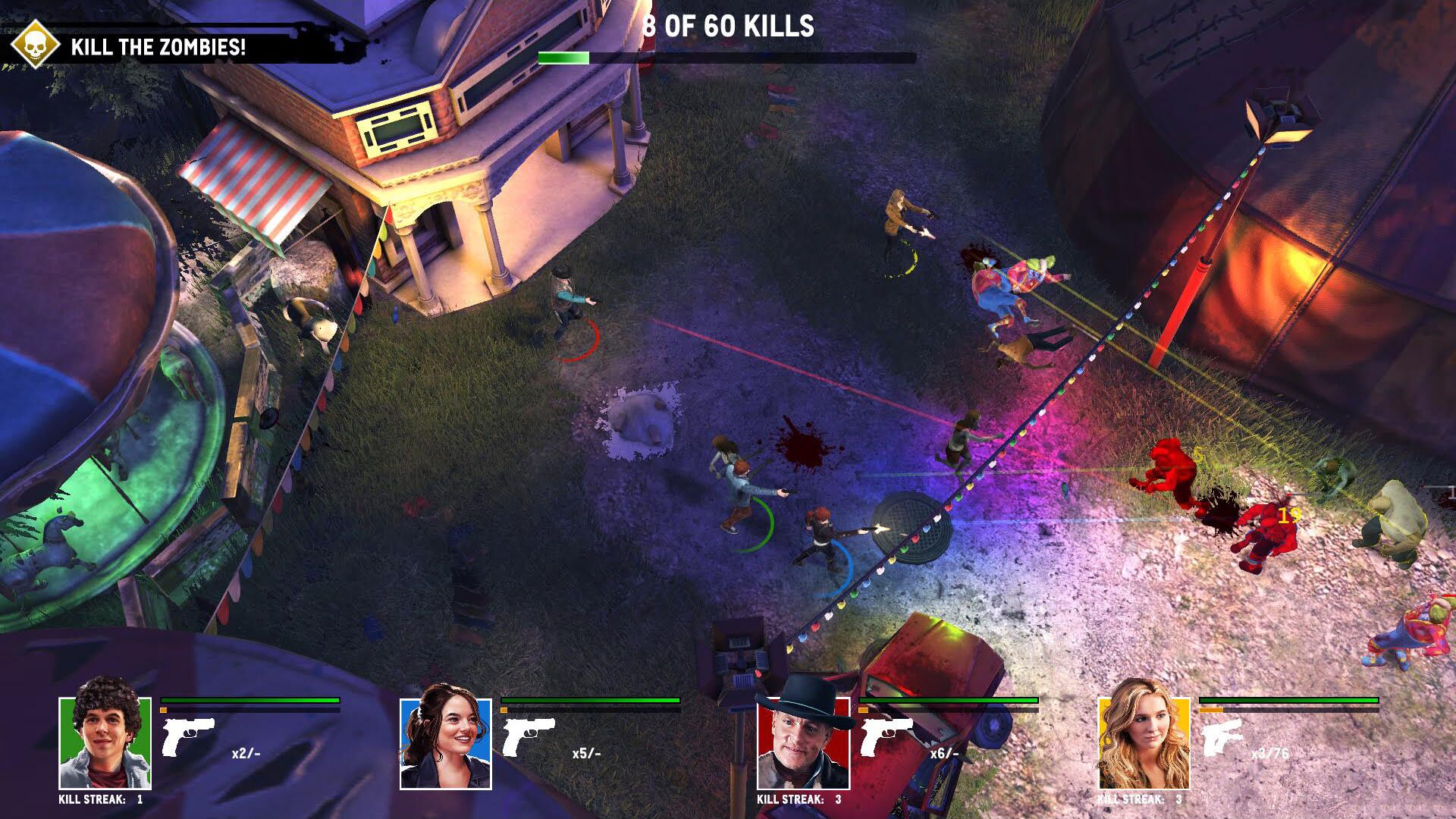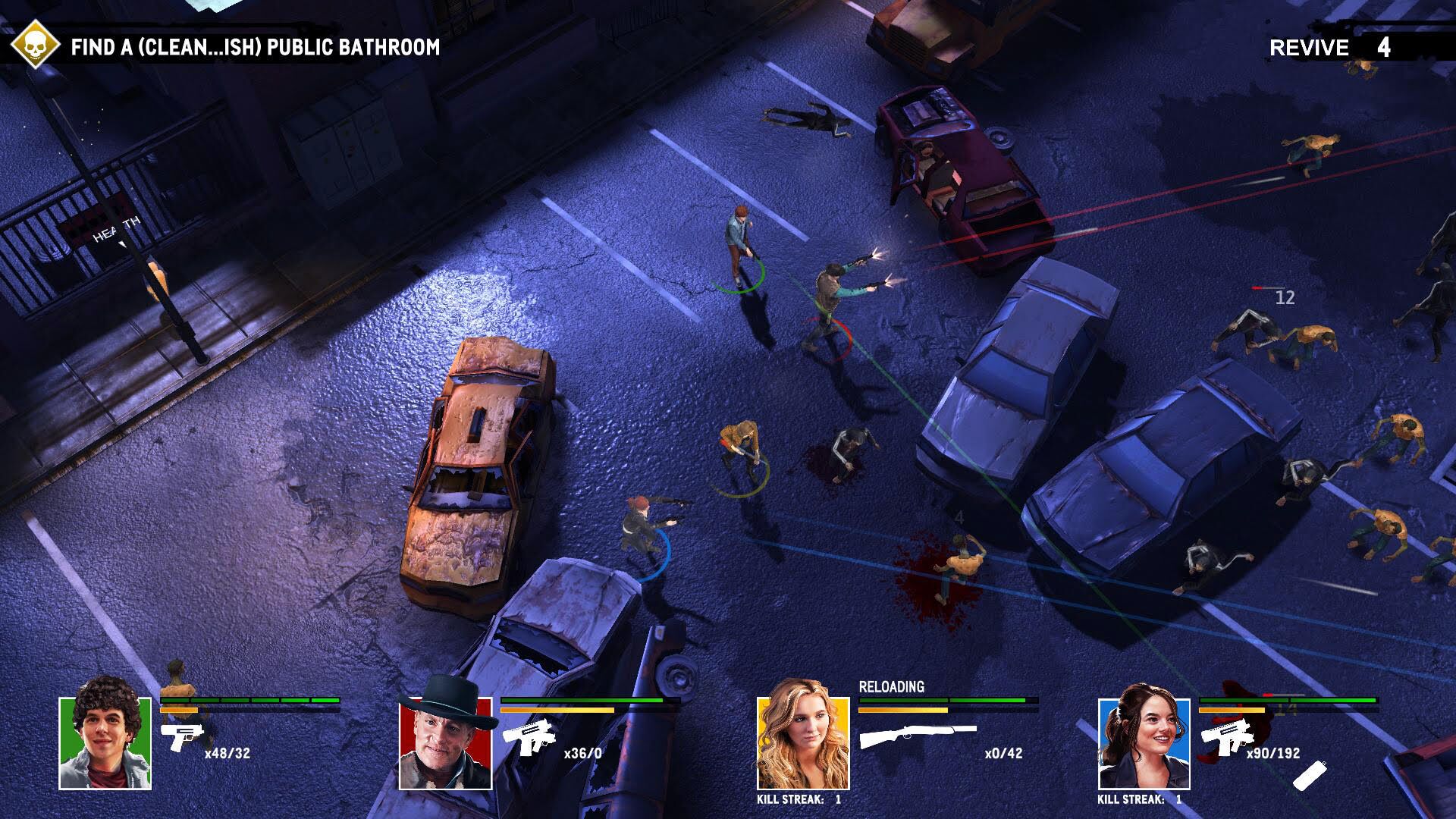 Zombieland: Double Tap – Road Trip will have a few different ways to play: a story-based campaign mode has been promised, as has a wave-based horde mode, and there will also be an ongoing onslaught of daily/weekly challenges. The game is being developed by High Voltage Software, with GameMill Entertainment lined up as the publisher.
This news comes just as hype for Zombieland: Double Tap is at its peak. The movie's first trailer garnered a fair bit of attention when it landed online last week. The trailer introduced Luke Wilson and Thomas Middleditch to the franchise's cast, with the pair playing a gunslinger-and-nerd combo that's a clear riff on Harrelson and Eisenberg's own dynamic. Here's hoping we'll see that duo pop up in the game.
The Zombieland: Double Tap – Road Trip release date has been set for Oct. 15 on PS4, XBO, Nintendo Switch, and PC. We'll keep you posted as we hear more.