News
Zelda: Link's Awakening Being Remade for SNES by Fans
A Zelda: Link's Awakening fan community has come together to reimagine the Game Boy game as a SNES title...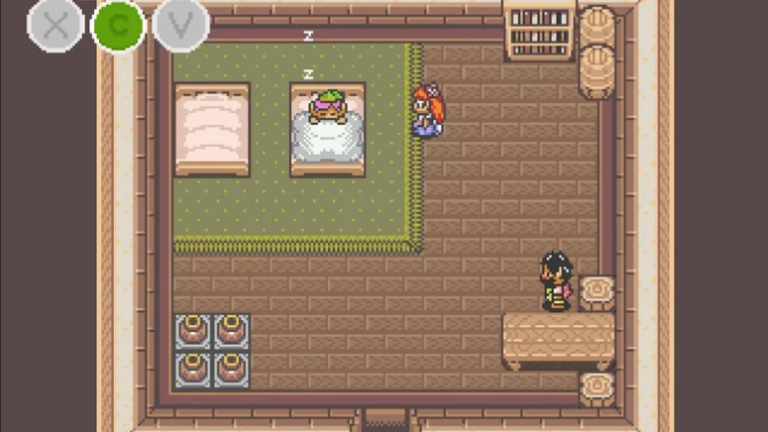 A Zelda fansite called ZeldaForce has come together to rebuild The Legend of Zelda: Link's Awakening, which was originally released on the Game Boy, in the style of SNES games like Zelda: A Link To The Past.
This fan-led remake of The Legend of Zelda: Link's Awakening is going by the title 'A Link to the Dream', and it looks a faithful mashup that blends the story of Link's Awakening with the visual style of A Link to the Past. Interestingly, Link's Awakening seems to be back in the zeitgeist at the moment, with Nintendo overseeing its own official remake that will bring an HD version of the game to Nintendo Switch.
ZeldaForce's fan remake of Link's Awakening certainly has our attention, though, with screenshots like these hitting that nostalgic sweet spot very nicely indeed…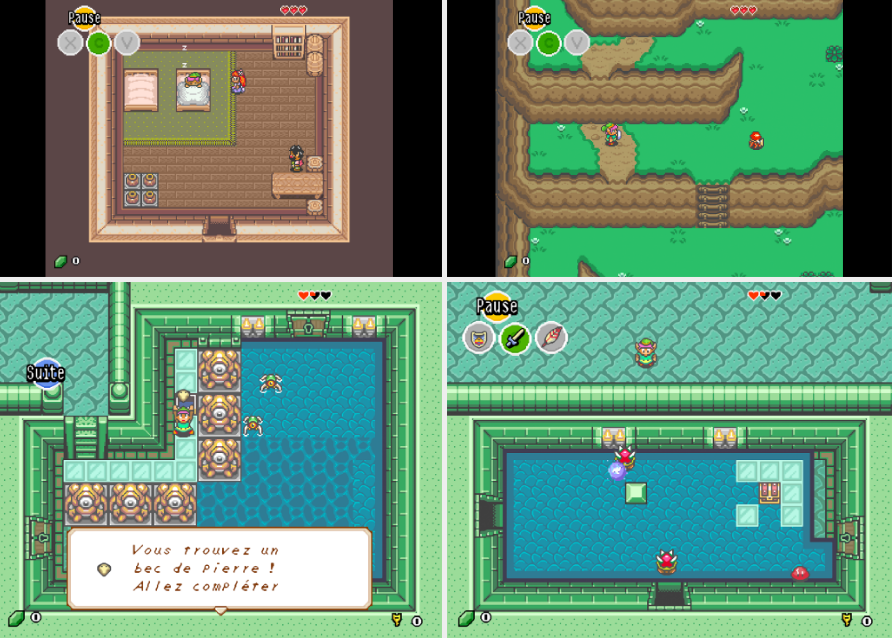 Also, the team from ZeldaForce has released footage of their version of the game being built. You can watch some of it here:
It's clear that classic Zelda games still have a very active fan base: this year alone, one fan has discovered a minus world in the NES game The Legend of Zelda, while another fan has made a mashup mod that mixes that original Zelda game with the first-person combat of the Doom franchise.
As for the fan remake of Link's Awakening, Nintendo Life reports that this SNES-aping version of the game is hoping to launch on such platforms as AmigaOS, Windows, and MacOS at some point in 2020. We'll keep you posted as we hear more Zelda news.!