News
Zelda: Breath of the Wild Studio Working on New Game
Monolith Soft, who supported Nintendo on Breath Of The Wild, is working on another Zelda project...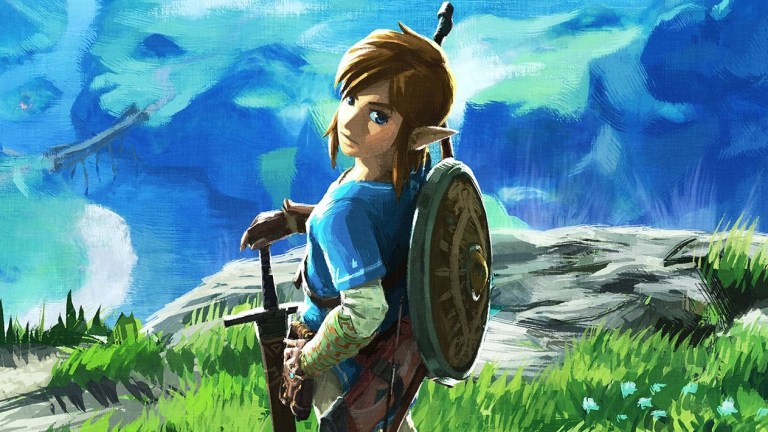 It looks like another high-end Zelda game could be on the cards because Monolith Soft has posted some job adverts pertaining to The Legend of Zelda series.
The Japanese company Monolith Soft previously served as a support studio on several of Nintendo's in-house Zelda projects, including Skyward Sword, A Link Between Worlds, and the iconic Nintendo Switch title Breath of the Wild.
This news stems from a Tweet from Monolith Soft, which states that the company is looking to recruit "mid-career" professionals to serve as development staff on The Legend of Zelda series. Before linking off to the company's official site, the Tweet states that "a variety of positions" are available, such as "TA, programmer, Planner, [and] designer."
Neither the Tweet nor the website make it clear exactly what sort of Zelda game Monolith Soft is working on, although most fans will probably hope that it's another 3D title that can serve as a successor and/or a sequel to Breath of the Wild.
In May last year, Nintendo was looking to hire a level designer for a Zelda game that could communicate in Japanese. It's not entirely clear if this is the same project or a totally different one. It's also unclear at this stage whether Monolith Soft is hiring for a brand new project, or bulking out its staff to assist Nintendo on one of the Zelda games that we already know about.
After all, the near future is shaping up to be a great time for Zelda fans: Link's Awakening is getting both an official Nintendo Switch remake and a fan-led SNES remake, and there's also a fun little rhythm game on the way called Cadence of Hyrule: Crypt of the NecroDancer.
As we hear more, we'll keep you updated.