News
Yoshi's Crafted World Release Date Confirmed
Nintendo confirms March release dates for Yoshi's Crafted World and Kirby's Extra Epic Yarn...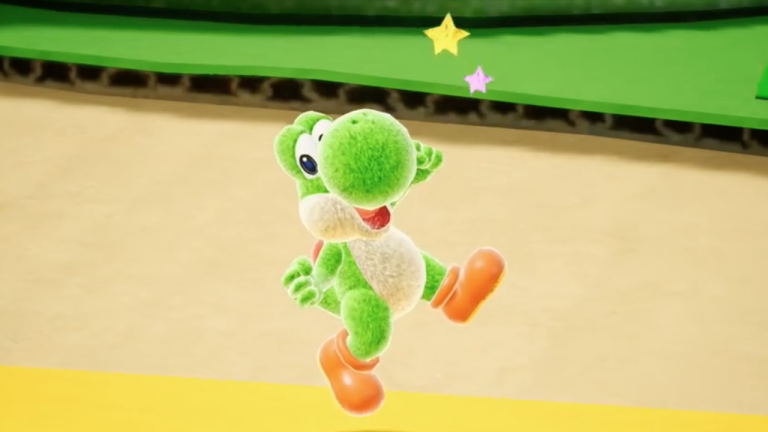 March looks set to be the month of hand-crafted adventures for cutesy Nintendo characters, with the games giant confirming that Yoshi's Crafted World and Kirby's Extra Epic Yarn are both set for release in the third month of 2019.
Yoshi's Crafted World will arrive on March 29 for the Switch, Nintendo announced on its official site, promising to let you "play as an adorable Yoshi exploring a big world crafted from household items like boxes and paper cups, journeying through each themed stage to solve puzzles and find hidden treasures."
As well as a sweet visual style and plenty of platforming gameplay, Yoshi's Crafted World also has some pretty cool features: for instance, stages can be played backwards, increasing the game's replay value and allowing gamers to experience different obstacles and challenges along the way.
Check out the new story trailer:
In the same blog post, Nintendo confirmed that Kirby's Extra Epic Yarn will release for its family of 3DS devices on March 8. This game is an enhanced edition of the Wii title Kirby's Epic Yarn, in which Kirby will be "transported into a world made of cloth and yarn to unravel enemies, unzip secret passageways, and transform into powerful vehicles."
Kirby's Extra Epic Yarn will include all the stages from the Wii version, as well as some fun new features. These include new Ravel Abilities to power up Kirby and some new minigames to bulk out the experience. It will also be compatible with Kirby amiibo figures.