News
Yakuza: Like a Dragon Release Date, Trailer, Gameplay, Story, and News
Yakuza: Like a Dragon will change the franchise in a big way by introducing turn-based combat. Here's everything you need to know about this Xbox Series X launch title!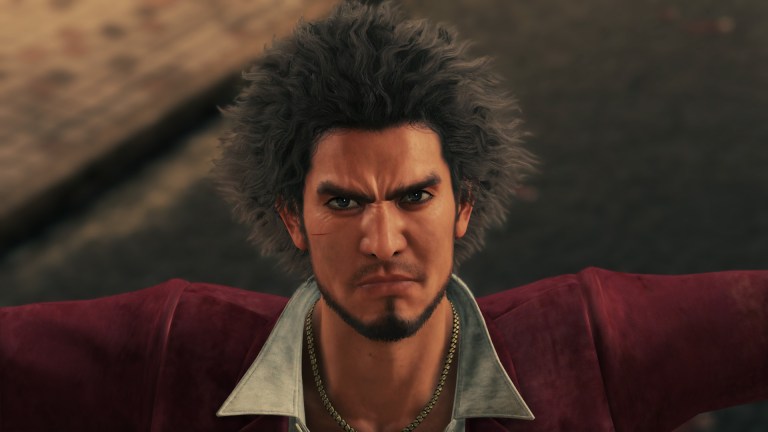 Sega is bringing the next Yakuza game to next-gen consoles. Release in Japan as Yakuza 7, Like a Dragon is meant to be an all-new jumping-on point for newcomers to the series, introducing a new main character and storyline.
You play as Ichiban Kasuga, "a low-ranking grunt of a low-ranking yakuza family, betrayed, alone, and left on the brink of death by the man he trusted most." After being released from an 18-year prison sentence, Ichiban must work his way up the ladder, performing a mix of jobs and tasks in the city of Yokohama.
"Level up 19 different 'Jobs' far from traditional RPG fare: Ichiban isn't a Warrior or a Mage, but he can be a Bodyguard, a Musician, or even a Chef!" Sega said in a press release. "Each Job has completely unique strengths and skills – you can mix and match to find the right setup for any encounter."
You can also expect all of the zaniness the series is known for. The game features an "endless supply of hilarious mini-games and sub-stories spread throughout the city. Take a break from cracking skulls with a few songs at the karaoke parlor or visit one of the Sega Arcades around the city; there's always something new to uncover."
Sounds like Ichiban will definitely have plenty of stuff to do in Yokohama. Here's everything we know about Yakuza: Like a Dragon:
Yakuza: Like a Dragon Release Date
Yakuza: Like a Dragon is coming to Xbox Series X, Xbox One, PlayStation 4, and PC in Holiday 2020.
Yakuza: Like a Dragon Trailer
Sega released a story trailer to celebrate the fact that Yakuza: Like a Dragon will be one of the Xbox Series X's launch titles this holiday. Check out the trailer below:
This Yakuza: Like a Dragon trailer from Tokyo Game Show 2019 is similar to the previous preview, but it offers subtitles and an expanded look at the game's story.
This first trailer for Yakuza: Like a Dragon offers a brief look at the ambitious sequel.
Yakuza: Like a Dragon Gameplay
According to an interview translated by Gematsu, Yakuza: Like a Dragon will feature a turn-based combat system. Given that Yakuza's real-time brawling combat is one of its trademarks (and highlights), this move to turn-based combat is an interesting change in direction. Interestingly, Eurogamer points out that Sega actually did tease Yakuza: Like a Dragon's turn-based combat but framed it as an April Fool's joke.
Yakuza: Like a Dragon's turn-based combat system looks like it's going to be a bit more stylish than your typical JRPG experience. We see a lot of animations, elaborate attacks, and a kind of storytelling system worked into the flow of the battles. It's a bold change in direction, but it does look promising.
Check out some gameplay below:
While the Yakuza team notes that it's willing to return to the series' classic gameplay if this change in direction doesn't work out, we're interested to see if Yakuza can make this gameplay leap and perhaps even justify more games that follow this turn-based formula.
IGN showcased 14 more minutes of gameplay during a developer interview that you won't want to miss. Watch the footage below: