News
Xbox's Phil Spencer Wants a Netflix Service for Video Games
The head of Xbox believes that subscription services could improve the art of game design.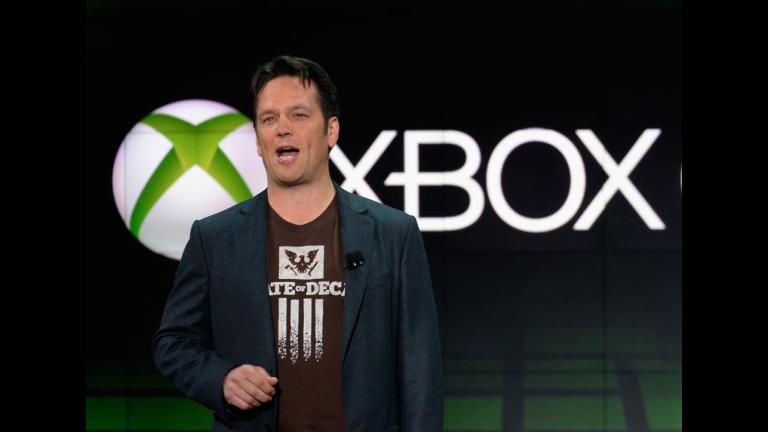 We know that Microsoft's recently revealed Xbox Game Pass service is going to be a great value, but Phil Spencer believes that such services could ultimately help to improve the quality of video game storytelling. 
In an interview with The Guardian, head of Xbox Phil Spencer expressed his belief that the future of video game releases may be subscription-based. 
"We've got to understand that if we enjoy those games, the business opportunity has to be there for them," says Spencer. "I love story-based games. I just finished [LucasArts-inspired RPG] Thimbleweed Park – I thought it was a fantastic game. Inside was probably my game of last year. As an industry, I want to make sure both narrative-driven single-player games and service-based games have the opportunity to succeed."
Spencer not only believes that subscription-based models could help ensure that quality games are delivered to those who may otherwise ignore them but that this same service can impact the way that developers approach game design. 
"I've looked at things like Netflix and HBO, where great content has been created because there's this subscription model," Spencer said. "Shannon Loftis [Microsoft GM of global games publishing] and I are thinking a lot about, well, could we put story-based games into the Xbox Game Pass business model because you have a subscription going? It would mean you wouldn't have to deliver the whole game in one month; you could develop and deliver the game as it goes."
According to Spencer, this release and development model could impact the strength of video game storytelling by allowing developers to replicate the "golden age of television" by copying the subscription model of Netflix and HBO. Spencer believes that such a model might "spur new story-based games coming to market because there's a new business model to help support their monetization."
That's certainly an ambitious take on the matter, but it does seem that gaming is trending towards subscription services more and more every day. If that structure leads to improvements in storytelling, then so much the better.