News
Xbox X018 Live Stream
Want to know what's next for Crackdown 3, Minecraft, and more? Watch all of the big Xbox announcements from X018 live right here!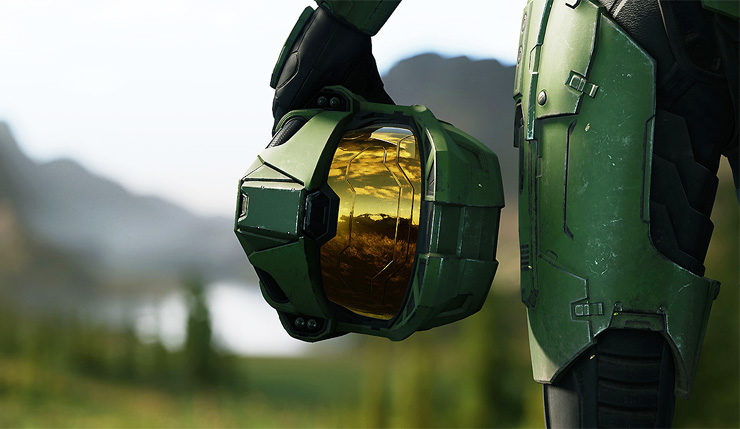 Microsoft is shaking things up a bit this year with a special gaming event in Mexico City called X018. It's a celebration of all things Xbox, including the Xbox One and its lineup of upcoming games. The event takes place on Nov. 10-11 and part of it will be streamed for all audiences. 
The two-hour X018 live stream begins at 4 pm ET and will be full of updates on recent Xbox releases, such as State of Decay 2, Sea of Thieves, Minecraft, and Forza Horizon 4. Fans should also expect to hear some news about Crackdown 3, which has suffered quite a few delays since it was first revealed at E3 2014. Perhaps we'll finally get a solid release date for this big Xbox exclusive, which is currently slated for "February 2019."
Expect to also hear some news about Shadow of the Tomb Raider's upcoming expansion as well as something about the Xbox version of PUBG, which could use a bit of love considering it's not been quite as big a hit as Fortnite is on consoles. Maybe PUBG Corp. will announce fixes and some new exclusive content for the game?
Microsoft is also teasing some new titles for Xbox Game Pass, which was recently confirmed for PC. We may hear a bit more about how this excellent on-demand games service will make the transition. It wouldn't be surprising if Microsoft announced some PC exclusives for the service. 
Of course, the three things Xbox fans really want to know about are Halo Infinite, Gears 5, and Project Scarlett, which is rumored to be the codename of Microsoft's next, streaming-only Xbox console. As far as that goes, Microsoft isn't saying much ahead of the show, although the company has promised a "few surprises." We'll just have to wait and see. 
You can watch the stream below:
John Saavedra is Games Editor at Den of Geek. Read more of his work here. Follow him on Twitter @johnsjr9.