News
Xbox All Access Subscription Plan Includes Hardware and Software
Microsoft is reportedly working on a way to get the best Xbox services for a monthly fee.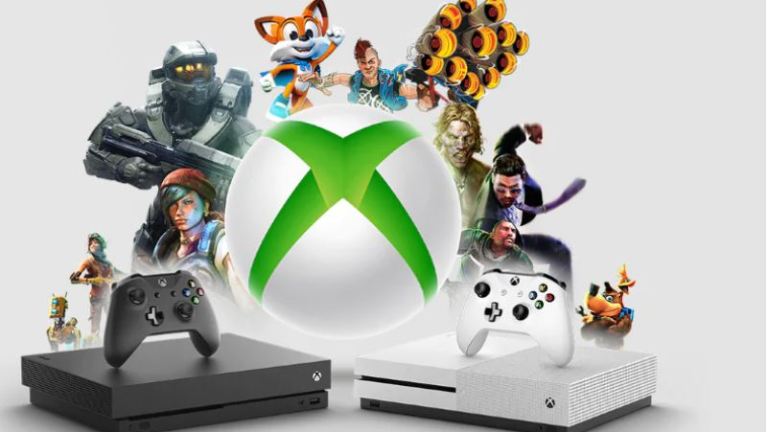 Microsoft has confirmed an Xbox All Access program that will let you make monthly payments for Xbox hardware and software.  
Those who wish to participate in this program will be able to choose between an Xbox One S and an Xbox One X.  The Xbox One S package includes the console, 24 months of Xbox Live Gold, and 24 months of Game Pass for 24 monthly payments of $21.99. The Xbox One X version of the deal includes the Xbox One X as well as 24 months of Xbox Live Gold and Game Pass. That package will cost 24 monthly payments of $34.99. 
You can find participating stores offering these deals by visiting the Microsoft website. At present, it looks like it's limited to official Microsoft stores and there is no word about this deal being offered via online outlets. 
Is this a good deal? Well, Game Pass and Xbox Live Gold will each set you back about $10 a month at the full retail price. So, for the Xbox One S deal, you're basically paying $1.99 a month for 24 months to get an Xbox One S on top of that. The Xbox One X package sees you pay an additional $14.99 a month on top of the full fees for those services. While additional discounts on Gold and Game Pass throw those numbers off a bit, Microsoft seems to be basing these costs on MSRP. 
So, while the value of this deal is going to depend on the needs of the individual users, the deals themselves are fairly generous from a purely financial standpoint. If you believe that you will subscribe to 24 months of Xbox Live Gold and Game Pass regardless of how you purchase an Xbox, then you can technically get the console itself cheaper than retail value via these monthly payments. 
Still, it's a bit of a strange move to offer such a long-term bundle in what appear to be the last years of the Xbox One. By the time that the 24 months are up, the next Xbox will likely either be on shelves or will have a confirmed release date. However, this might be a great way for people who didn't immediately buy into this console generation and want to enjoy it at the end of the line. 
Matthew Byrd is a staff writer for Den of Geek. He spends most of his days trying to pitch deep-dive analytical pieces about Killer Klowns From Outer Space to an increasingly perturbed series of editors. You can read more of his work here or find him on Twitter at @SilverTuna014. 
Read the latest Den of Geek Special Edition Magazine Here!