News
Xbox May Let First-Party Studios Port Games to PlayStation and Nintendo
The Xbox team hint that some of their studios may be allowed to port games to PlayStation and Nintendo.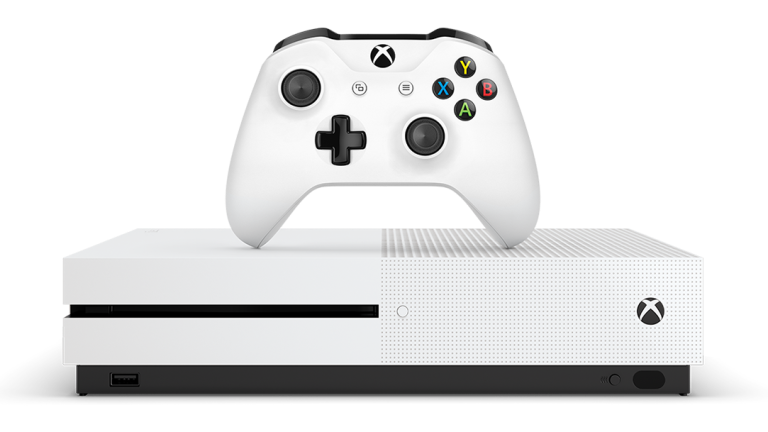 In an interview with Game Informer, Xbox first-party studio boss Matt Booty was asked whether or not a studio like Double Fine (which was recently acquired by Microsoft) would be allowed to develop for other platforms. His response was surprising. 
"I think that the question is less binary about, 'should it be on Switch, should it be on PlayStation?' and more, 'does it make sense for the franchise?'" said Booty. "In other words, is it a kind of game where it would benefit from the network effect of being on a bunch of different platforms, or is it a game where we can best support it by putting resources and making sure that our platforms, things like xCloud and Game Pass and Xbox Live, are really leaning in to support the game?"
Booty goes on to reference Minecraft as an example of a game that the studio felt should clearly be available for more platforms than just the Xbox. However, he also references titles like Halo, Forza, and Sea of Thieves as games that are intended for the Xbox brand.
What does this all mean? Well, the simplest answer is that there will be some instances where Xbox will let studios in their first-party ecosystem port titles to other platforms. The fact that Booty confirmed that information in direct reference to Double Fine would seem to suggest they may be one of the studios that may be able to take advantage of that ability. 
However, it seems equally clear that the heaviest Xbox hitters will not be making the jump to other platforms. The interesting thing there is that the Xbox team seems to reserve the right to determine whether or not a franchise or title may eventually become an Xbox exclusive. For instance, Booty hints that Obsidian's The Outer Worlds may eventually become an Xbox exclusive franchise. 
It's nice that Microsoft clarified their stance on this matter, but we'd hardly say this revelation is surprising. Microsoft has been increasingly willing to work with competitors on everything from loot box laws to cloud gaming services. 
Matthew Byrd is a staff writer for Den of Geek. He spends most of his days trying to pitch deep-dive analytical pieces about Killer Klowns From Outer Space to an increasingly perturbed series of editors. You can read more of his work here or find him on Twitter at @SilverTuna014. 
Read and download the Den of Geek SDCC 2019 Special Edition Magazine right here!