News
Xbox Boss Promises More Single-Player Games
Xbox head Phil Spencer assured a fan on Twitter that single-player experiences aren't going away.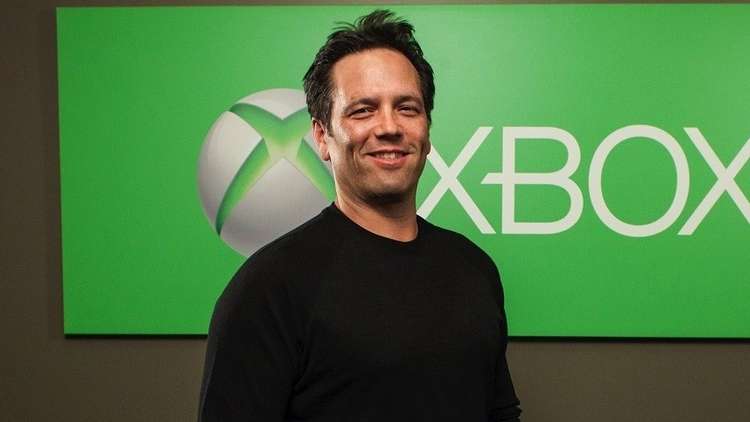 Phil Spencer, who heads up the Xbox team at Microsoft, has assured fans that single-player experiences remain a big part of his plans for the future. This reassuring update comes at a time when gamers are eager to learn more about the Xbox Scarlett, Microsoft's next-gen console that will launch in the holiday season of 2020.
Although online multiplayer games have become one of the biggest pillars of the gaming world, loved by gamers (who get to compete with their friends over the web) and executives (who get to cram in microtransactions and seasonal updates) alike, there are still plenty of people that would love solo gaming experiences to remain a big deal.
In a dream world, every sort of gamer would get the kind of experiences that they want, delivered to a high standard on a regular basis. Lots of people are still playing Star Wars Battlefront 2 online (allegedly), while there are also loads of us looking forward to the offline experience of Star Wars Jedi: Fallen Order. There's room for both, and hopefully, there always will be.
Phil Spencer certainly seems to think so. When asked by a fan on Twitter to confirm that Xbox consoles will continue to support single-player experiences, Spencer said this: "Yes, I can confirm. With the additions to XGS, we have a lot of teams that have built strong SP focused games and we want that to continue."
XGS, if you were wondering, is a reference to Xbox Game Studios. This growing wing of Microsoft continues to acquire more developers and set them to work on creating new games for Xbox owners. We look forward to seeing which sort of single-player games become fan favorites in the future, especially as we move towards the release of the Xbox Scarlett.
If you're after some further reading, check out the latest batch of games that are being added to the Xbox Game Pass, which continues to be an incredible value regardless of your gaming preferences. 
Read and download the Den of Geek SDCC 2019 Special Edition Magazine right here!