News
Xbox Scarlett Will Be Backward Compatible With Every Xbox Console
Xbox Scarlett will support games from Xbox One, Xbox 360, and Xbox.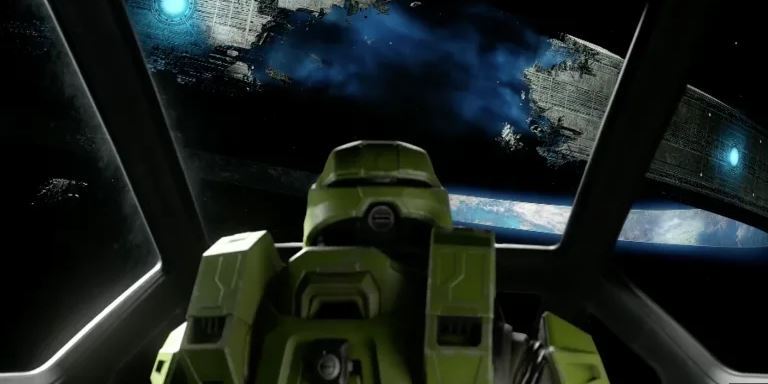 Microsoft has confirmed that they intend to make their next-gen console, currently known as Xbox Project Scarlett, backward compatible with every other generation of Xbox hardware. 
"The team is starting to shift its focus to ensure that all Xbox One games will be playable on future Xbox hardware, including all the Xbox 360 and original Xbox games available on Xbox one today." said director of the Xbox Platform Team Jason Ronald in an interview with IGN. 
While the team is committed to bringing games from the Xbox, Xbox 360, and Xbox One to Xbox Scarlett, the team wants people to know that this won't be an immediate process due to the number of games being talked about and the logistics of the process. 
"Our desire, and our intent, is to deliver all Xbox One games [to the next system], but the challenge is that we have over 3,000 games on Xbox One today," said the Xbox Platform Team. "So, we have a lot of work ahead of us, so we can't comment on exactly what titles will be available when, but our intent is to bring all of them forward."
Given that Microsoft has used the Xbox One's backward compatibility functionality as one of its major selling points, we'd be shocked if they don't launch Xbox Scarlett with some older titles available to play. Xbox One should be the easiest transition, but we'll see how long it takes for older platforms to make the jump. At the very least, we expect Xbox Scarlett to launch with some version of Game Pass available, and that should include some older Xbox titles. 
In any case, Xbox's backward compatibility initiatives seem to have inspired the PlayStation team. Sony has already confirmed that the PS5 will have "incredibly powerful" backward compatibility features and will cross-saves with PS4 games. 
Matthew Byrd is a staff writer for Den of Geek. He spends most of his days trying to pitch deep-dive analytical pieces about Killer Klowns From Outer Space to an increasingly perturbed series of editors. You can read more of his work here or find him on Twitter at @SilverTuna014.