News
Xbox One's Controller, Headset, Play & Charge Priced
Microsoft has given the pricing details for some of its peripherals...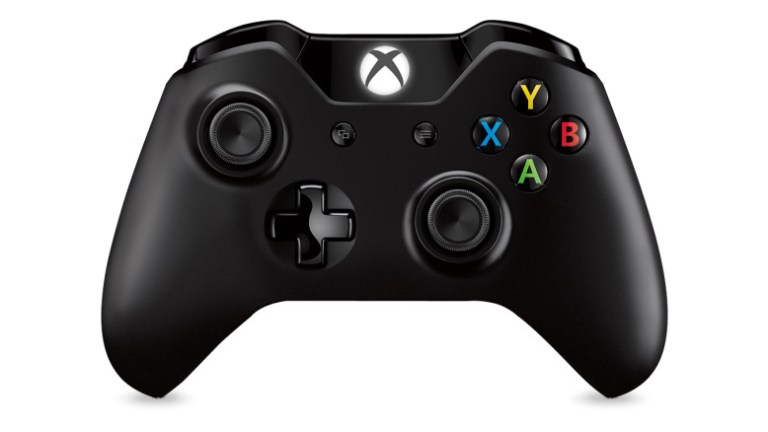 Microsoft has made a few peripherals available for pre-order, and thus, given them all prices.
The Xbox One's wireless controller will cost $59.99, and $74.99 with a Play and Charge Kit.  For an extra charge kit, it will cost $24.99.  The standard headset will also cost $24.99, which you'll likely be buying since it isn't included in the Xbox One's price.
Comparedd to the equivalent Xbox 360 peripherals, Microsoft is charging $10 more for the next-gen stuff.
Maybe Microsoft should bundle a headset in with the Xbox One instead of forcing Kinect down our throats.