News
Xbox One Bundles Go On Sale At Major Retailers
Walmart and Best Buy begin to quietly cut the price of Xbox One bundles on their websites, forcing Microsoft to follow suit.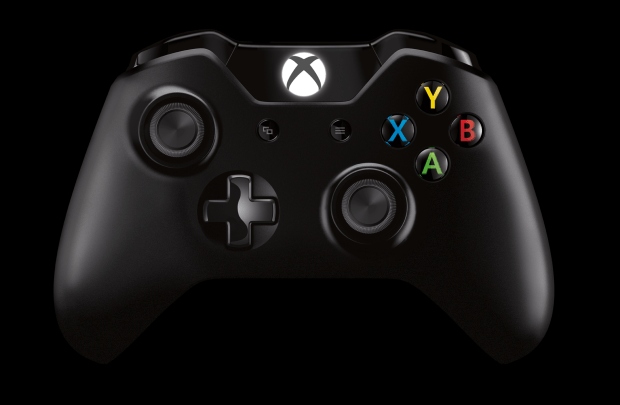 You might have noticed recently that a few big retailers like Walmart and Best Buy have begun to sell Titanfall and Forza Motorsport 5 Xbox One bundles at a reduced price of $449.99 in the US. This is the second quiet price adjustment to the Xbox One over the last several weeks, as the original Titanfall bundles first sold for a cool $499.99, which included the $500 console and $60 retail game.
To keep up with the competition from other retailers, Microsoft has even priced the same bundles at $449.99 on their own web store, although the actual price of the Xbox One is still being listed as the original $499.99. However, if more gamers start buying the new console at the current low cost, then maybe this might persuade Microsoft to make that alleged $450 price cut an official thing a lot sooner than later.
So the big question then becomes, why are retailers and Microsoft doing this now? The Xbox One has only been out in the US for a little over four months, and has already reportedly sold 3 million units and counting worldwide. The new console also saw a big spike in sales after Titanfall was released just a few short weeks ago on March 11. Could this be a strategic move to push more units during the expected dry spell of new games that normally occurs during the summer months?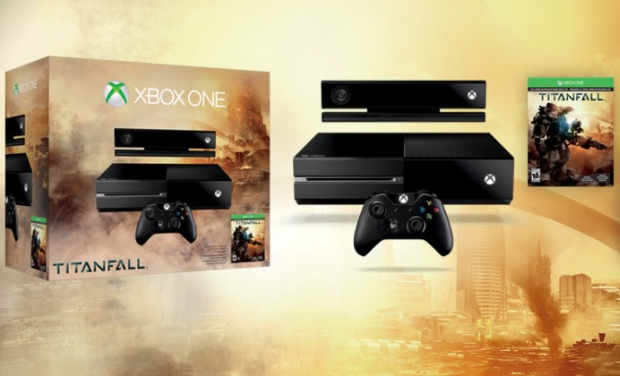 Or is it that the Xbox One in general just hasn't been selling as well as Microsoft and the retailers have hoped? I've been personally having a blast with my own Xbox One over the last several months, although I will admit that the initial price was a little tough to swallow at first. But whatever the financial reasons behind it, there's one thing that I can still say for certain right now: there's never been a better time to buy an Xbox One!
A lot of these bundles are currently being advertised as a "limited time savings," so there's no indication of when the price of the Xbox One is going to be bumped back up to $499.99 on your favorite retail websites. So will you be picking up one of these shiny new bundles at their newly reduced cost? Let us know in the comments!
Like us on Facebook and follow us on Twitter for all news updates related to the world of geek. And Google+, if that's your thing!