News
Xbox Game Pass Ultimate: New Subscription Service Revealed
Xbox Game Pass Ultimate combines the services of Xbox Live Gold and Xbox Game Pass.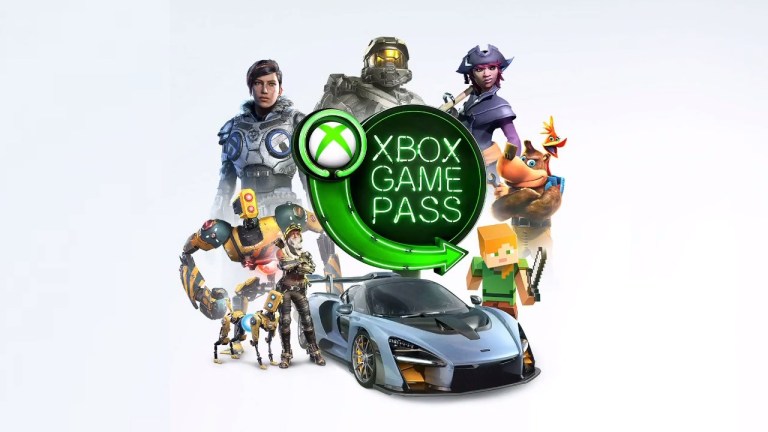 Microsoft has unveiled a new version of Xbox Game Pass called Xbox Game Pass Ultimate that bundles Game Pass and a subscription to Xbox Live Gold. 
Truth be told, this service is pretty much exactly what you think it is. It allows you to access both services for $14.99 a month. That's slightly less than the cost of purchasing both services separately. Since we're willing to bet that there are a fair few users who currently subscribe to Gold and Game Pass, this is really just a no-brainer deal that will save you a few bucks a month. 
Still, it's a little disappointing that this plan isn't a little more…noteworthy. It's a good deal, but it feels like something that Microsoft should have offered around the time of Game Pass' release. Instead, it's not going to be available until later this year (Microsoft hasn't confirmed the exact release date). Some Xbox Insider members will be able to access Game Pass Ultimate before others, though. 
To be honest, we're a little surprised that Microsoft didn't restructure the subscription options for Xbox Live instead of just offer this bundle. Given how heavily they lean on Game Pass (and how much it offers), it's starting to feel like a pretty essential part of the experience. It's really hard to recommend not choosing this bundle over Xbox Live Gold alone unless you don't really need to save $5 a month. That being the case, the current Gold price feels a bit…off. 
This move does make quite a bit of sense in terms of setting up the future, though. Microsoft's new disc-free Xbox One S is likely a peek at what Microsoft has planned for its next-generation consoles. Obviously, a service like Game Pass is going to be even more vital to the disc-free Xbox One than it would be to the standard model, which can utilize used discs and classic games for cheaper entertainment options. 
We still believe that Game Pass is the future of the Xbox brand and we fully expect Microsoft to lean heavily on it at E3 2019. 
Matthew Byrd is a staff writer for Den of Geek. He spends most of his days trying to pitch deep-dive analytical pieces about Killer Klowns From Outer Space to an increasingly perturbed series of editors. You can read more of his work here or find him on Twitter at @SilverTuna014.