News
Xbox Game Pass Coming to PC
Microsoft's CEO has revealed that Microsoft plans to bring Xbox Game Pass to PC.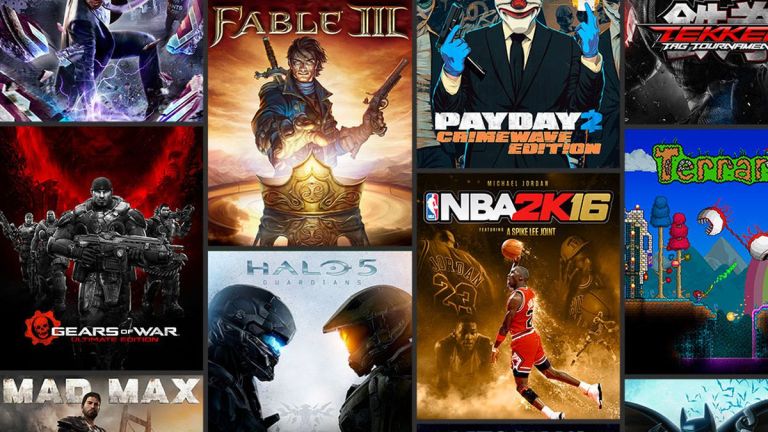 Microsoft CEO Satya Nadella hinted that Xbox Game Pass is coming to PC. 
"Xbox has the key gaming community and the monetization capabilities. Whether it's first-party games or third-party games, we are best-in-class in that monetization and that's what's reflected in the results," said Nadella during a recent investor's call. "So given that structural position, we are going to make sure that we keep increasing the strength of the community. You see that already with Minecraft going to all platforms and that increasing the intensity of the community and you'll see us do more of that. Obviously, bringing Game Pass to even the PC is going to be a big element of that."
It seems that Nadella may have spoken out of turn a bit (at least as much as the CEO of Microsoft can speak out of turn). Microsoft has not previously revealed any plans to bring Xbox Game Pass to PC, and this is certainly not the way that many people expected them to announce such a move. In fact, Nadella's reply came in response to a somewhat general question about cloud gaming. It seems that Nadella couldn't resist sharing his enthusiasm. 
Who can blame him? We've called Game Pass the future of Xbox due to the practical way it allows gamers to access a variety of titles for a monthly fee. It's not quite the Netflix of gaming, but it's one of the best services of its kind in the growing market for subscription-based gaming. 
For what it's worth, Microsoft has not confirmed that they are bringing Xbox Game Pass to PC. That means we also don't know when such a move might happen, if the costs will be the same, or whether or not the PC version of Game Pass will feature different library from the Xbox version of the service. However, we assume that the PC version will include the day one release of Microsoft Studios titles.
In the meantime, Microsoft still lets PC gamers access major Xbox titles via the Play Anywhere platform that lets you buy certain titles on either PC or Xbox and play them on the other platform. 
Matthew Byrd is a staff writer for Den of Geek. He spends most of his days trying to pitch deep-dive analytical pieces about Killer Klowns From Outer Space to an increasingly perturbed series of editors. You can read more of his work here or find him on Twitter at @SilverTuna014.