News
Xbox Game Pass Reportedly Coming to Nintendo Switch
Fancy playing tons of Xbox games on your Nintendo Switch? New rumors suggest that could soon be possible.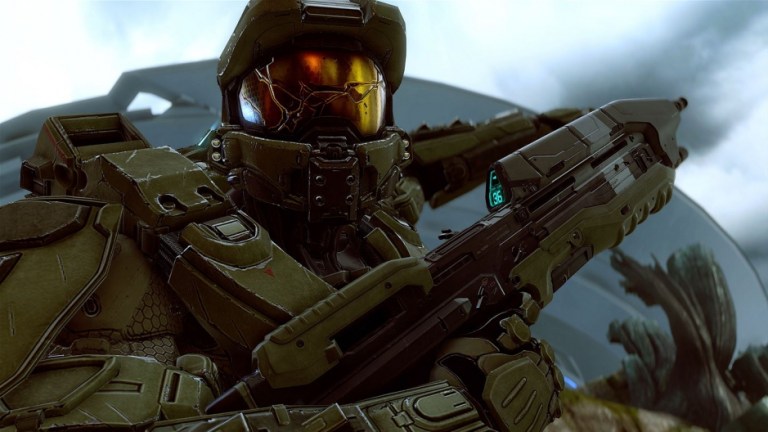 Here's an interesting one. According to a new report that is circulating around the web, Microsoft could be teaming up with Nintendo to bring the Xbox Game Pass and other Xbox content to the Nintendo Switch console. This, of course, would be a rather unprecedented partnership. The news comes on the heels of another report that Xbox Live could be coming to the Switch.
These rumors do have an air of plausibility to it, though, not least because Sony's PlayStation boss Shawn Layden recently suggested that we're living in "a post-console world" where the gaming community is becoming less divided by console rivalries. If putting the Xbox Game Pass onto the Switch would help Microsoft reach more paying customers, sharing content with a "rival" console may not seem like such a problem.
The source for this rumor is a report from Direct Feed Gaming, a YouTube channel that seems to have a strong reputation for delivering legitimate scoops. The report claims that Microsoft is in talks to bring the entire Xbox Game Pass library onto the Switch through the magic of streaming, as well as porting select Microsoft titles fully onto the Switch.
Microsoft's highly anticipated indie, Ori and the Blind Forest, is mentioned as a prime example of a game that Microsoft would like to bring to the Switch. Given that the Switch is fast becoming a popular home for indie titles, that seems to make a lot of sense.
This report has not been confirmed by Microsoft or Nintendo, so we should take it with a pinch of salt. But, providing a bit of corroboration, Game Informer states that its own sources say that "the announcement of Game Pass on Switch could come as soon as this year."
We'll be sure to keep you posted as we hear more.