News
Xbox Addresses the Need for More Original Games on the Console
Microsoft executive Phil Spencer addresses the Xbox's lack of "game-changing" exclusives.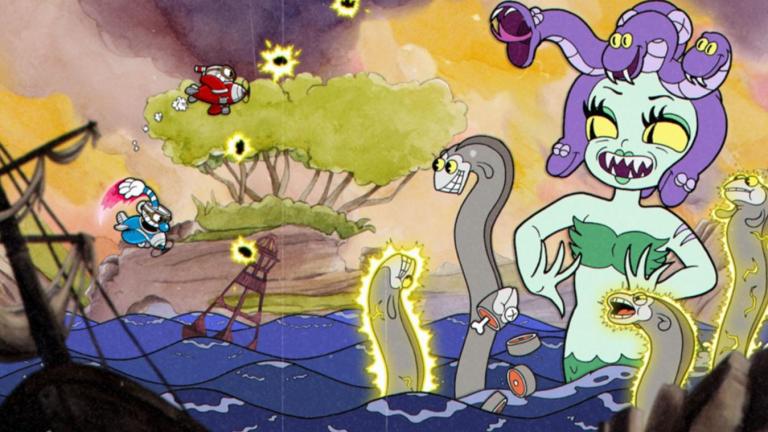 Phil Spencer, executive vice president of gaming at Microsoft, has said that the company needs to be better about encouraging developers to come up with new ideas. 
In response to a request from a Twitter user regarding his desire to see Microsoft release something "game changing" along the same lines of Halo and Fable, Phil Spencer replied, "I hear you. Invest more, invest in teams, empower them to create deep worlds with interesting stories and characters and give them time."
It's somewhat interesting to hear Spencer come out and say that given that the implication of his statement is that Microsoft – or the Xbox division – hasn't necessarily been doing the best job of investing in studios and funding new ideas. While fans have said that before, the studio has previously maintained that it is pursuing high-profile exclusive projects. 
Following the notable cancellation of former Xbox exclusives like Scalebound, some questioned whether or not Microsoft is interested in fostering a suite of exclusive developers similar to what Sony has done in recent years. This statement from Spencer seems to suggest that the studio is still interested in that but perhaps hasn't been doing what it needs to in order to achieve that goal. 
Another Twitter user asked Spencer why we didn't see a sequel to the Xbox One launch title Ryse: Son of Rome. Spencer's response was coy but fascinating. 
"There is never an easy answer to why something didn't happen," said Spencer. "It's a combination of a lot of things, some right and some wrong. I really liked the game, I'm glad you did as well. It's a genre we should be doing more in, I agree on that."
Speaking of genres that Microsoft should do more in, another Twitter user informed Spencer that all he wants is "more Western-style RPGs on Xbox from 1st party." He cited names like Jade Empire and the Fable series as examples of how the Xbox and Xbox 360 excelled at that genre. Spencer's reply to that particular question was a simple, yet emphatic, "Yep." Some have taken that to mean that we can expect to see such a project among Microsoft's E3 2018 announcements.
We will, of course, keep you updated as we learn more in the lead up to E3 2018.