News
Xbox 720 details leaked online
Microsoft's next console is looking very interesting indeed, that is, according to some leaked specifications…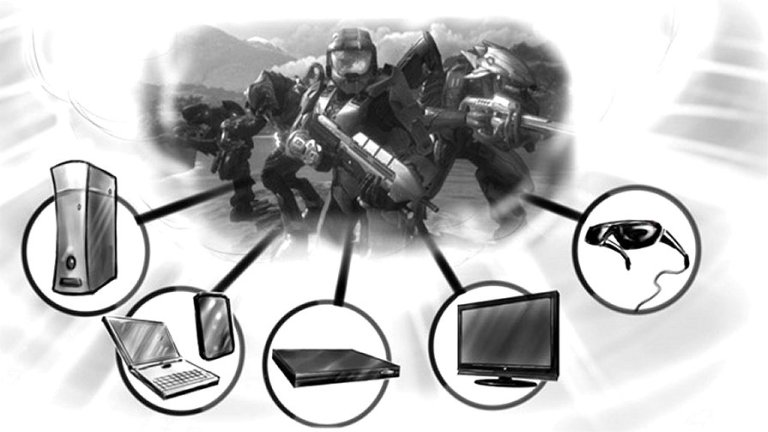 Although the following information should be taken with a very large pinch of salt, some details of the upcoming next Xbox have been supposedly leaked online. The details, which were found via a leaked specification sheet, state that the new console will, indeed, be called the Xbox 720, and that it will arrive in 2013.
Amongst the information in the document were some basic specifications. These included core system hardware, such as two IBM Power7 SCMs, each containing six cores, a custom 28nm AMD GPU and a 250GB optical disk drive. These specifications have pointed to a successor to the Xbox 360 that's six times more powerful than the current unit.
However, core specifications aren't necessarily the most interesting feature, and according to the leak the Xbox 720 will also support state-of-the-art 3D technology using Kinect 3D glasses, named Fortaleza. This will utilise wi-fi sometime in 2014 and 4G following that when it becomes readily available.
Kinect 2.0 will also be included as part of the new machine, which will boast a slew I improvements, and a higher definition. The controller may also be a bold new step for Microsoft and will use the Microsoft Surface tech, first seen a while back as part of the tabletop tech demo.
The controller will feature a 7" multi-touch LED screen with a resolution of 1280×720. This controller, if it exists, could well be an upset to Nintendo's Wii-U, which is already lacking in the power stakes, and as the Surface demo demonstrated, the media sharing functions will certainly impress.
The new console will sell for around £190 ($299) if the leak is to be believed, which would also make it a very real threat to the competition price-wise too.
As I stated at the top of the article, anonymous leaks aren't exactly the most reliable source of information in the world, but if some of this information is, indeed, true, then the next Xbox could well be a very interesting beast. More as we get it.
Follow Den Of Geek on Twitter right here. And be our Facebook chum here.